It was only a matter of time till the atrocities faced by the marginalized communities in Xinjiang reflected in the global image of China.
It started off with humanitarian organizations trying to address the issue on global platforms, including a call to boycott the next Winter Olympics due to be held in Beijing.
Now, major brands across the world are also joining hands to counter the humanitarian crisis in China's Xinjiang province.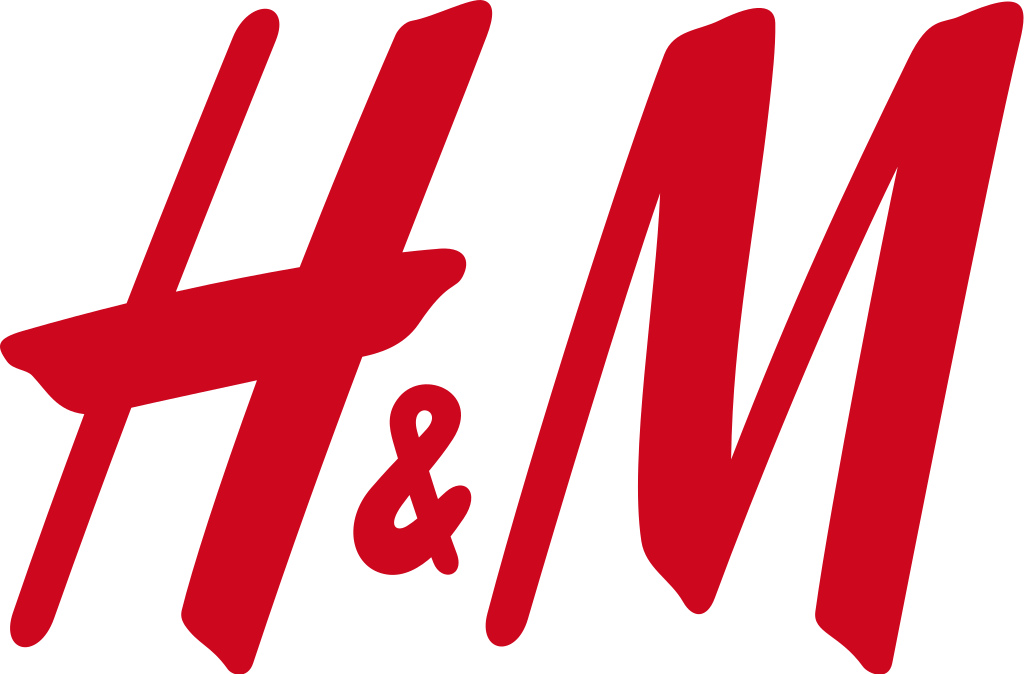 Xinjiang has long been a major exporter of cotton with almost 20% of the world's total cotton production occurring in the region.
However, there has been a shift in the world's demand for Xinjiang cotton.
Reports of forced labor in the cotton fields of Xinjiang have been a major source of unrest in several organizations and increasing numbers of countries worldwide.
Recently, major clothing brands have been put under the lens by the Chinese authorities when raised voices in opposition to the forced labor camps of Xinjiang.
The Chinese government has, as a result cautioned clothing brands with a warning that business will be hit hard if in anyway they cease the purchase of Xinjiang cotton.
H&M and other western brands are now facing problems in China after they expressed concerns about the humanitarian crisis in Xinjiang province and the persecution of Muslims living there.
China has been blamed for forcing individuals from the Uyghur Muslim community into forced labor including picking cotton on the farms in Xinjiang.
China denies this and, lately, critical brands have effectively been blacklisted.
"I don't think a company should politicise its economic behaviour," said Xu Guixiang, a Xinjiang government spokesman, at a news conference last week.
"Can H&M continue to make money in the Chinese market? Not anymore" he went on to say.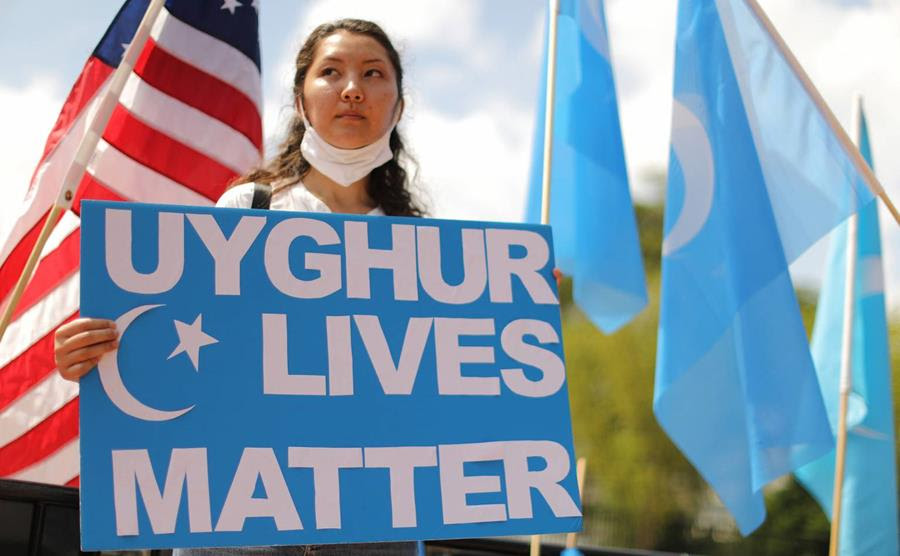 These questions raised a question on the Swedish organization's future in one of the world's biggest business sectors.
China's blacklist has also focused on Nike as well as H&M, with reports of the latter's items being removed from significant online stores and a major portion of H&M's physical stores being closed down across the nation.
In addition to these two companies, the blacklist is reportedly also set to be increased by the names of Burberry, Adidas and Converse, among others.
The cotton row erupted after the US and other western governments increased pressure on China over the abuse of basic human rights in Xinjiang Province.
China has been accused of denying basic rights to the Uyghurs, and also of violating their human rights especially in Xinjiang.
A week ago a few western nations – including the UK, US, Canada and members of the European Union imposed sanctions on Chinese officials over Xinjiang.
China has, over and over, denied the charge of misuse of power in Xinjiang and has hit back with retaliatory sanctions on European authorities.
A new form of nationalism has erupted in China, however, wherein netizens have gone on a banning spree not unlike the cancel-culture methods employed by extreme left wing organisations in the west, typified by ANTIFA.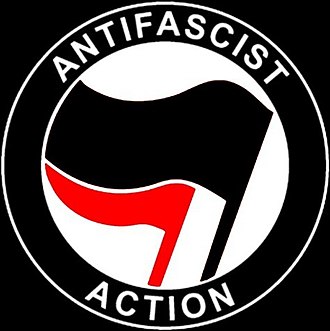 Any company or organization that raises its voice against the atrocities being committed by the Chinese authorities faces the threat of imminent blacklisting; and this is exactly what has happened to H&M.
The Internet in China is filled with vigilantes who have taken up the duty of naming and shaming anyone who might go against the agenda set by the Chinese Communist Party.
"The Chinese people do not allow foreign companies to eat Chinese food and smash Chinese bowls," said Hua Chunying, Chinese Foreign Ministry spokesperson, when he was asked to respond to a question with regards to the H&M controversy.
"The sanctions are simultaneously aimed at making China economically a loser and Xinjiang's people jobless, pushing the region back into turmoil. The Western countries want to turn the Belt and Road Initiative (BRI) into a failure by destabilizing Xinjiang, which is at the heart of the initiative," he said an article in the People's Daily.
In the meantime, the cancel-culture mentality China is using against the west is suggestive of one thing – big companies, doing business in China, will not be able to make a dent in China's way of doing things, no matter how good their intentions may be.
This new crisis shows that foreign organizations can't just wish away issues of human rights violations as a 'cost of doing business in China'.
China's coercive 'cancel-culture' trend towards foreign brands is quick losing clients all around the world.