As the largest producer and user of solar systems on the planet, China has now included further installations of solar PV plants in its nation's 14th Five-Year Plan.
Covering the years 2021 – 2025, and set to begin in March of next year, the plan is part of China's eventual aim of becoming a carbon-neutral nation by 2060.
To get anywhere close to achieving this aim, however, the nation will need a massive shift from fossil fuels towards renewables.
As such, according to the latest plan, Beijing may in the next five year double its solar installation rate to as high as 85 gigawatts (GW) per annum – a figure twice as high as the current rate of installation although not impossible; in October alone, China saw the connection to the national grid of a 2.2 GW facility in the province of Qinghai, the world's second largest such site in terms of production.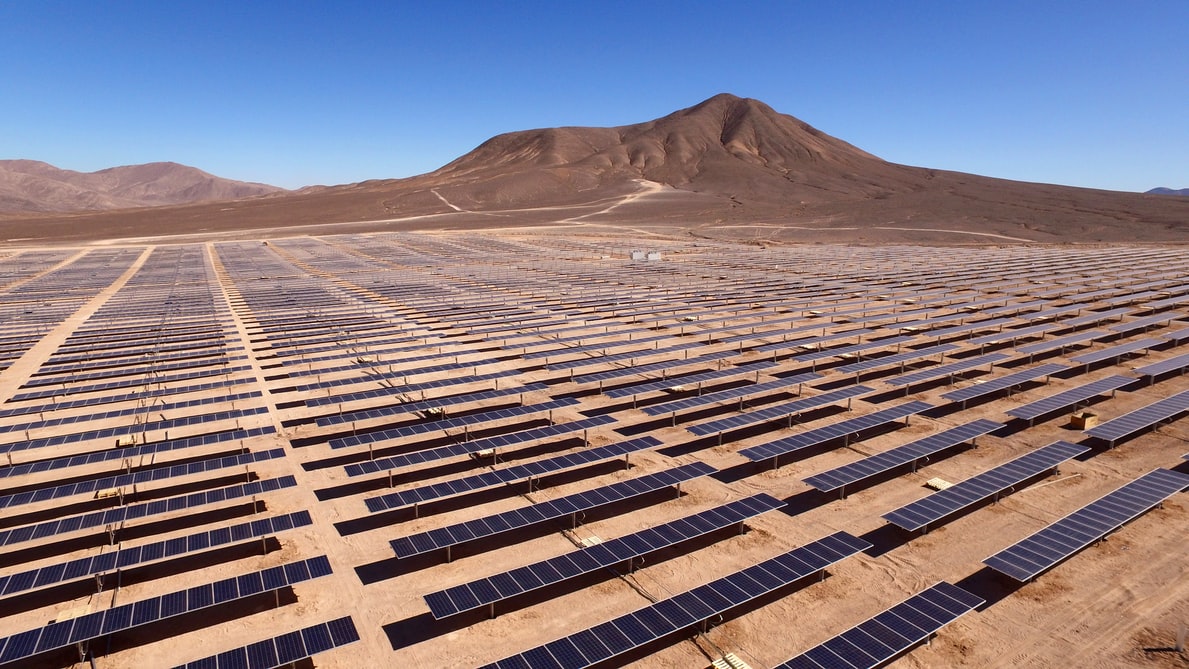 C: Antonio Garcia – UnsplashJust how China intends to make the shift from fossil fuels to renewable energy sources in such a short period remains to be seen, although it is likely an increase in the prices charged for coal, LNG and oil generated electricity will feature.
This will in turn nudge the supply chain and ultimately consumers over to renewables.
It will not be an easy task though. China is believed to have in excess of 1000 GW of coal powered capacity at present although a report by the Draworld Environment Research Center, in addition to thre Helsinki, Finland-based Centre for Research on Energy and Clean Air (CREA), has claimed that many of these plants are either offline altogether or are not running to full capacity.
"The power section needs to achieve zero emissions as soon as possible. (Coal) power should be phased out rapidly in a cost-effective manner" the report says, with its lead author, Zhang Shuwei adding "A further expansion of the coal-fired power industry would greatly complicate this challenge, requiring a cliff-fall of coal power generation after 2030."