December 11th was a memorable day for the 555,000 people who had their eyes glued to the last hour of air-time, for CTI news before the station stepped into the realms of media history in Taiwan.
Since the station shutdown, at the behest of Taiwan's National Communications Commission, CTI news has changed its path to digital media on its own YouTube channel, hitting 2.3 million subscriptions within two weeks, and is now in the top five on YouTube in the Taiwan region. 
CTI 'News' or CTI 'Entertainment'?
From crab dances to burger reports the anchors are sparing no efforts to appeal to the Taiwanese audience using eye-catching reports and casting doubt on the belief that reporting the news cannot also entertain the audience.
But should it?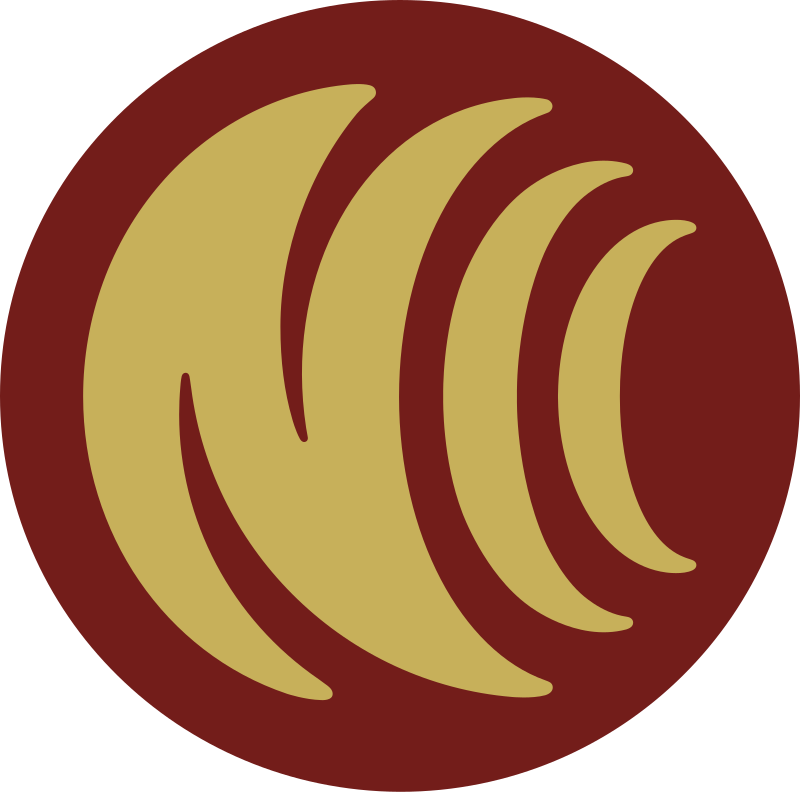 CTI news now has to weigh up whether or not high-quality news production will whet an audience's appetite in the long run. Or is a YouTube presence only about entertainment?
The current boom in subscription numbers could well turn out to be a mere flash in the pan, but the viewer numbers over time will decide if the move has been a success, or not. 
CTI's 'Doghouse' – YouTube' Is Not A Long-term Platform  
When all is said and done, however, CTI is first and foremost a traditional news media that has made an about-turn to encompass full-digitalization.
On merit, the news company now has freer, loosened restrictions on its content on YouTube, which allows creators to share revenues from advertisements or premiums earned differently to those by a traditional TV news station. 

But  compared to CTI's previous operations, which sold commercial time to make profits, is a stitch by CTI to a streaming platform such as Netflix or the local IQIYI platform coming? Is it advisable?
CTI might well have lead the way in the OTT (over-the-top) news era in the recent past, especially so on the crest of a wave of anti-ractopork sentiment and dissatisfaction with the CTI shutdown by swathes of the Taiwanese public of late, but where, exactly, will it go from here?
On the cusp of 2021 – only time will tell.