When Singapore's richest property family invested in a Chinese real estate group, it was supposed to be a positive sign. Now it has become a cautionary story for firms looking to invest in Chinese developers.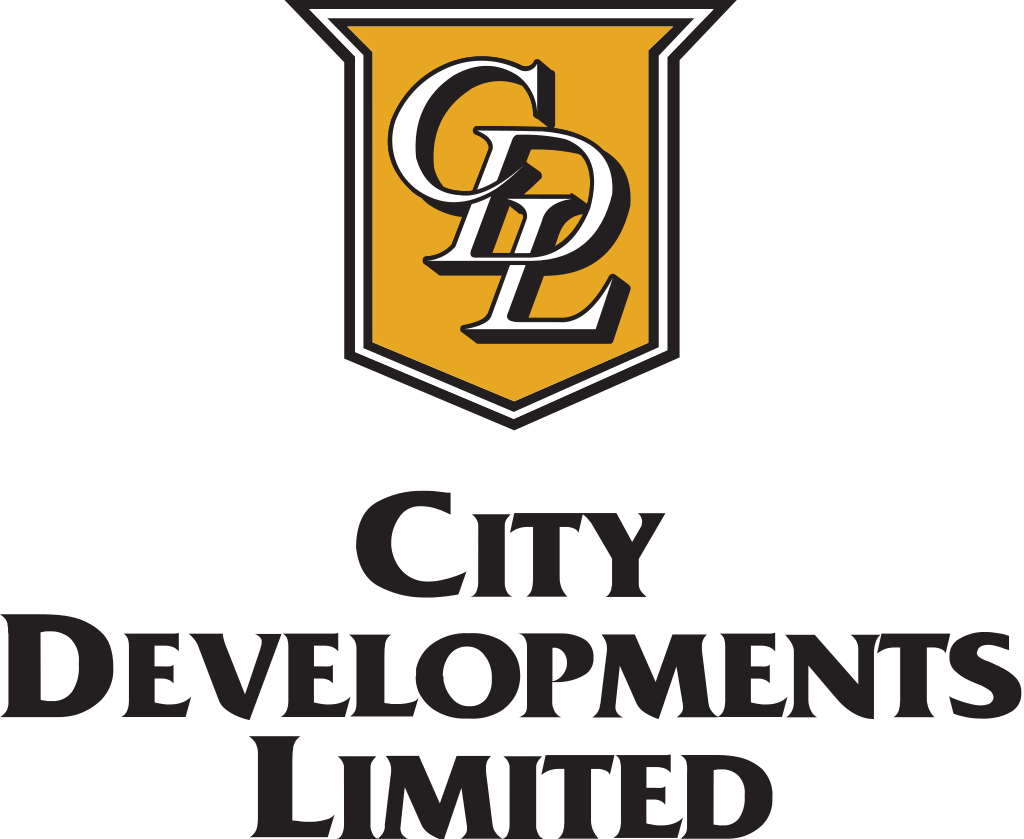 Investing in the world's second largest economy comes with inherent risks.
In this case, City Developments Ltd (CDL) last month revealed a $1.3 billion dollar write-off on Chongqing based Sincere Property Group that led the Singapore firm to suffer a record annual loss.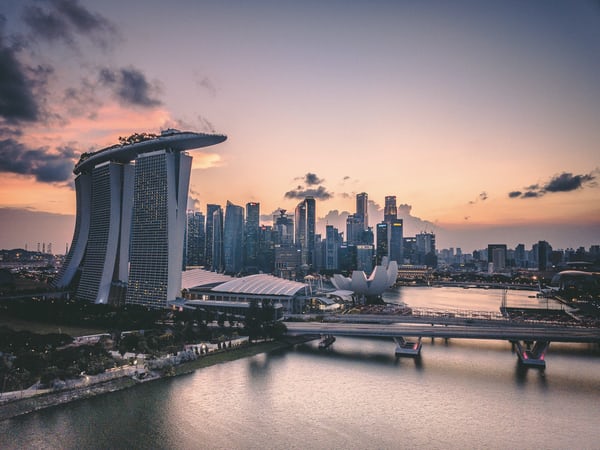 The impairment constituted all of CDL's $2 billion dollar investments in Sincere, which more than doubled its initial outlay as its partner's finances deteriorated.
Cash strapped Sincere has dragged their rift into the open after missing out on a bond repayment and CDL has since said it won't invest any more funds into Sincere till it recovers its financial health.
CDL'S investment in Chinese developers with liquidity issues quickly unraveled when Beijing imposed checks on fresh fund raising by highly indebted builders.
For others who are considering investments in China this has become a warning sign; investing in China comes with hidden risks.
The sector is hugely regulated and also experiences quick policy changes that can deter investors.
These policy changes are always in favour of Chinese firms. There is no democracy.  Policies are made at the whim of the Chinese Communist Party.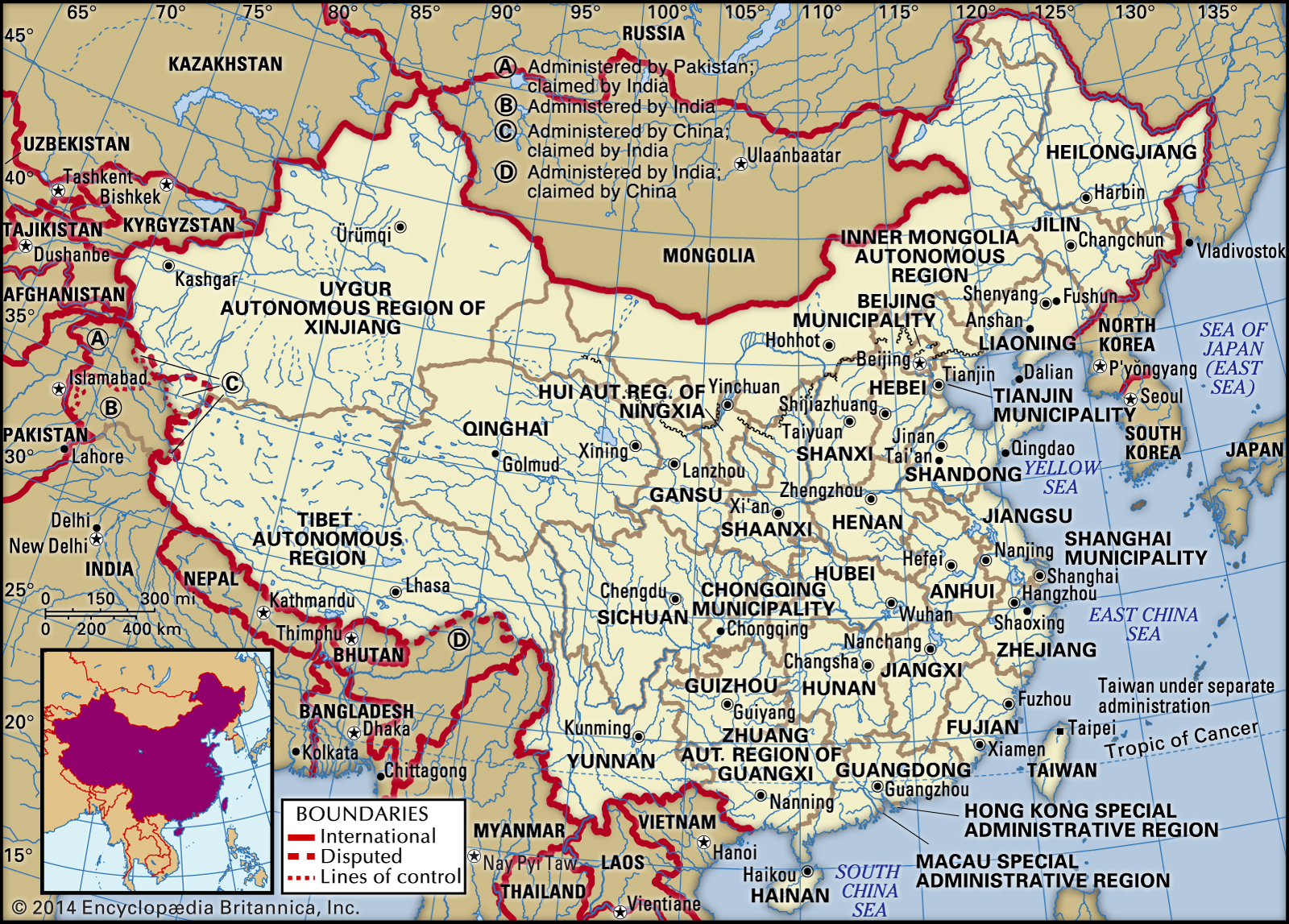 Conducting due diligence when investing in China may not reveal the true extent of debts, profitability or potential of a company.
Chinese firms use the differences in legal systems, rule of law, business practices etc. to escape their obligations.
Chinese courts protect them too.
In CDL's case, they have found restructuring Sincere's debt to be a difficult, challenging and complex task.
It should be noted that one of the four big accounting firms and financial advisor, HSBC, were involved in the initial deal.
Hence, even hiring the best firms will not remove the hidden systematic risks of investing in China.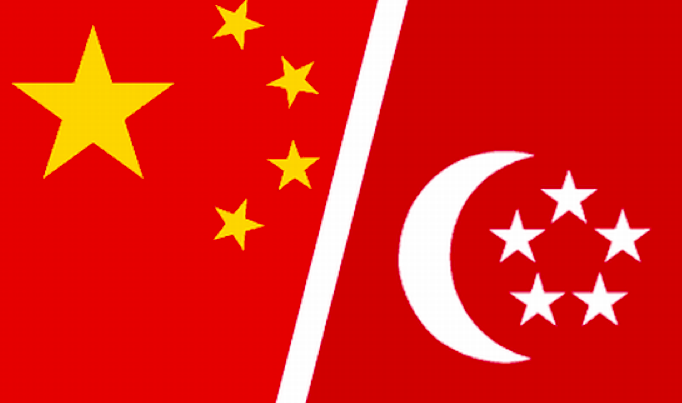 Actually the Chinese firm was facing debt issues even before CDL took it over.
Its liabilities made up 68% of its assets.
That's close to the red line of 70%, after which the company is legally required to undergo refinancing. It had 16 billion yuan worth of short term liabilities as compared to only 2.6 billion yuan cash in hand.
Sincere also had 3 billion yuan in bonds due in 2021, including a 400 million yuan bond payment in March. Sincere has only paid the interest on this bond, as principal payments remain unpaid.
After this non payment, Sincere started the blame game that it was unable to repay the bond due to delays in decision making by CDL.
This is a being seen as untrue given that CDL doesn't have any majority control on Sincere's board of director decisions.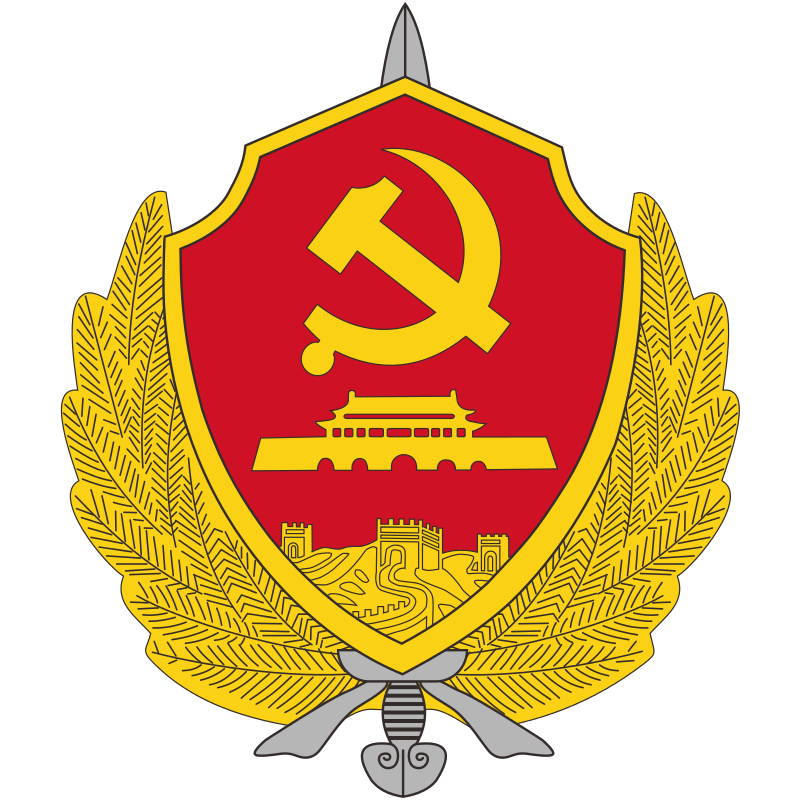 Clearly, Chinese firms are ready to lie and cheat to protect themselves as is seen in the CDL case – one of many examples in the wider world of investing in China.
CDL fell for Sincere's trap, and underestimated its refinancing difficulties.
Hence the lesson here is that not everything that glitters is gold in China as China is always capable of cunning changes in policy if a foreign company is going to benefit.