One of the world's most popular airlines is looking to launch a new three hour long flight route – to nowhere.
In a look to boost business hit by the ongoing travel limits in place because of COVID-19, Singapore Airlines (SIA) will start its "flights to nowhere" from Changi Airport by the end of October sources indicate.
The flights will, however, only be open to Singaporean nationals or those resident in the tiny South East Asian nation.
It is understood the airline is also looking to agree with the local Singapore Tourism Board to give interested passengers the chance to use local tourism credits given out by the government to pay for the flights.
Speaking to the UK's 'The Sunday Times', Singapore Air Charter director Stefan Wood said he was in touch with SIA regarding the initiation of a joint venture to allow the project to move forward using Airbus A-350 planes from SIA, although he now appears to be up against competition from the airline itself who have similar plans.
SIA, also speaking to 'The Sunday Times' said "(SIA) is considering several initiatives that would allow us to continue engaging both our customers and members of the public.
"We will make an announcement at the appropriate time if we go ahead with these plans."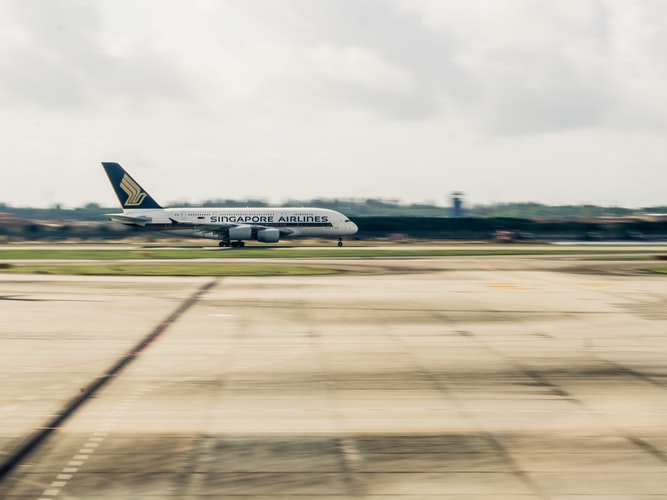 If the flights do go ahead, it would not, however, be a world first.
EVA Air in Taiwan took passengers on similar flights to nowhere in early August with journeys around northern Taiwan and over the Japanese Okinawa islands to the north east of the country.
The EVA Air flights took around 2 hours 45 minutes, and cost US$ 180.
SIA has yet to release prices for its round trip tickets although a survey of just over 300 Singaporeans did indicate that 75% would be willing to pay for such 'entertainment'.