Globally, it has emerged of late that China primarily makes investments in countries around the world to further its own geo-political interests.
These investments however are not independent economic engagements but generate a whole range of environmental hazards that deeply impact human lives and deplete precious natural resources.
As a country desperate to expand its influence, China's investments in energy, agriculture and infrastructure are increasingly wreaking unprecedented damage on the ecosystem and biodiversity of every country it engages with, and by that phenomenon the world at large.
In this context, Serbia is just another country where these damage has started to manifest, becoming evident to its citizens.
The country is blessed with an abundance of natural resources including coal, iron ore, oil, gas, gold, silver, copper, zinc, magnesium, pyrite, limestone, and marble.
With an eye specifically on these resources, China has been steadily but consistently increasing its level of investment in various projects in Serbia since 2010.
In 2016, Hebei Iron & Steel (HBIS), a unit of Chinese steelmaker Hesteel, purchased Serbia's sole steel mill 'Zelezara Smederevo'.
Its industrial centres, Smederevo (steel) and Bor (Copper) have provided China with access to unparalleled strategic resources in the European Union.
Besides, Serbia is also now a participant in two very important initiatives of China including the 17+1 and Belt and Road Initiative that has led to massive Chinese investments in the country.
With this growth in investments, the damage to the environment too has increased brazenly.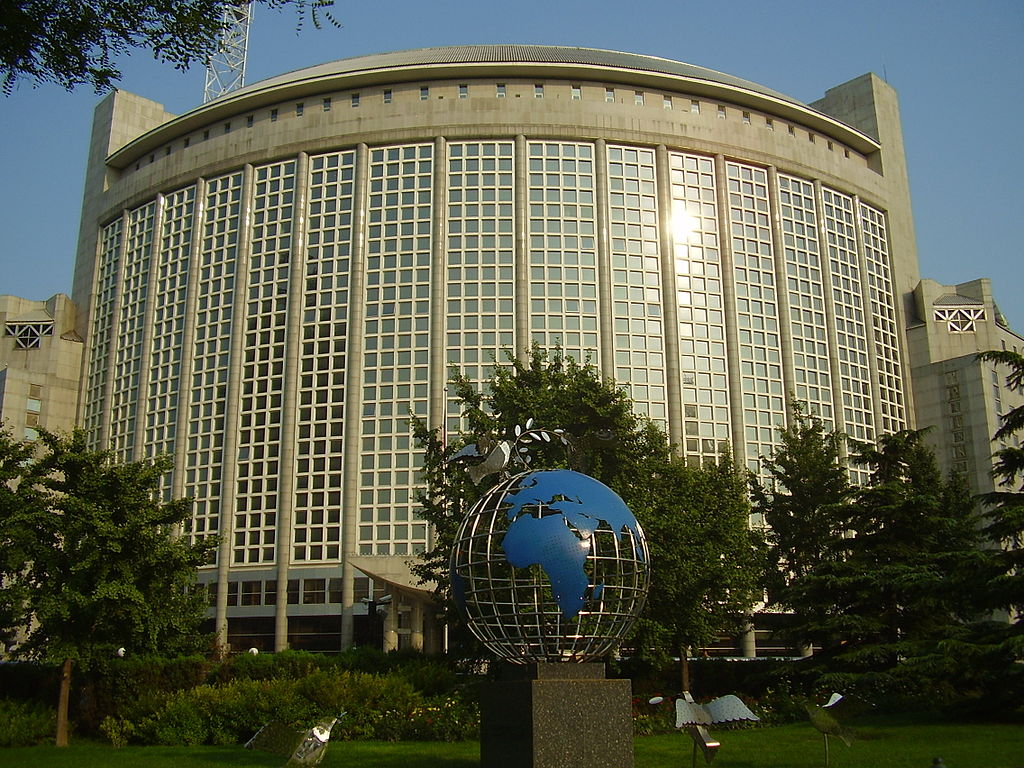 The pollution generated by the Chinese owned mill in Smederevo has affected many, and caught the attention of the local populace.
In August 2020, hundreds of people protested in Smederevo against the pollution emitted from the local steel plant, Zelezara.
Organizers claimed that the facility was owned by China based HBIS, and was breaking the law. Taking cognizance of the malpractice being followed by the mill, the European Division of the United Nations Educational, Scientific and Cultural Organization (UNESCO) Chair in Bioethics underlined that ore precipitation, black and red in colour could be seen in the villages around the steel plant in Smederevo.
It stated that this was in complete violation of the UNESCO Universal Declaration on Bioethics and Human Rights, as well as other conventions on human rights to which Serbia was a signatory.
The UN body attributed the long-standing air pollution issue to the Chinese owned HBIS Group.
Also voicing their concern on the issue of environmental degradation, a group of MEPs, recently requested the European Commission to take note of the Chinese investments in the field of heavy industry in Serbia, especially in ironworks, coal mines and tyre factories, because these too have negative consequences on the environment.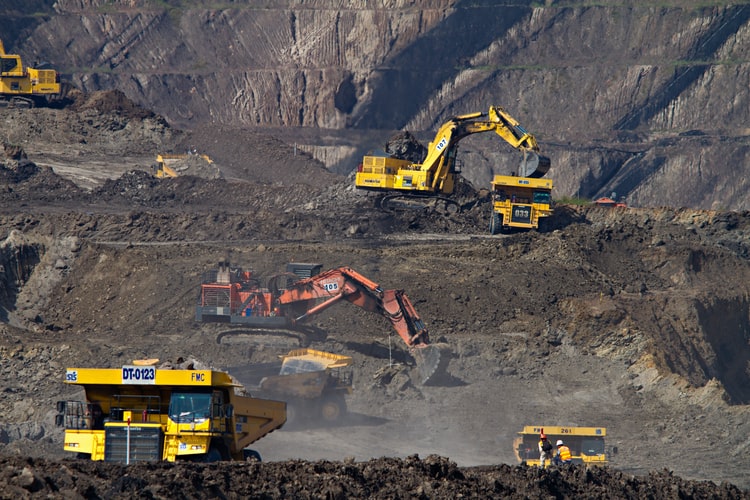 On 19th January, 2021, Miriama Lexmann, a member of the European Parliament from the European People's Party (EPP), along with 25 other MEPs, initiated the process of taking cognizance of the same with the European Commissioner for Enlargement and Neighbourhood Policy.
Lexmann opined that many agreements with Chinese investors violated not only Serbian laws but also the gamut of European rules, which needs to be seriously addressed.
While accepting Chinese investments then, it is important that Governments keep in mind that the special and privileged conditions being offered by the investors may in the short term bring about a quick turnaround and create some jobs; but in the long term are likely to cause unparalleled damage to the environment and severely diminish natural resources.
In such a scenario, countries invariably will be forced to invest significant amount of money in covering up these environmental damages and dealing with catastrophes & disasters in comparison to the meagre monetary benefits these factories and power plants would otherwise possibly create.
In times of Climate Change, one cannot but weigh the pros and cons of investments flowing from a country as imperialistic as China, to be responsible as global citizens and to pass on a salubrious environment to our posterity.