South Korea yesterday announced its intent to donate US$10 million by way of the World Food Program to its neighbor in the north to aid in feeding women and babies in the isolationist state as part of its latest bid to counter an impasse hindering North – South relations.
The decision by Seoul was the first such aid program approved under the tenure of the South's new Unification Minister Lee In-young who was appointed to the post in July.
It is understood the funds donated by Seoul will help the WFP supply around 9,000 tons of specially fortified food to children and expectant mothers across the North.
Reports from South Korea also claim the donation will help with general food aid to around 27,000 North Koreans by supplying them with beans, corn and cooking oil.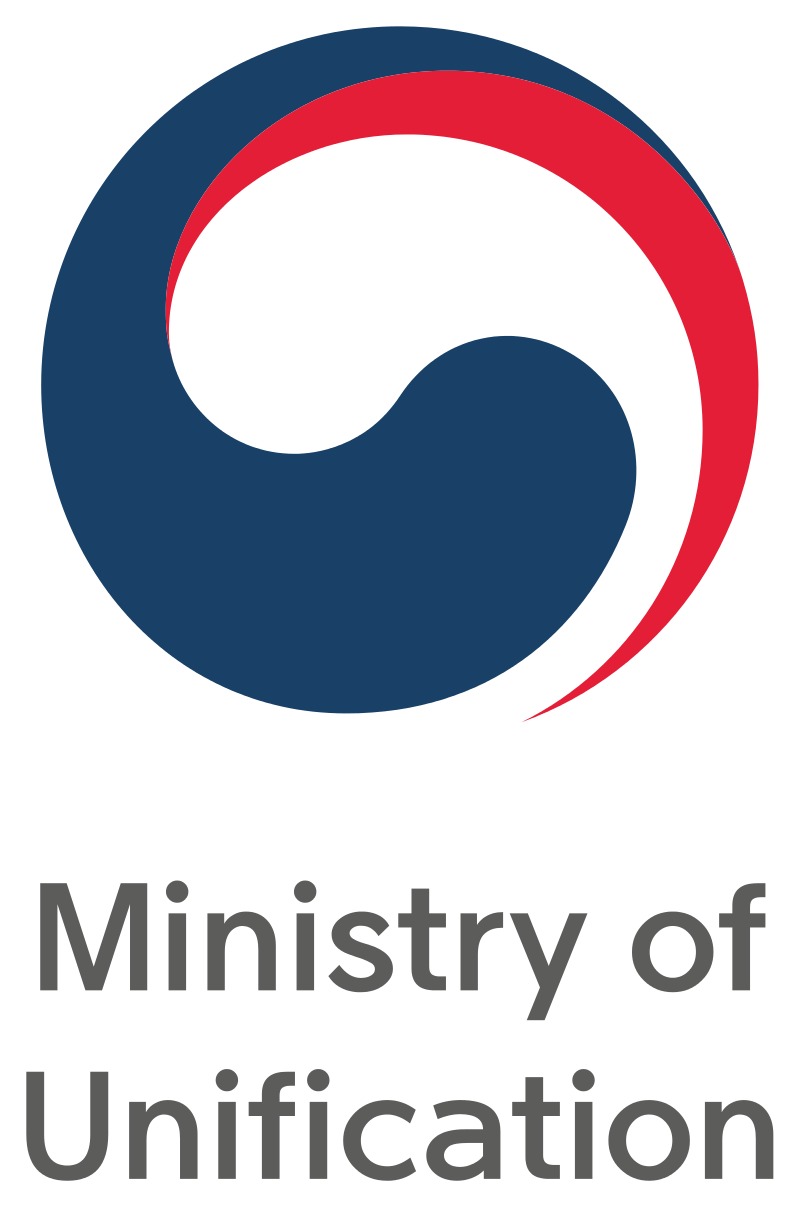 Speaking at a meeting at which the decision to aid North Korea was made, Minister Lee said "Departing from a short vision of affiliating humanitarian projects with the political and military situation, this will be a starting point of firmly abiding by the principles of consistently pursuing humanitarian cooperation," adding "We will start with humanitarian areas and small-scale trade to start inter-Korean cooperation, and then develop into fulfilling promises and agreements between the two Koreas."
It is understood that the South Korean government ministry made the decision to help the North at the behest of the WFP after earlier plans to do so were put on ice when North Korea warned of its intent to cut ties with the South earlier in the summer.
It is not the first time the ministry has donated funds to the WFP to help North Korea. Seoul donated  US$7 million in 2014, US$2.1 million a year later, and US$4.5 million last year.