Donald Trump has signed an executive order effectively banning interactions with the popular app TikTok

In signing the order that bans all contact with ByteDance, parent company of the app, the U.S. president has put pen to paper on an order saying America "must take aggressive action against the owners of TikTok to protect our national security".
The order will not come into force immediately however, with the ban on dealing with ByteDance set to come into force 45 days from now – in the middle of September.
It is understood that late on Thursday U.S. time, Mr. Trump also put into place a "follow-up" order banning another hugely popular Chinese app, WeChat.

WeChat is owned by China-based Tencent.
According to early reports from the U.S. the president says "additional steps must be taken to deal with the national emergency with respect to the information and communications technology and services supply chain" and that "(The) spread in the United States of mobile applications developed and owned by companies in the People's Republic of China (China) continues to threaten the national security, foreign policy, and economy of the United States."
Neither parent company has yet made a public announcement on the decision by Mr. Trump.
Just a day prior to Mr. Trump's signing of the orders, his Secretary of State Mike Pompeo announced that he was increasing US measures against Chinese personal apps and related technology.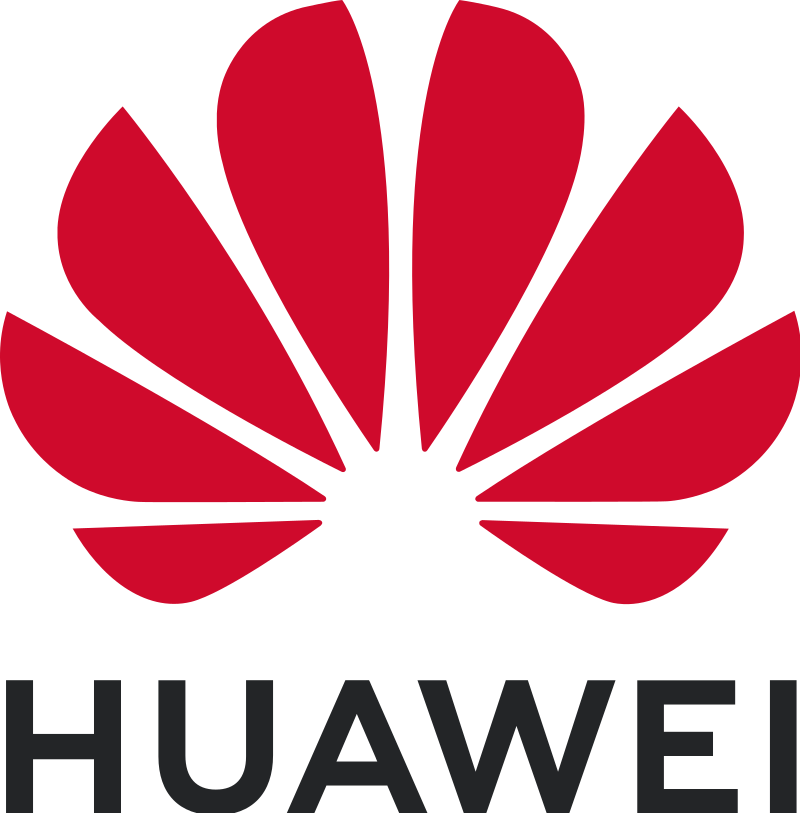 This comes a year after the Trump administration took similar action against two Chinese comms companies: Huawei and ZTE, in effect locking them out of U.S. government contract bidding.