The tiny city state of Macao has quietly tightened restrictions on travelers arriving in the city from nearby Hong Kong.
On the surface it is deemed as a method by which to help control the transmission of COVID-19 in the region, but there are hints that the restrictions are being seen as a way to prevent Macao from becoming a stop off point for Hong Kongers looking to leave the territory on the back of the recent passage of the new security law.
As a result, travelers from Hong Kong are now required to show medical certificates issued within the previous 24 hours indicating the holder is not infected with COVID-19.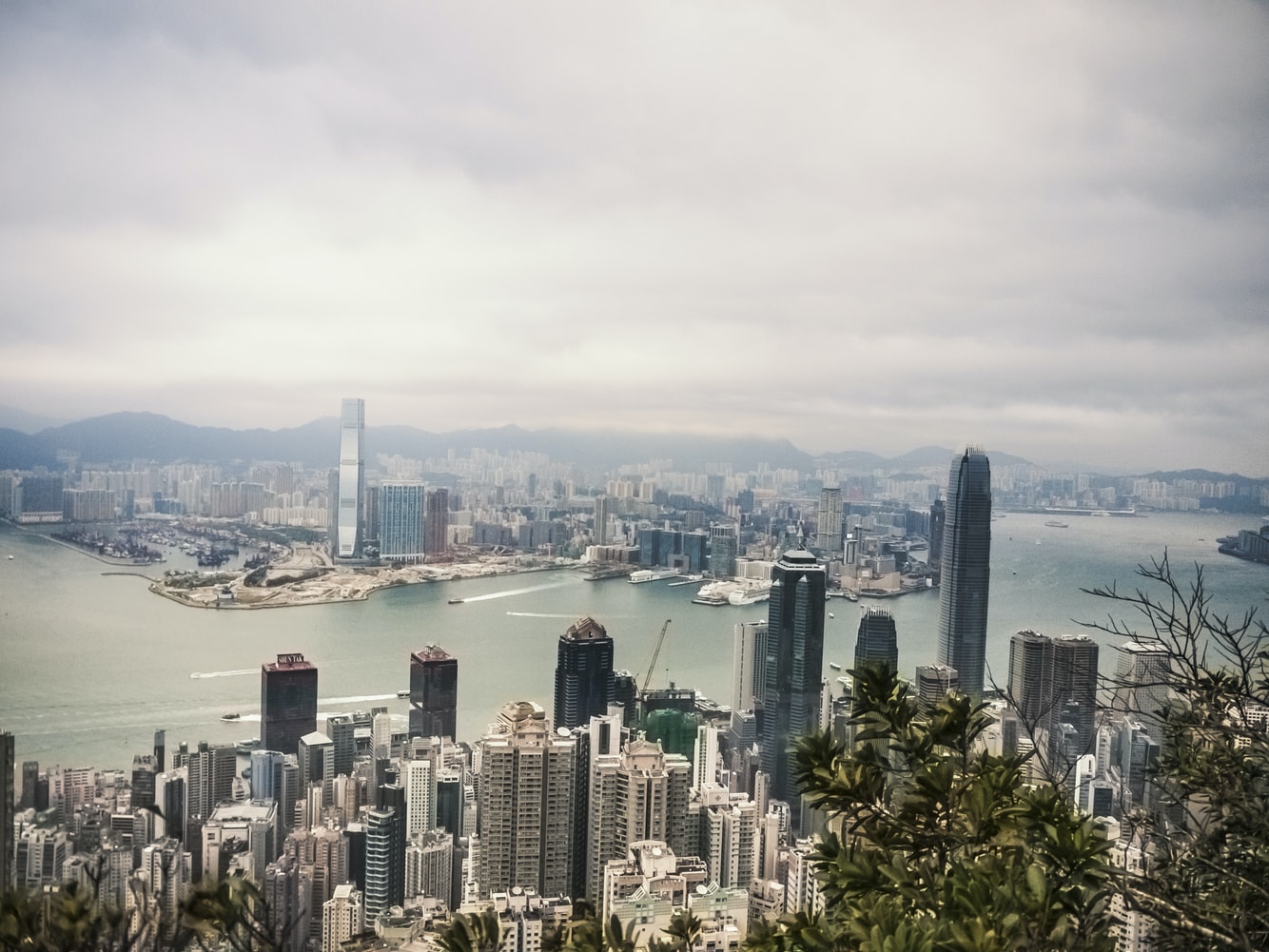 Local government authorities in nearby Guangdong province to the north of Hong Kong and Macao have also suddenly put in place similar restrictions on visitors from Hong Kong.
In recent weeks Hong Kong has been fighting a losing battle against a third wave of COVID-19 cases, causing Macanese authorities to change their entry requirement from 72 to 24 hours for test certificates.
Anyone allowed into Macao will also be required to undergo quarantine for 14 days.
The similar restrictions put in place by Guangdong came into effect overnight meaning that from 10 a.m. today all visitors who enter China via Shenzen to the immediate north of Hong Kong or by way of the Hong Kong – Zhuhai – Macao Bridge must have been tested in the past 24 hours.
A period of quarantine for no less than 14 days is also required.