The majority of Members of the Scottish Parliament serving on the Alex Salmond Committee have decided that First Minister Nicola Sturgeon did mislead their inquiry according to reports from the UK overnight.
Ms. Sturgeon, the divisive and outspoken leader of the Scottish National Party (SNP) in speaking with the UK's Sky News says she still stands by her evidence.
In her first comments since the result was made public, Ms. Sturgeon immediately went on the defensive claiming "(W)hat has been clear is that opposition members of this committee made their minds up before I uttered a single word of evidence. Their public comments have made that clear. So this very partisan leak tonight before they've actually finalised the report is not that surprising."
The committee, made up of four SNP, two Conservative, one Labour, one Liberal Democrat and one independent members had voted by five votes to four confirming the popularly held belief across much of Scotland as demonstrated in recent polls that Ms. Sturgeon had deliberately deceived the committee.
The committee have been investigating Ms. Sturgeon's role in the allegations of harassment against her predecessor, Alex Salmond, made by multiple women.
Mr. Salmond was cleared of all 13 charges against him in a criminal case in 2020.
No decision has yet been made on a separate but related issue as to whether Ms. Sturgeon went so far as to breach Scotland's Ministerial Code.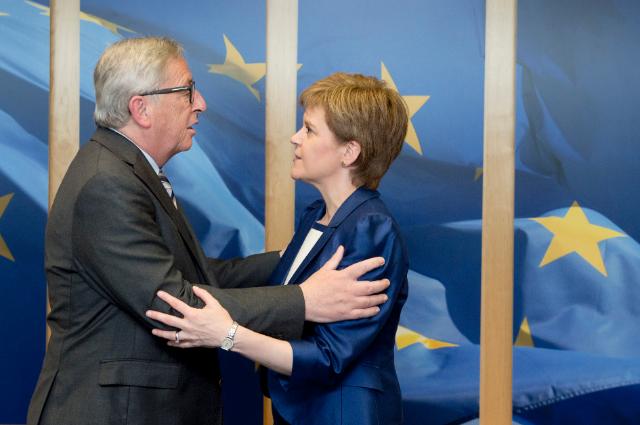 "Let's wait and see the final report, but more importantly the question of whether or not I breached the ministerial code is being considered independently by (Irish lawyer) James Hamilton and I hope and expect he will publish that report soon" Ms. Sturgeon said.
If found to have done so, according to parliamentary procedure in Scotland, Ms. Sturgeon would thereafter be "expected to offer (her) resignation".