A yellow box  tree sacred to Australia's aboriginal people has been cut down in the nation's south eastern state of Victoria to help make way for a highway.
The tree, in addition to others in the area seen as sacred and as places local aboriginal women go to give birth – thus the 'birthing tree' moniker – has served as the focal point for protesters looking to protect it for the past few months.
However, with the tree cut down on Monday the move by the state government has led to calls of a lack of respect being shown to the local Djab Wurrung women.
Government officials quoted in the local media have claimed the tree was not included on a list of 12 trees to be protected from 250 deemed culturally significant, saying it is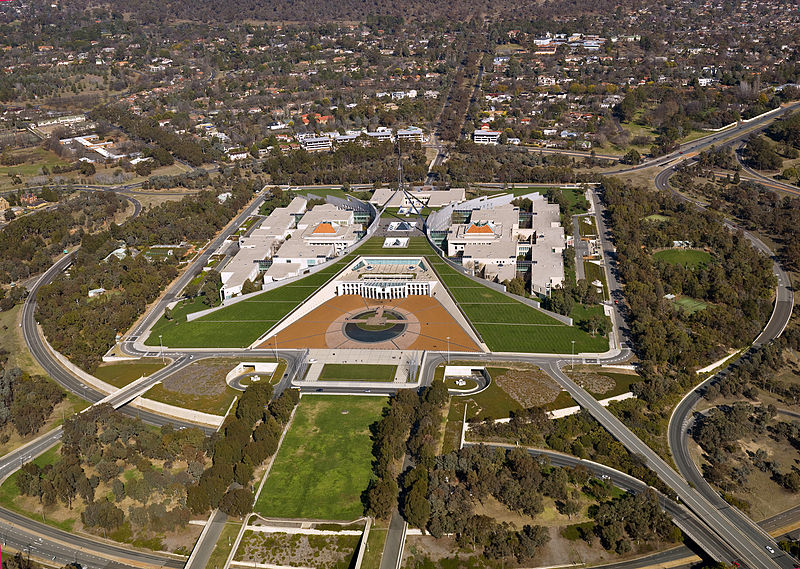 a 'fiddleback' tree, and not the yellow box species claimed by the protestors.
While protestors claim the tree pre-dates the British arrival in Australia and is roughly 350 years old, state authorities say this is probably not the case.
One local Aboriginal woman, Lidia Thorpe, also the first Aboriginal senator in the Victorian state parliament took to Twitter after the tree was removed saying she felt "Absolutely gutted and feel(s) the pain of our ancestors right now."
Famed Australian Aboriginal writer Celeste Liddle meanwhile accused the local government of "cutting down a sacred part of Djab Wurrung heritage".
The highway the tree has made way for is a 12km stretch of road linking Melbourne and Adelaide to the west in South Australia being constructed to reduce accidents in the area.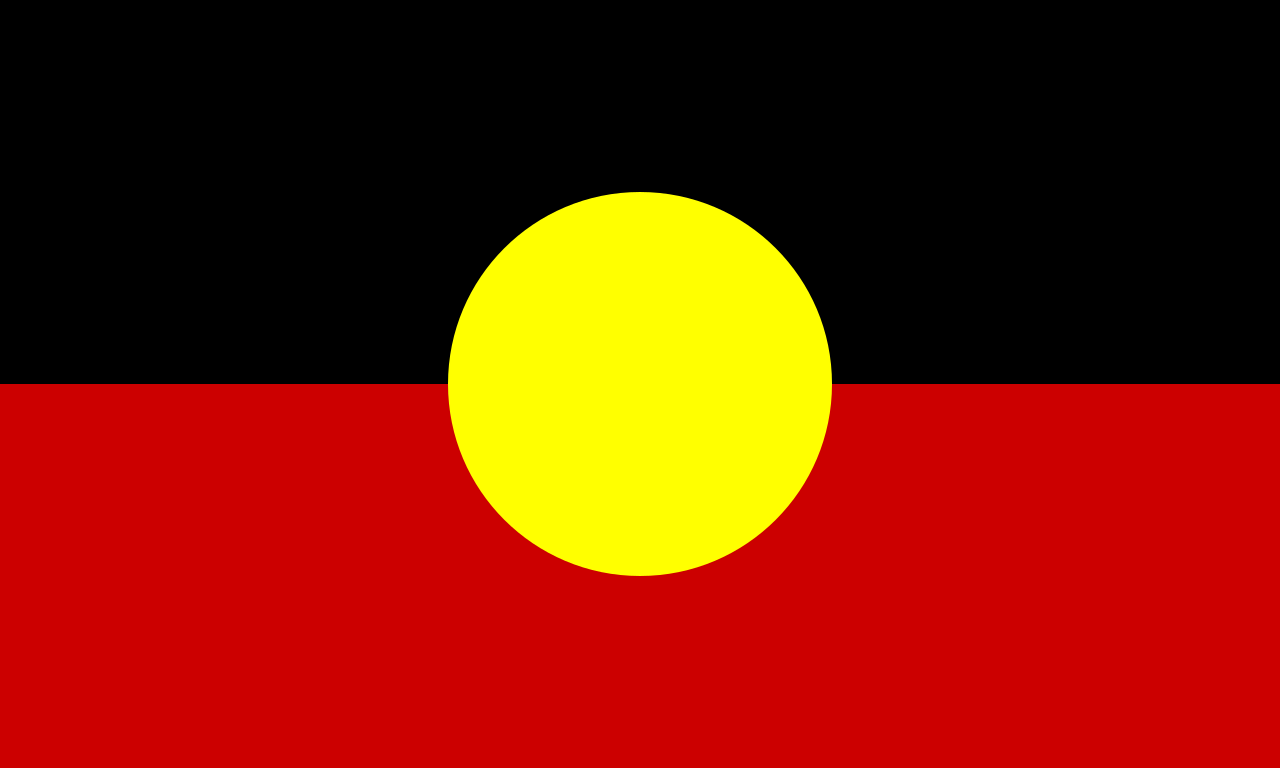 "We've listened to Aboriginal voices every step of the way," one state spokesman was quoted as saying, albeit too late for one tree in the path of the road.