Scores of people have been injured and at least seven killed in a bomb attack on a school in the city of Peshawar, in north western Pakistan.
It is believed the school is a dedicated Islamic religious school with the bomb going off during a class at which the Koran was being studied.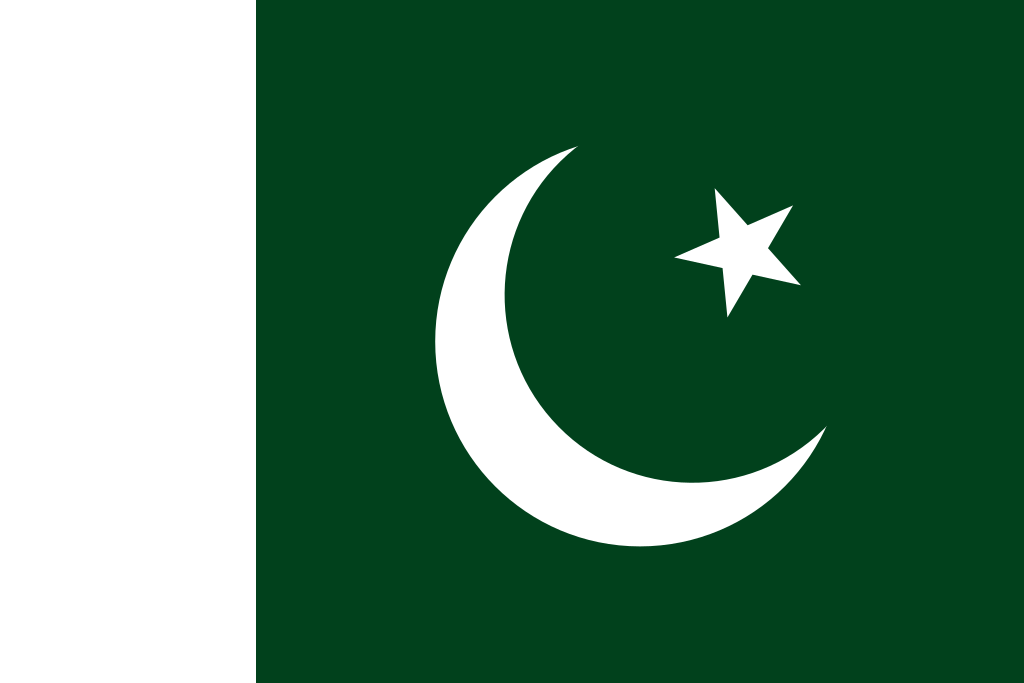 Early reports indicate that the dead ranged in age from 20 to 30, with the injured including children under the age of 13.
60 students are thought to have been in the classroom at the time of the explosion – around 0830 local time.
No claim of responsibility has yet been made by any of the many terrorist groups known to be operating in Pakistan or Afghanistan to the west where a Taliban insurgency has been ongoing for may years.
Peshawar was a frequent target for cross border Taliban raids prior to increased military efforts in recent years.
Early reports from the site claim at least one witness saw a suspicious person carrying a bag enter the school shortly before the explosion and a local police official has told the nation's Express Tribune newspaper that 5kg of explosives were used in the explosion.
No information was given as to how this figure was ascertained.
Popular Pakistani Prime Minister Imran Khan has already gone public to express his "regret over the loss of precious lives", and was prominent in early condemnation of those behind the incident.