While Britain's Royal Family mourns the death of Prince Philip, a group of people half a world away are mourning the death of their god.
"The connection between the people on the island of Tanna and the English people is very strong… We are sending condolence messages to the Royal Family and the people of England," tribal leader Chief Yapa, said to media now being reported thousands of miles away in the UK.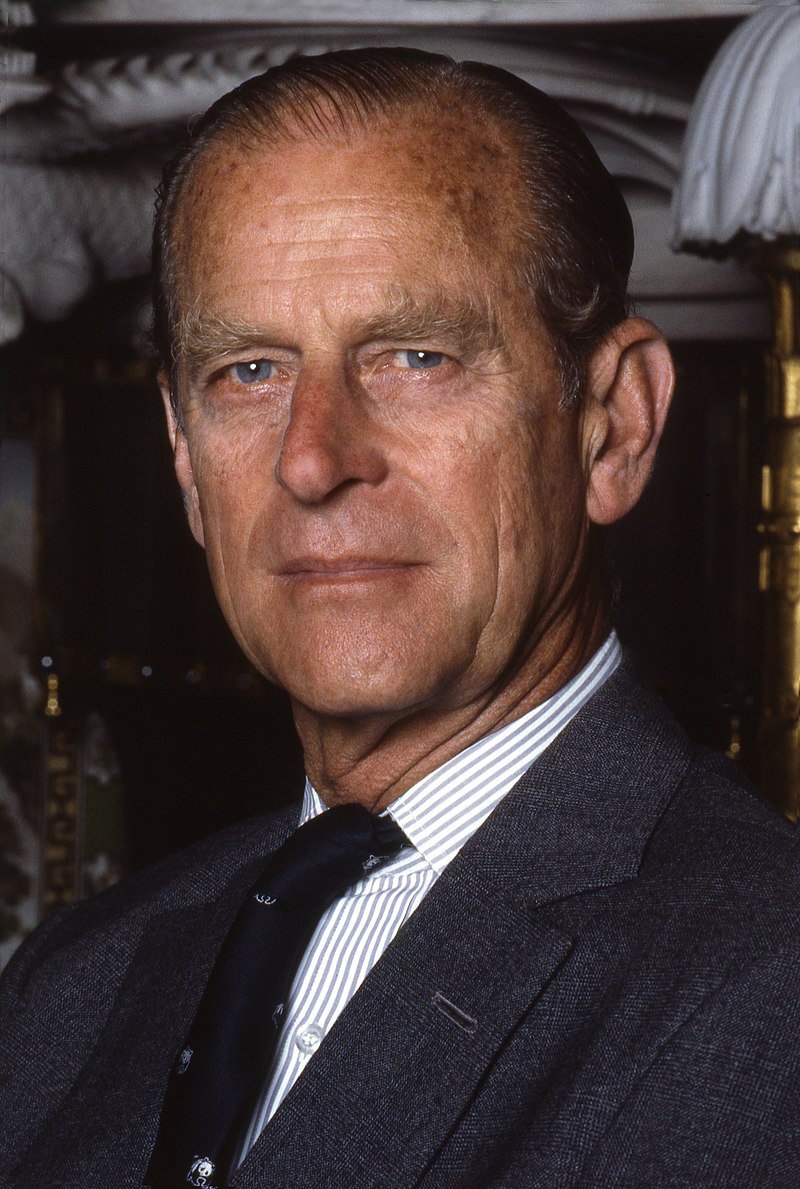 Chief Yapa was speaking as the representative of people in the villages Yakel and Yaohnanenon on the remote south Vanuatuan island of Tanna.
Located in the jungles of Tanna where technology familiar to much of the rest of the world is rare at best and to most, largely unknown, Chief Yapa's tribe have for over fifty years worshipped the husband of Queen Elizabeth as a god.
As such, the people of the tribe are now in a period of formal mourning and will, according to a BBC report "for the next few weeks, villagers (…) periodically meet to conduct rites for the duke, who is seen as a "recycled descendant of a very powerful spirit or god that lives on one of their mountains" according to anthropologist Kirk Huffman.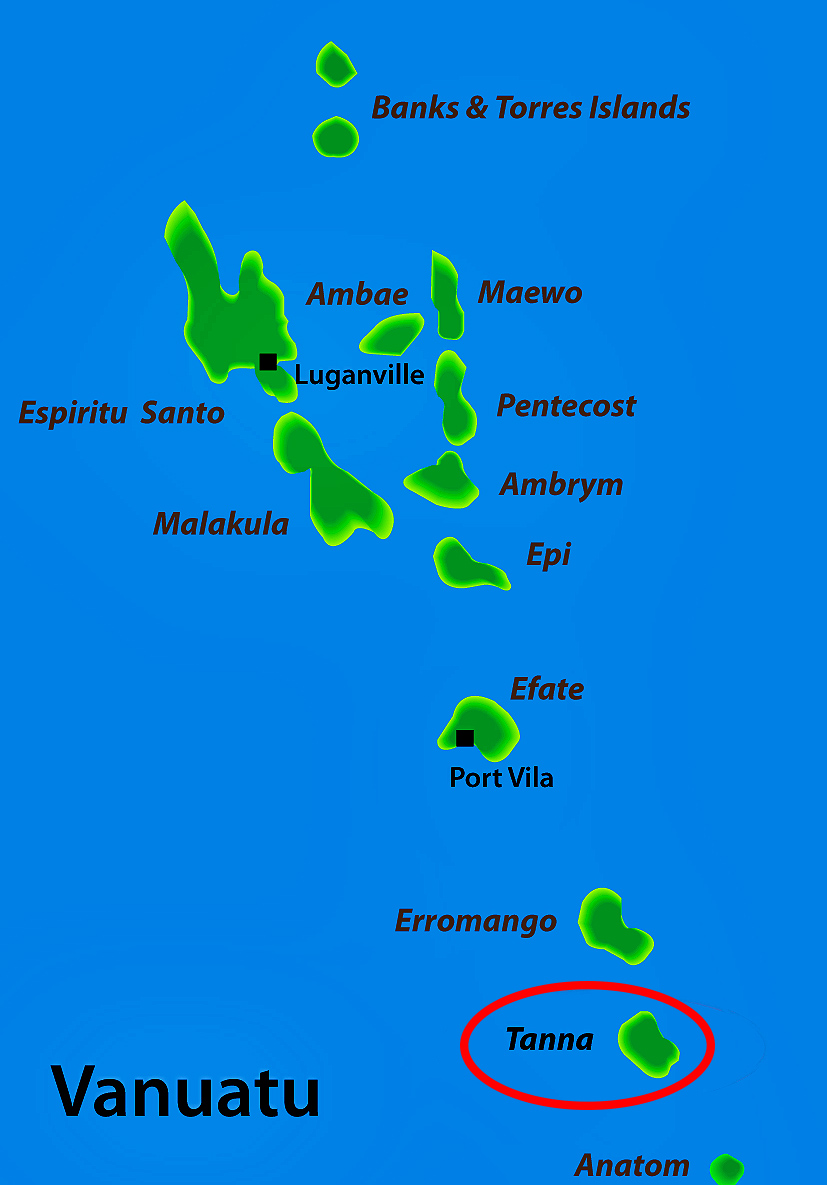 Mr. Huffman went on to say of the people of Chief Yapa's tribe that they believe Prince Philip was once one of them who had at some point "left the island, in his original spiritual form, to find a powerful wife overseas" and that "(R)uling the UK with the help of the Queen, he was trying to bring peace and respect for tradition to England and other parts of the world. If he was successful, then he could return to Tanna – though one thing preventing him was, as they saw it, white people's stupidity, jealousy, greed and perpetual fighting."