Salih Hudayar was elected as the Prime Minister of the East Turkistan Government-in-Exile on November 11th, 2019.
On March 20th, 2021, he spoke with The Taiwan Times to explain the plight of his people back in East Turkistan – renamed Xinjiang by the Chinese government – as part of his ongoing campaign to focus a wider global spotlight on the atrocities now being carried out there; atrocities being titled 'genocide' by an increasing number of nations and international bodies. A link to that conversation is at the foot of this piece.
Born to a Uyghur business family in Atush, East Turkistan, he studied International Studies and Politics at the University of Oklahoma, and was a member of the US Army National Guard from 2011-2013.
He is currently pursuing a Masters in National Security Studies from the American Military University.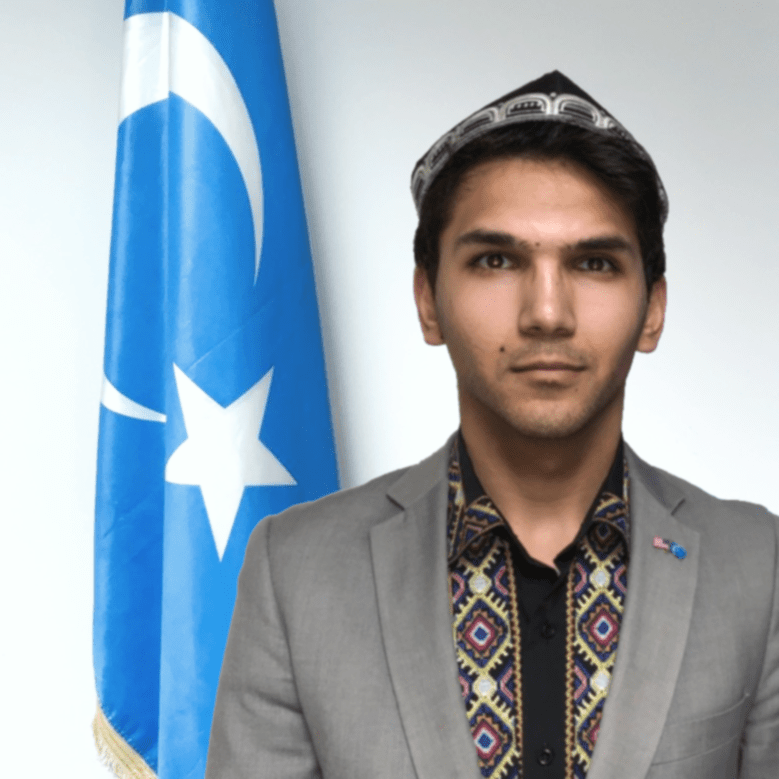 On June 4th, 2000, Salih Hudayar, fled to the United States with his family where they became political refugees. He grew up in Oklahoma and despite being so young he began to spread awareness about East Turkistan and the situation there.
He moved to Washington, DC in summer 2017, and founded the East Turkistan National Awakening Movement (ETNAM).
Under his leadership, the East Turkistan National Awakening Movement sparked a national awakening across the East Turkistani diaspora and re-ignited the flame of independence.
He next spearheaded the call for restoring East Turkistan's independence along with calling for the passage of a Uyghur / East Turkistan Policy Act. He reframed the East Turkistan issue as being an issue of territory and independence and not simply human rights and democracy.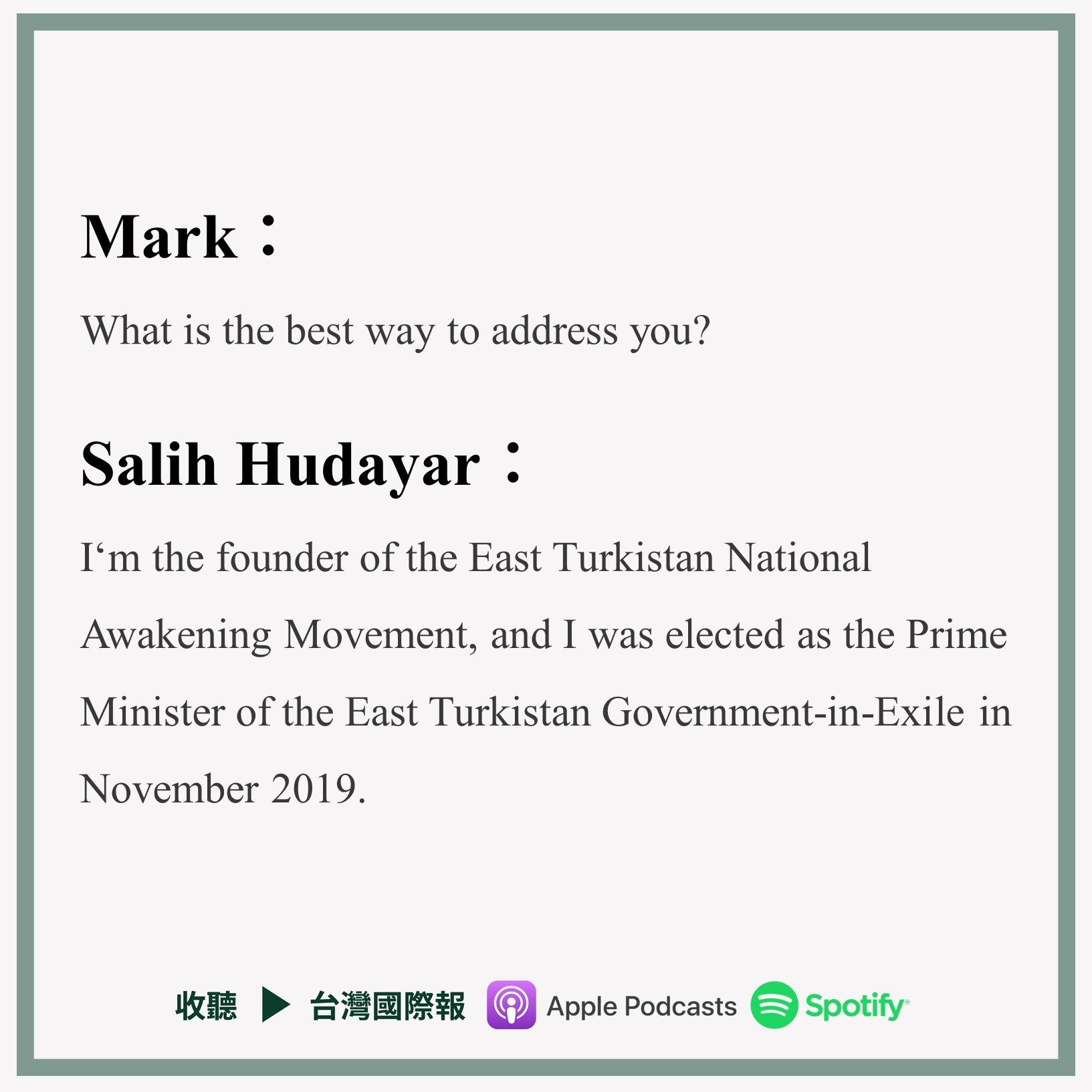 On April 20th, 2019, he joined the East Turkistan Government-in-Exile at the Special parliamentary Session in Washington DC and was subsequently appointed as the Ambassador to the United States and Assistant to the then Prime Minister.
Since becoming a member of the East Turkistan Government-in-Exile, Salih Hudayar has continued advocating for democracy, political independence, and unity among his people.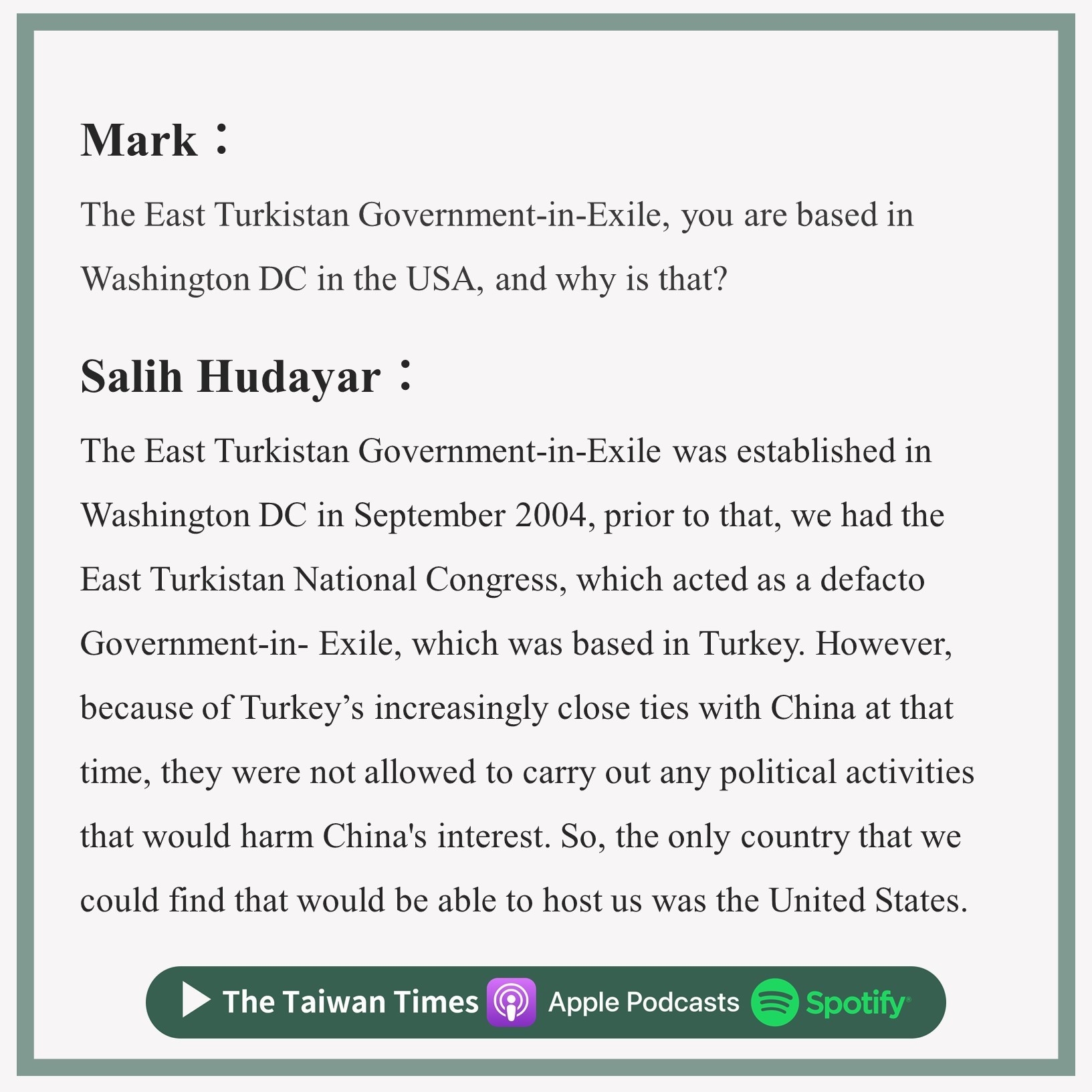 He has also been active in promoting non-violent resistance to Chinese occupation among the Uyghur and East Turkistani diaspora.
His vision is for an independent East Turkistan that is democratic, pluralistic, and peaceful. He envisions that East Turkistan will one day be a shining example of democracy and human rights, not only in Central Asia, but also the entire world.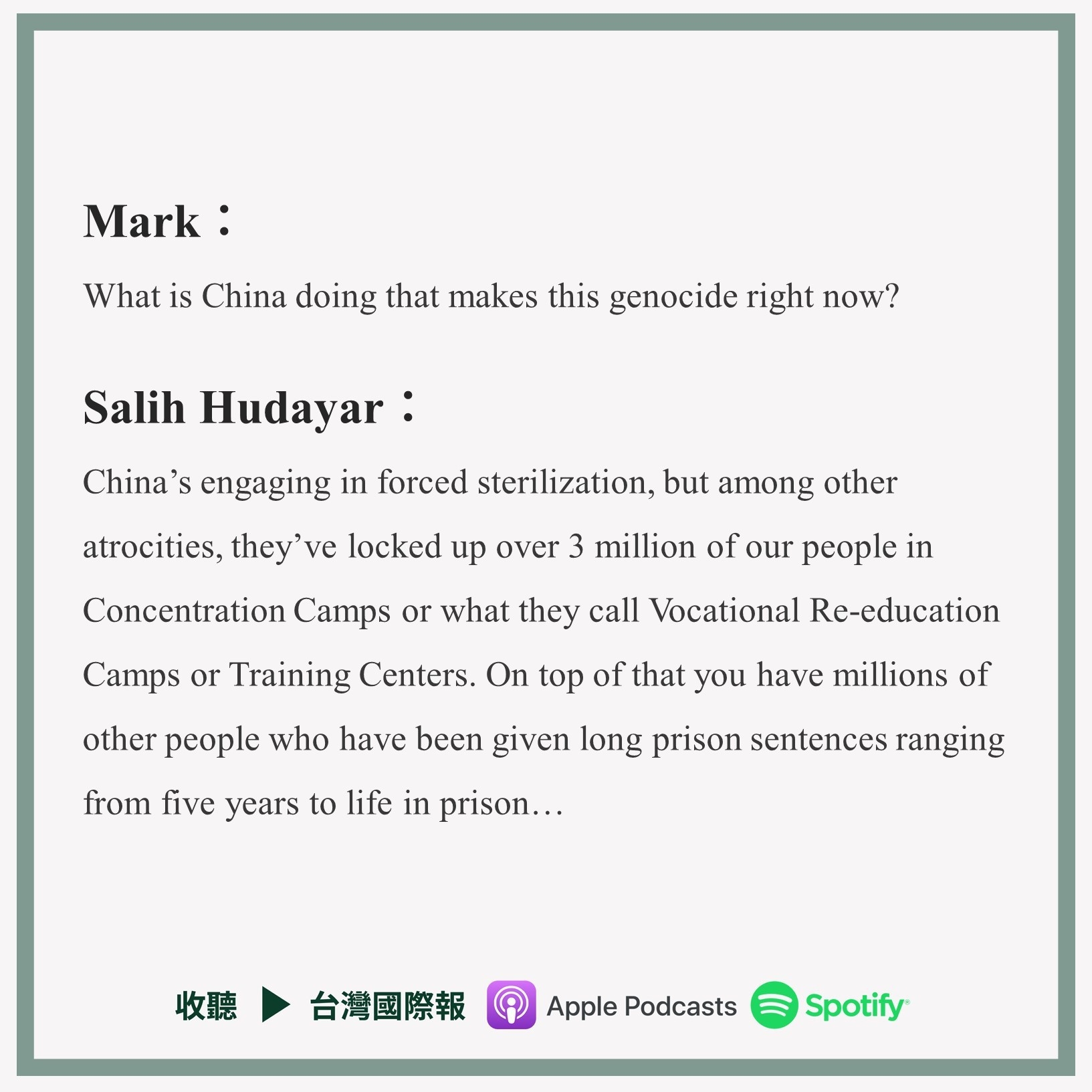 Mr. Hudayar is fluent in Uyghur, Turkish, and English. He is married and currently resides with his wife in Northern Virginia.
This is the link to our conversation: Salih Hudayar speaks to TTT.