The President of Somaliland, Taiwan's newest diplomatic ally in the Horn of Africa, Muse Bihi Abdi has strongly criticised the United Nations policy that subsumes development assistance for Somaliland into initiatives proposed by the Somali Federal Government.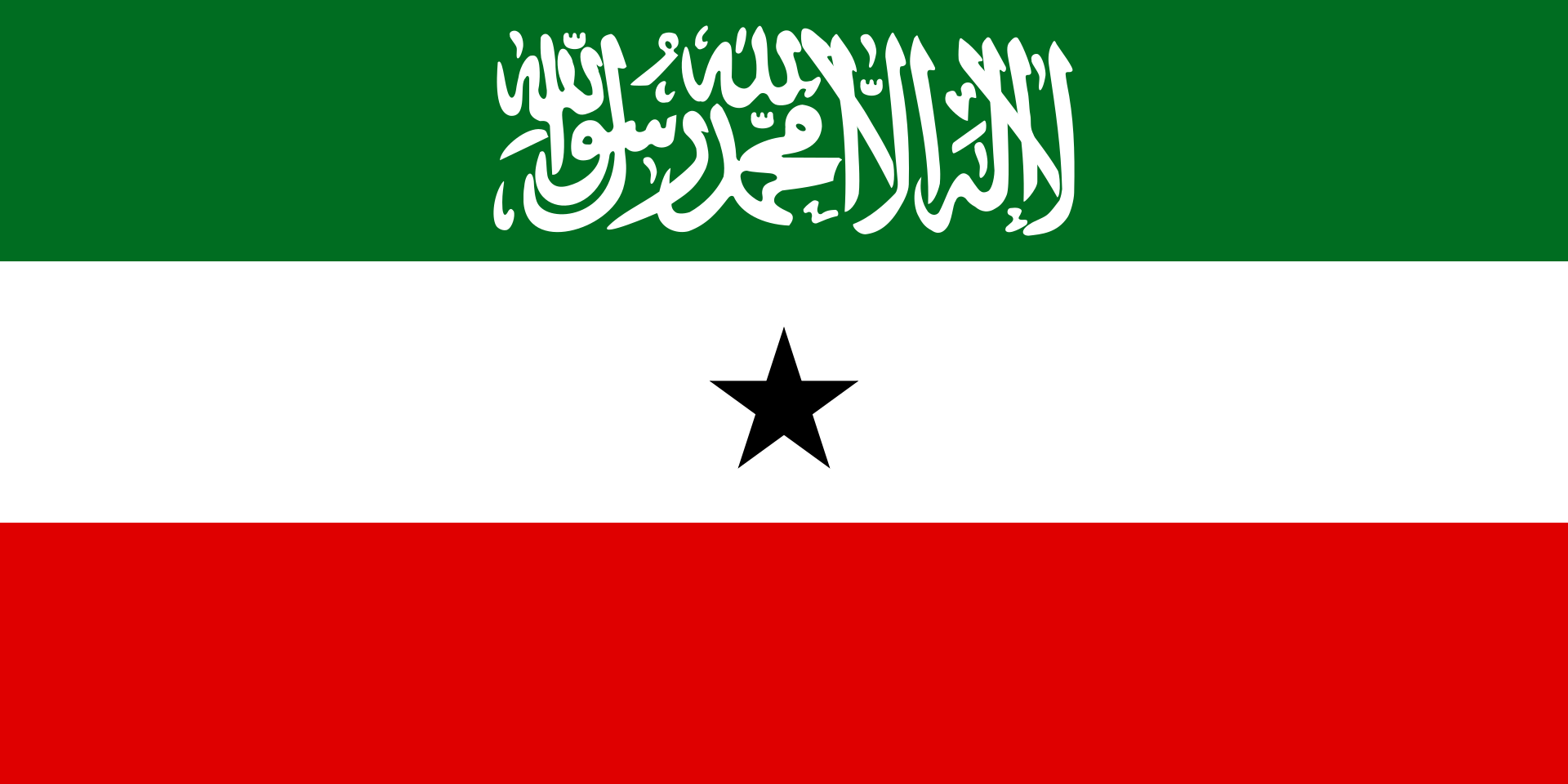 "It has become the norm of the United Nations organisations and some NGOs to politicise their work in Somaliland.
They follow instructions from the Somalia Presidency to deal with Somaliland" said President Bihi at a meeting for the Central Committee of Kulmiye, the ruling party, held in Somaliland's capital city of Hargeisa.
"We will not tolerate any UN policies against our sovereignty.
Somaliland is not a party to the UN dealings with Somalia. We will not trade our independence for meagre aid" President Bihi added.
The United Nations currently recognises the Federal Government of Somalia as the sovereign entity, contrary to Somaliland's "sovereignty" based on a 1991 unilateral secession.
President Bihi said his government respected the United Nations and other non-governmental organisations.
"Given the dire economic situation in our country we need development assistance that does not compromise our sovereignty" said President Bihi.
This article first appeared in the Puntland Post and is republished with permission.