South African law enforcement authorities have now successfully recaptured all 68 prisoners who escaped as part of a mass jail break from the nation's Malmesbury Prison on Friday.
All of those who escaped were awaiting trial for a range of criminal offences, and were being held in a facility 65km from Cape Town according to reports from South African authorities.
When the escape happened there were a reported 451 inmates in the prison with just 20 officials on duty.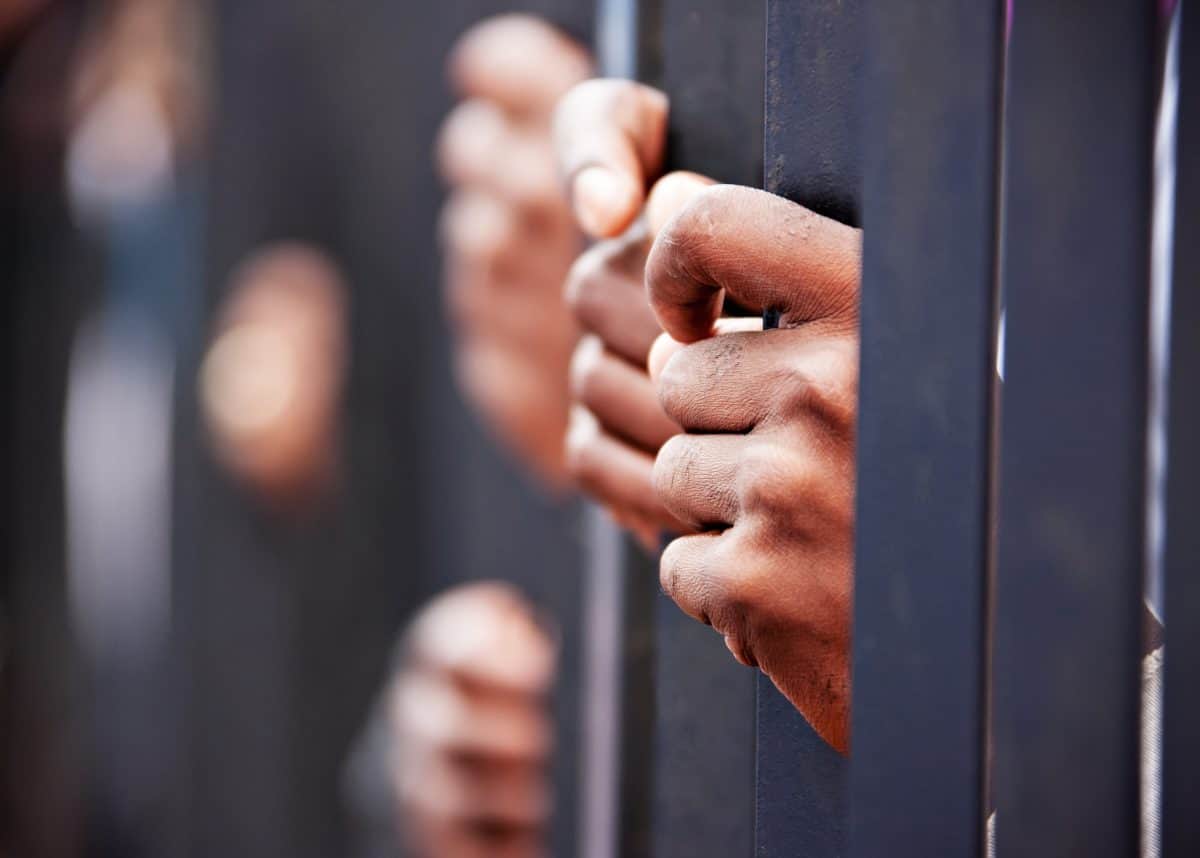 Nine of the officials working on Friday or tasked with the round up over the weekend are reported to have sustained injuries, although none were said to be life-threatening.
Malmesbury is a quiet town with a population of around 35,000 centered on grain and wine production in South Africa's sprawling Western Cape.
Prisons in South Africa are infamous for their overcrowded facilities and low rates of prisoner to staff numerics which leads to gang culture taking over some facilities.
 Speaking to the local media, South Africa's Justice Ministry said Sunday that
"The escapees overpowered officials, took the keys and locked three officials in a cell and opened other cells before escaping through the main entrance and over the roof."
A few of the escapees are known to have escaped into a nearby high school