As most countries are battling with the first and second wave of the pandemic, some have successfully controlled the spread and businesses are returning to normal. 
The challenge now is how to stand out from the competition and to get business back on track.
This is crucial as almost all sectors of national economies were affected.
The time has come for business owners to transform their business and the ability to adapt is crucial.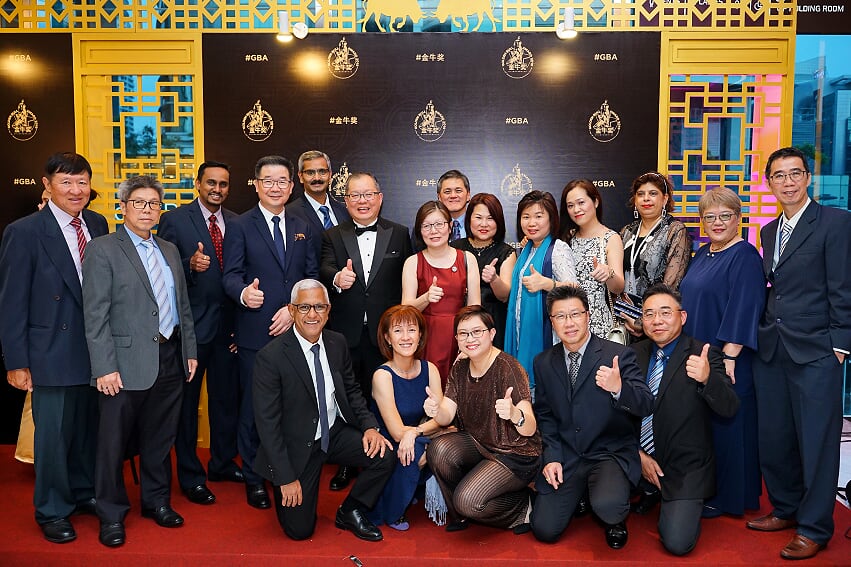 The Golden Bull Award is a prestigious business award that has been held since 2003.
The Award is more than a benchmark of success, but it also inspires more businesses, especially Small and Medium Enterprises (SMEs) to strive for greater excellence.
Previously only held in Malaysia and Singapore, the award will be held in Taipei for the first time this year and it is expected to help boost the Taiwanese SMEs by providing the recognition and tribute that the SMEs deserve as the Golden Bull Award epitomises the strength and growth of their businesses: forever steadfast, forever charging forward.
The Golden Bull Award adopts a stringent judging process and takes pride in continuously innovating to become even more impartial and transparent, so only the best gets to bring home the Golden Bull Award.
The qualified nominees will be divided into three categories which are the Super Golden Bull, the Outstanding SME and the Emerging SME based on their annual sales turnover.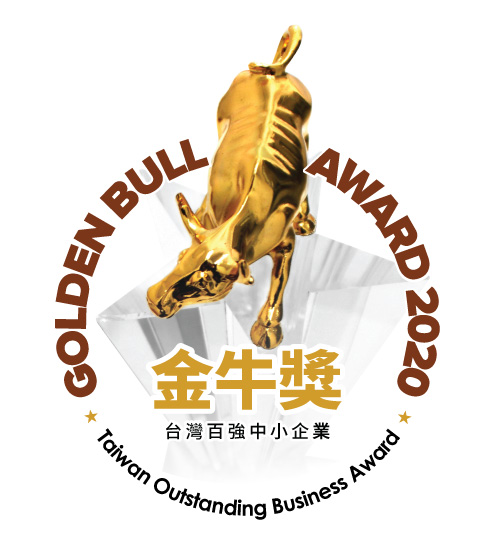 The award recipients will not only enjoy various business networking and learning opportunities among themselves, but also among the other Golden Bull Club members from APAC regions, including Singapore and Malaysia. 
The Golden Bull Award is organised by Business Media International and Sphere Exhibits, supported by Baker Tilly Clock & Co as the Official Auditor and Taiwan E-Business Association as a Supporting Partner.
Media partners are The Taiwan Times, Taiwan News, Lianhe Zaobao, Capital Asia Magazine and SME Magazine.
Transform your business today. Step up and make it more resilient, by being part of Golden Bull Award.
For more information or to nominate, visit the official site.