The President of the Philippines Rodrigo Duterte has said he is confident the Association of South East Asian Nations will bounce back in the wake of the COVID-19 pandemic.
"We are confident that the ASEAN way of partnership and mutual aid will help us overcome the COVID-19 pandemic and move forward with our community-building endeavors," President Duterte said in a statement released to the media.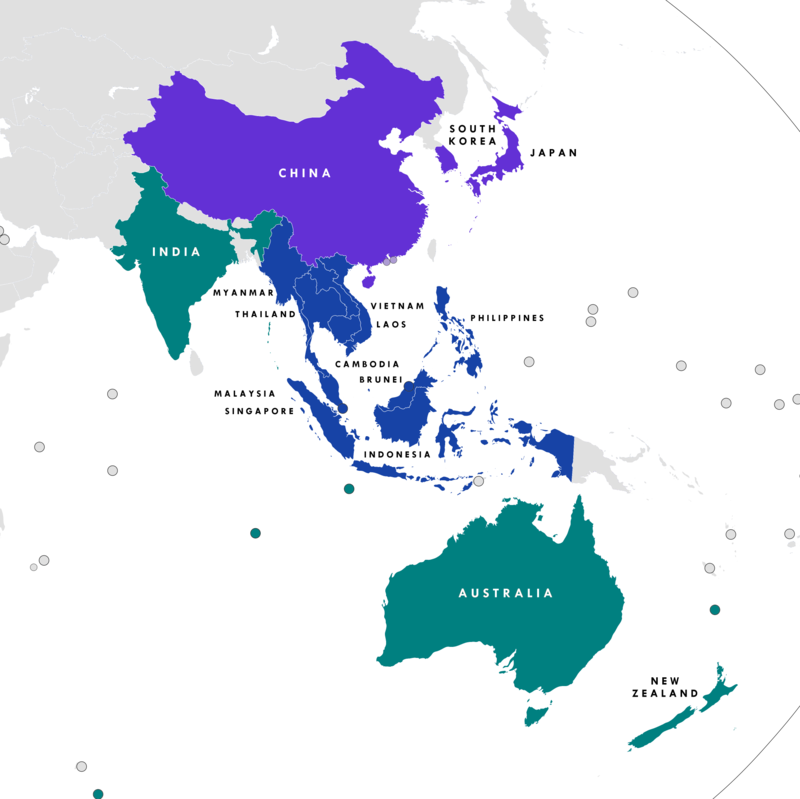 The nation he heads, along with Indonesia, Malaysia, Thailand and Singapore were all founding members of ASEAN – now in its 53rd year.
"Though challenges remain, most notably the COVID-19 pandemic, ASEAN's commitment to community-building has never been stronger," the president said.
"Bouncing back from the pandemic appears to be a daunting task. But if pursued with friends, the burden is shared and transformed into an opportunity to create a more resilient Southeast Asian region," he added.
President Duterte, often at odds with western nations on policy, also added that he is striving for a "deeper sense of common purpose" between Manila and other participating ASEAN nations.
"We will continue to work together as one ASEAN and strengthen partnerships with friends within and outside the region," Duterte said.
"It is at the center of mechanisms promoting peace and stability in our rapidly changing regional environment. More importantly, ASEAN is moving closer to becoming one politically cohesive, economically integrated and social responsible community," he said.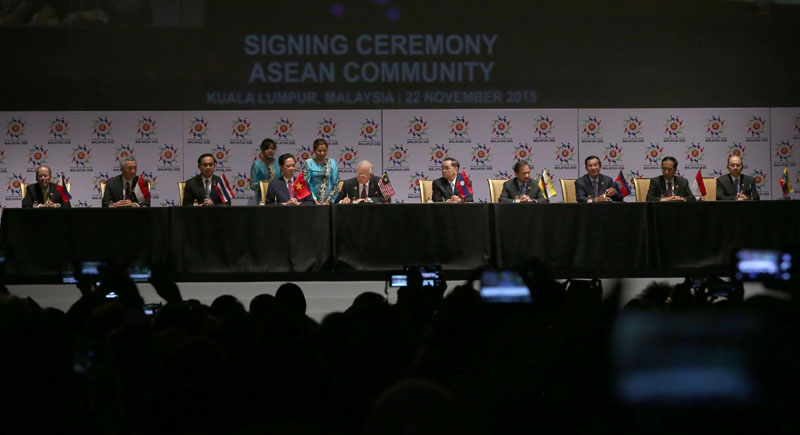 ASEAN secretary-general Dato Lim Jock Hoi, led a flag-raising at the organization's headquarters in Jakarta, before Indonesia's Foreign Minister Retno Marsudi highlighted the ASEAN need to work as a team to help counter the COVID-19 pandemic.
"ASEAN must always cooperate to maintain our regional peace and stability, and not to be dragged into the storm of geopolitical tension or being forced to choose sides," she said, before adding "(Therefore), the region must stay ahead of the curve to maintain our centrality, maintain our relevance and be at the driving seat in turning rivalry into cooperation, distrust into strategic trust."