The leader of the Tigray People's Liberation Front (TPLF), Debretsion Gebremichael has reportedly said his people are "ready to die" as Ethiopian forces move into position to storm the region's capital city Mekelle.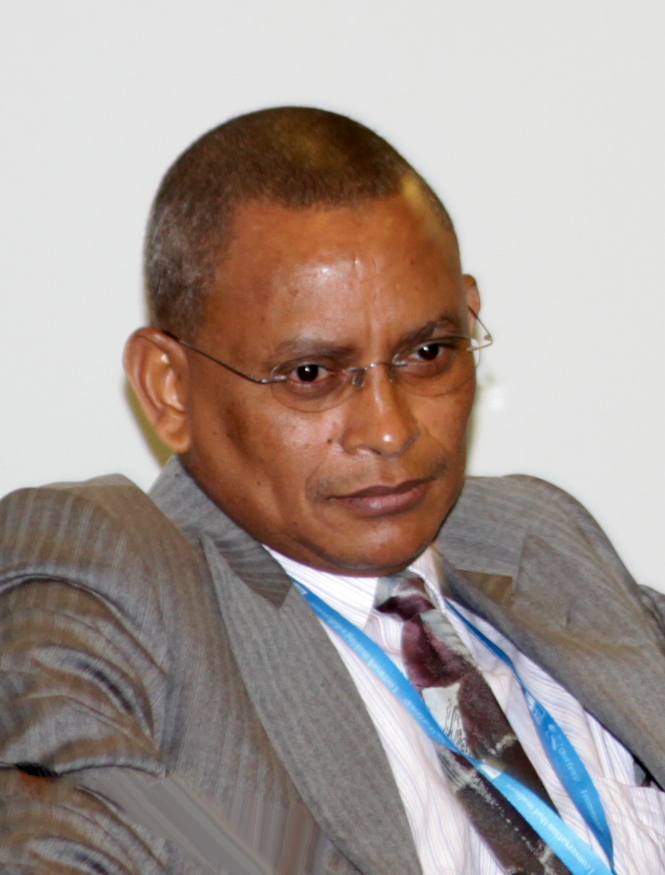 Issued a 72-hour deadline to surrender or leave the city on Sunday by Ethiopian Nobel Peace Prize winning Prime Minister, Abiy Ahmed, the TPLF leader responded with a defiant "He doesn't understand who we are. We are people of principle and ready to die in defence of our right to administer our region,"
In reality, the outside world sees Abiy's campaign more as a response to Tigrayan efforts at self rule after elections in the region to choose local officials.
On Sunday the prime minster described the TPLF as "at a point of no return".
At time of typing the Ethiopian military is said to be within shelling range of the city and has threatened a bombardment.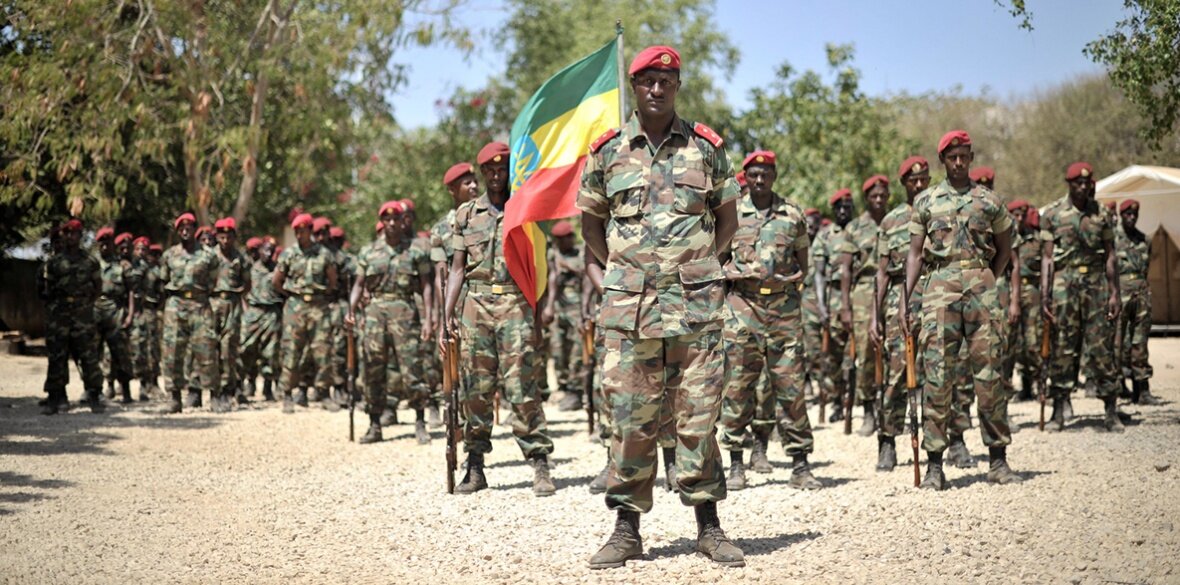 Population estimates for Mekelle range from 300,000 up to half a million, although a large number of Tigrayans are already known to have fled across the border into neighbouring Sudan.
Earlier today a TPLF spokesman speaking to the outside world using WhatsApp claimed they had "completely destroyed" the Ethiopian military's 21st Mechanised Division although no independent, or even Ethiopian verification has been possible.
With the clock ticking down, the world can only wait and see whether or not Ethiopia's civilian and military leaders will carry out their promised campaign of "no mercy" once they reach the city, or if the man lauded as a worthy winner of the Nobel Peace Prize just a year ago, Prime Minister Abiy Ahmed, was, after all unworthy of the accolade.