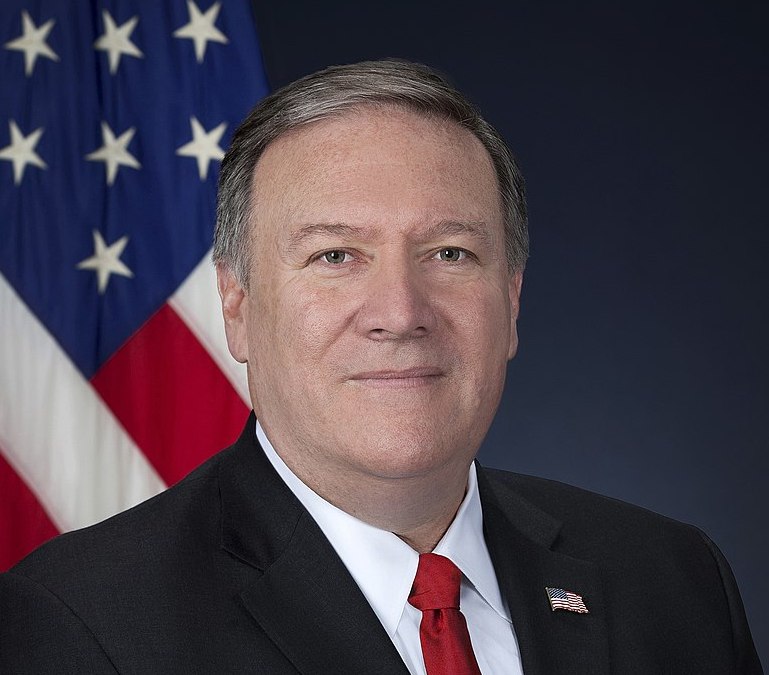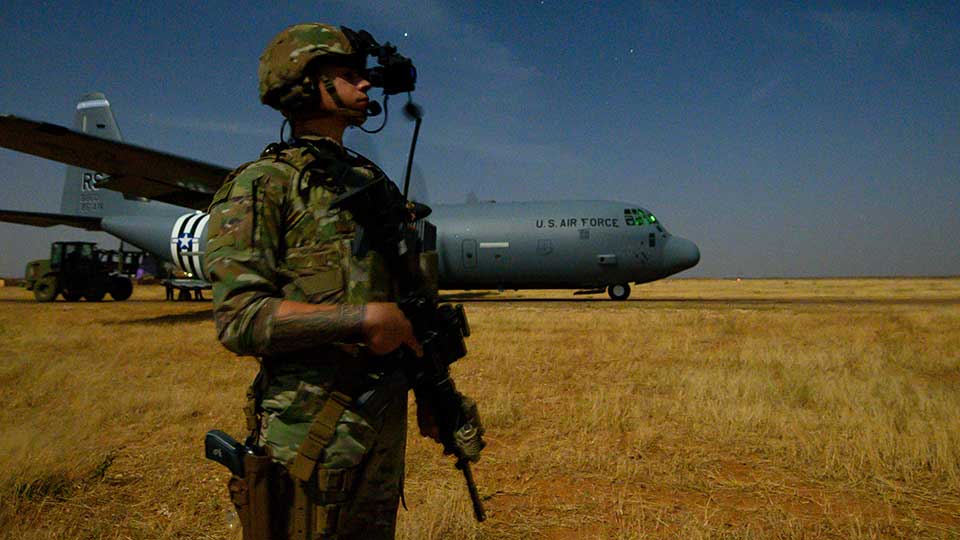 The Acting Defense Secretary Mr. Miller was appointed by President Trump when resignation plans by the former defense chief Mr. Mark Esper became public.
Mr. Miller has since taken the helm at the Pentagon, and has paid a rare visit to Somalia where he met with US troops serving there.
The US government has started plans to withdraw its 700 troops from Somalia.
General Stephen Townsend, head of AFRICOM called the withdrawal of the US forces from Somalia a "directed re-positioning", and in a warning to Al-Shabaab said, "We remain committed to helping our African partners build a more secure future. We also remain capable of striking al-Shabaab at the time and place of our choosing — they should not test us.".
Although it is not clear if Mr. Miller will continue to explore a negotiated settlement with Al-Shabaab and if the idea still holds merit after the withdrawal of US troops, his appointment to head the Pentagon gives him an opportunity see through such plans which may have his boss's blessing given that Mr. Trump's National Security Advisor Mr. Robert C. O'Brien was aware of Mr. Miller's trip to Doha.
Mr. Miller who has spent decades in the US Special Forces is described as someone who holds bureaucracy in disdain and has no diplomatic experience to handle delicate matters of this magnitude.
According to the report by the New York Times, the cancellation of Mr. Miller's plans by Secretary Pompeo has put the US in an awkward position given that his plans were endorsed by the Emir of Qatar.
Qatar has been accused in the past of having deep ties with terror organizations such as the Taliban and Al-Shabaab.
The New York Times published a report in July 2019, that implicated Qatar's Ambassador in a car bombing in Bosaso, Somalia in an effort to drive out the United Arab Emirates — its main rival in Somalia.
This article first appeared in the Somaliland Chronicle and is republished with permission.