On December 11th, CTi TV appeared on Channel 52 in Taiwan for the very last time following a refusal to renew their broadcast license by the nation's 'NCC' (National Communication Commission).
This decision quickly drew the public's attention because it was the first time the NCC had essentially shut down a media channel in Taiwan's recent history.

Some people were left wondering if the reason behind the move was more about political issues, and many supporters of CTi were not pleased about the result, claiming that the NCC was infringing upon the basic right of freedom of the press.
Former president of Taiwan Ma Ying-jeou, former mayor of Kaohsiung Han Kuo-yu and the current Mayor of Taichung Lu Shiow-Yen have all expressed their own opinions about this event, scolding the ruling DPP (Democratic Progressive Party) for causing "the darkest day (in) Taiwan history since (the) lifting of martial law".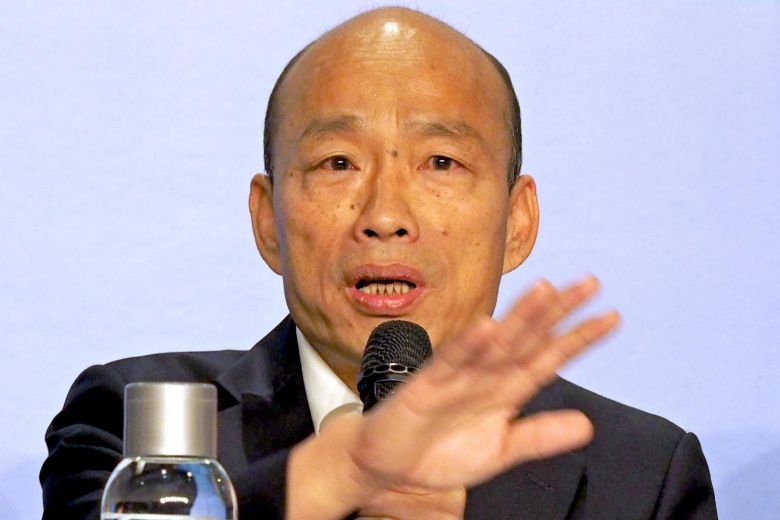 However, the NCC clearly stated that the reason CTi was not permitted to continue broadcasting was not only because it has been reported for broadcasting 'fake news' on multiple occasions, but also the biased position it held towards certain parties or politically linked individuals.
The action taken by NCC highlights a modern day problem not only in Taiwan, but also across the entire whole world: fake news.
As many digital platforms are available globally, it is easier for individuals to express their own opinions.
For example, we can express our own ideas on Facebook, Twitter, etc.; we can make short videos, even 'news' on YouTube.
Everyone can be a "reporter" on the Internet.
Nonetheless, the consequences are the declining quality of news.
Many news reports, whether on TV or the Internet, seek fast, jaw-dropping news to attract viewers or 'hits'.
To be able to achieve this goal, many of the resources used may not be confirmed as being true.
As an example; when the global coronavirus pandemic was at its most severe a few months ago, CTi reported that "Taiwan will be locked down in six days", resulting in panic among the general public.
This turned out to be a 'fake news' story used just to trigger higher ratings that day.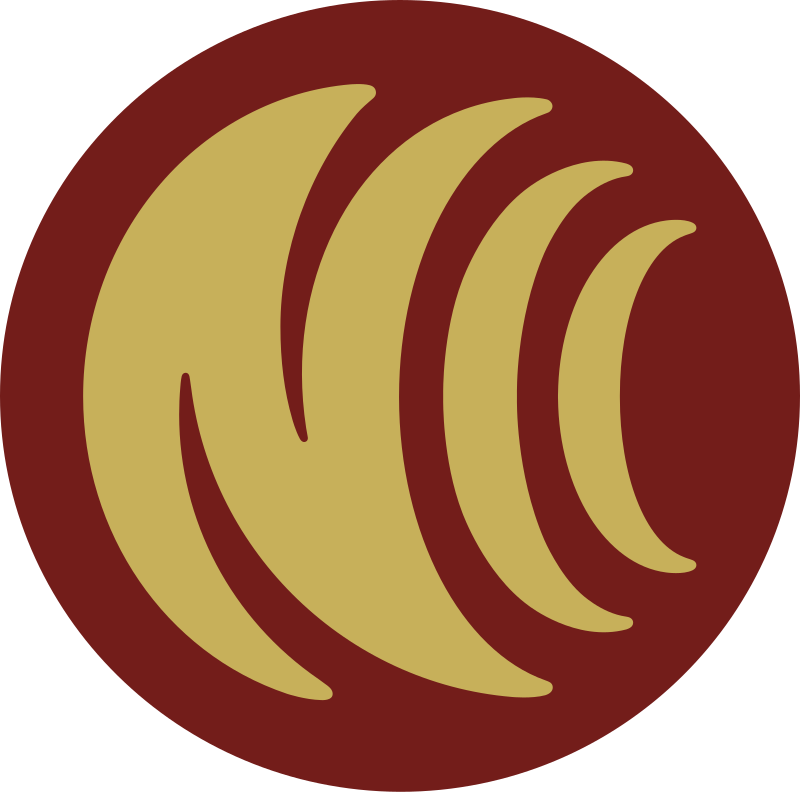 Another reason behind distributing fake news is to influence the public's values on certain issues.
During the demonstrations in Hong Kong in 2019, a lot of fake accounts spread false information on social media, intending to create contradictions and doubt amongst the population of Hong Kong.
Facebook and Twitter deleted over 200,000 accounts and many Facebook communities with the aims of putting a halt to the spread of this incorrect information.
So, how do we prevent and recognize fake news?
More and more digital platforms are currently taking fake news generation and distribution more seriously – and are starting to take action.
Prior to the US Presidential election this year, President Trump wrote a tweet about how he thought mail-in ballots were insecure and inappropriate along with several opinions.
Tweeter added a warning sign about this tweet afterwards along with the words "Get the facts about mail-in ballots" in order to inform people the information might be untrue.
In Taiwan, an organization called Taiwan FactCheck Center (in Chinese) helps people to understand whether the information in the news media or the Internet is accurate or not.
They have also worked with many platforms such as Facebook, Line, etc. to improve the quality and reliability of news.
Nevertheless, even though we now have many resources offering us help in identifying fake news, the most essential task for us is to doubt what we have seen.
Find trustworthy news media to watch, to read, to believe in, and always remember to check if the information is correct or not.
The best way to fight fake news is to equip ourselves with the skill of media literacy.