Multiple reports have come in that China is building a barbed wire wall along a 2000km stretch of it's southern border with Myanmar.
The official reason given for this is to prevent illegal crossings, but the reality is much more sinister.
Most experts opine that the wall is being built to stop Chinese dissidents from fleeing the country.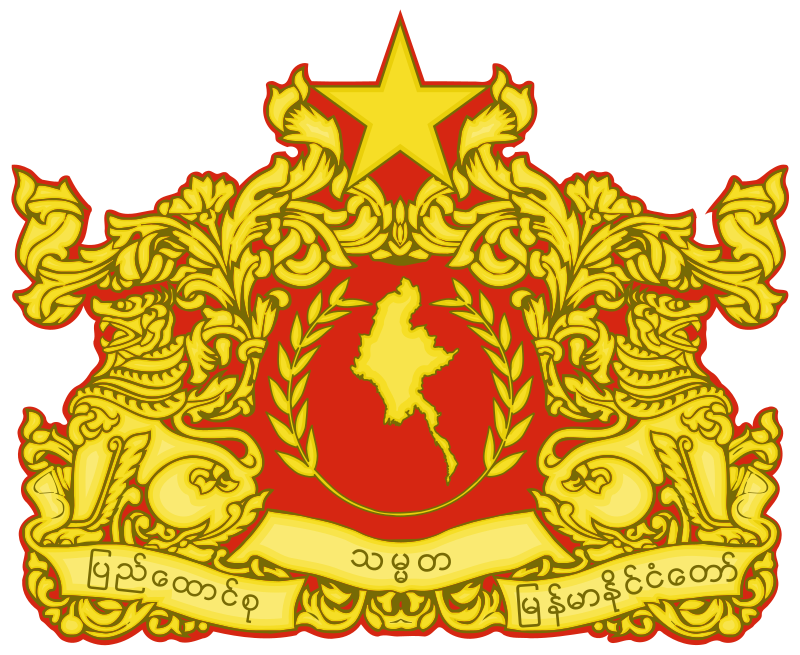 There's no question the CCP comes down heavy on dissenters and does not tolerate any differences in opinion.
It's Great Firewall allows full control over what websites can and cannot be accessed by the Chinese people.
It is the single biggest enemy of free speech – China ranks 4th last amongst all countries in the Press Freedom Index.
Hence, it's not surprising it is building this wall to crackdown on dissidents.
Many Chinese dissidents cross this wall to enter Myanmar or Vietnam to prevent persecution at the hands of Chinese authorities. Sometimes, facing extreme poverty due to lack of employment in China, labourers too cross these walls illegally to find work.
Last month, Myanmar's military lodged a protest with China because the fence was being constructed very close to the demarcation line.
In fact Myanmar authorities were given no prior notice regarding the construction of this wall.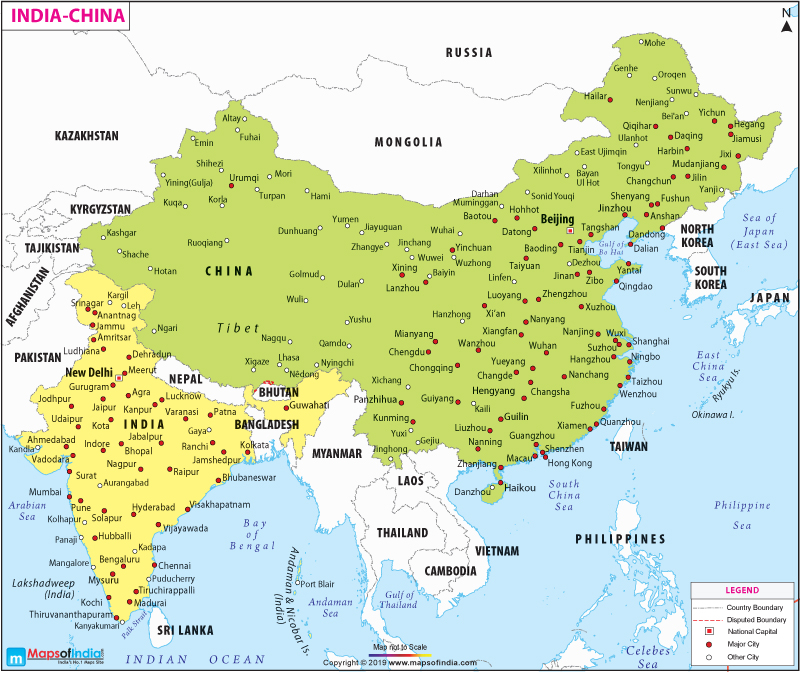 A boundary treaty signed in 1961, enlists a provision that no structure can be created within 10 meters of the demarcation line. This could be a part of China's salami slice to gain control of parts of Myanmar's territory.
All protests by Myanmar's authorities have fallen on deaf ears.
China has always seen Myanmar as a proxy for its plans in global domination.
Just last week Indian officials had alleged that China was funding rebel groups in Myanmar to stir up trouble at the India-Myanmar border.
The construction of the wall will be completed by 2022.
The wall will have state of the art surveillance cameras, infra-red sensors while being fortified with a high voltage fence.
The Chinese propaganda media has given the story a spin by saying that the wall has helped in reducing imported COVID-19 cases and has also deterred smuggling.
Clearly, China is at it again, trying to provoke neighbours, threatening peace and stability in the region.
China's unhealthy mentality has ruined it's soft power with many countries, isolating it on a global level.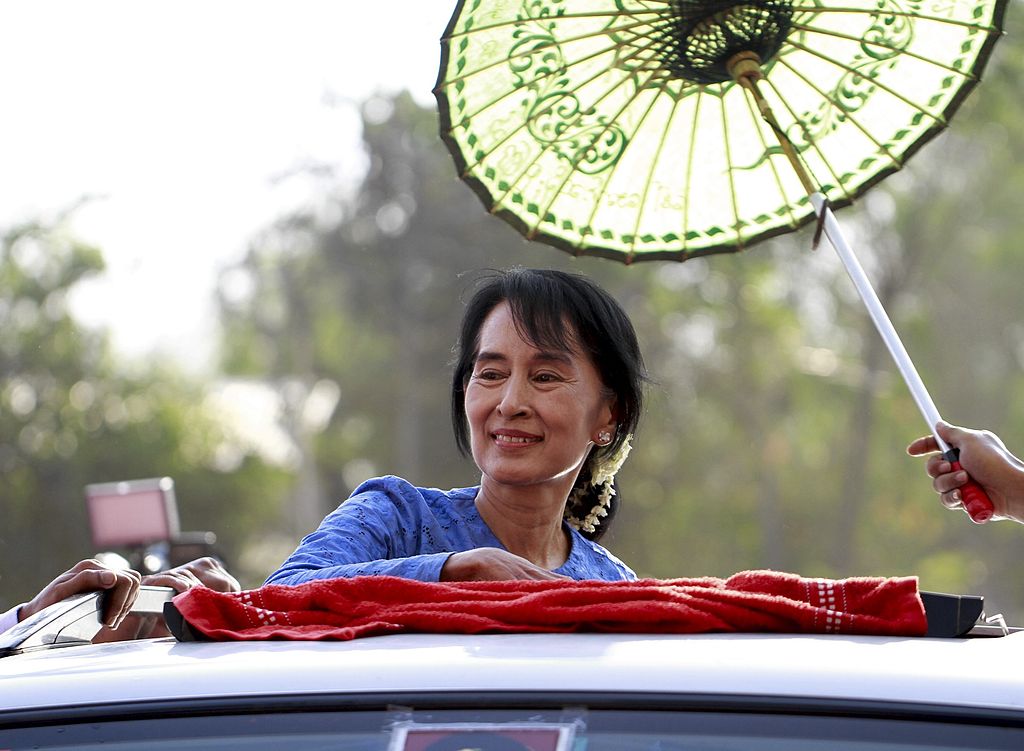 In November when Aung San Suu Kyi's party won the Myanmar election,  China's propaganda media had hailed it as a precursor to improved relations between the two countries.
Unfortunately, China's actions – like always – are the polar opposite of what it promises to do.