TTT: New Delhi:  Moves to give Hindu god incarnate Rama a permanent home to reside in have seen the start of construction at a new temple in the past week.
The problem is, the construction is taking place on the site of a razed Muslim mosque in the city of Ayodhya, in the State of Uttar Pradesh.
As such a series of appreciative moves shown towards Prime Minister Narendra Modi as part of the process, has seen some across social media calling it an ornamental waste of money at a time the funds could have been utilised in upgrading India's medical infrastructure during the ongoing COVID-19 pandemic.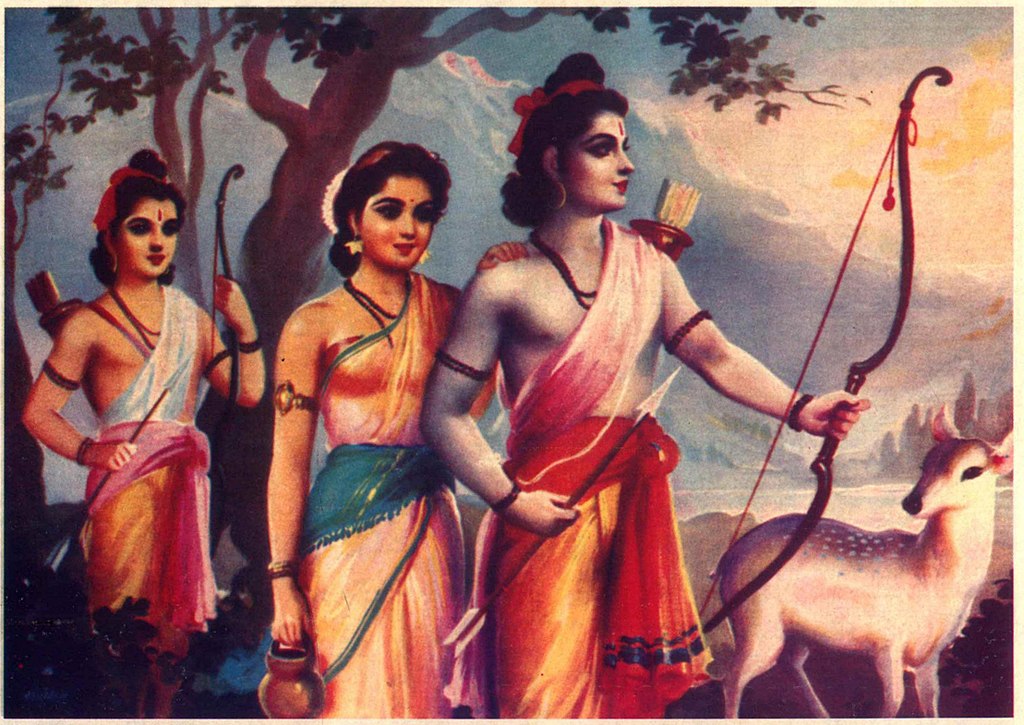 Pakistan meanwhile has also taken the opportunity to express concern over a perceived increased fear of verbal and physical attack by the country's minority Muslim-population and their places of worship.
To this end, sections of the international broadcast media have lashed out at India deciding to move ahead with the construction of a temple at this time with many across Twitter and Instagram condemning the move.   
And in its denouncement of the yet-to-be-built temple, Pakistan has gone on record to say New Delhi's decision 'only reflected preponderance of faith over justice' and was a 'blot on the face of the so-called Indian democracy'. 
This move is thus being seen as Pakistan choosing to arouse feelings of 'hatred' between minorities in India potentially in the hope they would turn to violence. 
But nothing happened. Peace reigns.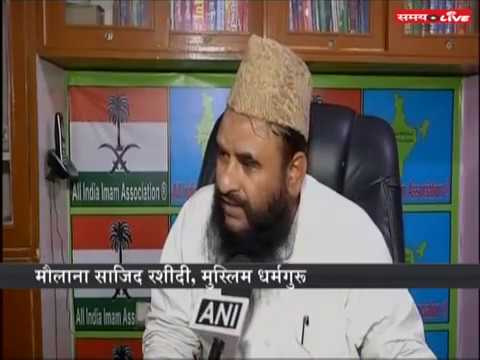 Taking his cue from Pakistan, prominent Imam Sajid  Rashidi claimed that 'a mosque will be built (on the same site) after demolishing the temple' but there were no takers as regards his provocative speech, and no immediate reaction. 
Pakistan's English language daily, 'Dawn', quoting the nation's foreign ministry spokesperson, said that the international community, the United Nations and relevant organisations should play their part in saving Islamic heritage sites in India from the 'Hindutva' (lit: staunch followers of Hinduism) regime to ensure  protection of the religious rights of minorities in India.
Harsh Mander, as well, in his role as an NGO leader and reportedly a receiver of funds from US based George Soros to run a campaign against Prime Minister Modi, said in an article on news portal, Scroll.in that Christians and Muslims would only be allowed to live  as second-class citizens in India if it is turned into a Hindu nation. 
TRT World meanwhile, in its broadcast on August 5th carried a story on the Rama Temple by saying that India's PM was laying the foundation stone on the same day, (albeit a year earlier), on which his government had revoked the autonomy of Kashmir; a largely Muslim populated Indian State, echoing similar sentiments from Pakistan that the Hindu temple was being established on bitterly contested land. 
It also  said that over 2000 followers of Islam had lost their lives in the riots that were triggered after 'Hindu mobs' destroyed the 16th century Babri Mosque (built by Mir Baqi) that used to stand on the site.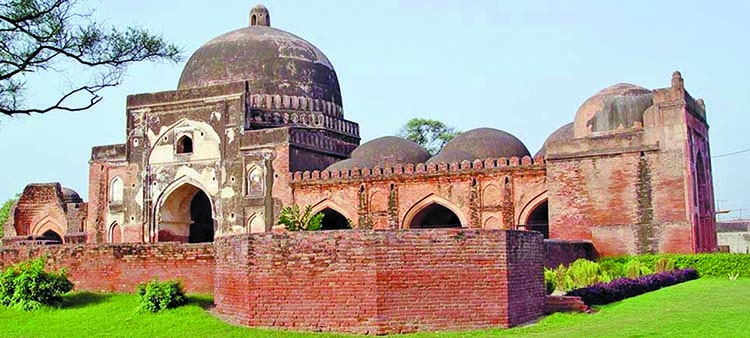 And a BBC story on the issue, highly provocative in form and smacking of a pre-determined campaign to create a rift between Hindus and Indian Muslims was viewed by thousands of people across the world. 
Titled 'Why a state wants to ignore part of India's history' and released in September, 2017,  it talked about how the magnificent monuments built by the Moghuls are being replaced by Hindu edifices.
But such provocations are not new to Indians and are met with a  'thumbs-down' attitude by certain elements in society – an indicator that the story of Hindu temple replacing a Muslim mosque on a site holy to Hindus will reverberate for a long time to come.