2020, has been a precarious year so far with COVID-19 hitting the world hard, in the process continuing to cause a disastrous shortage in the supply of face masks.
3M and Honeywell, two of the largest global mask-makers, have, in recent years shifted many of their factories to China, and whilst this global trade trend across a range of products led to the world benefiting from cheaper products in many areas, it is no longer a viable option if we are to keep pace with pandemic-spurred demands.
In the midst of the initial pandemic-panic, allegations centering on the hijacking of medical supplies between countries threw the world into chaos.
Included in these accusations flying between capitals were issues such as the US accused of hoarding Germany-bound masks for its own citizens; thousands of masks donated by China bound for Italy ending up in the Czech Republic, and more.
The mask export ban policy imposed by eighty countries faced backlash with the WTO because of a ''Lack of transparency about restrictions, and failure to cooperate internationally (which) could undermine efforts to slow the spread of the COVID-19 disease, which has (then) infected 2.64 million people around the world and killed 184,910.''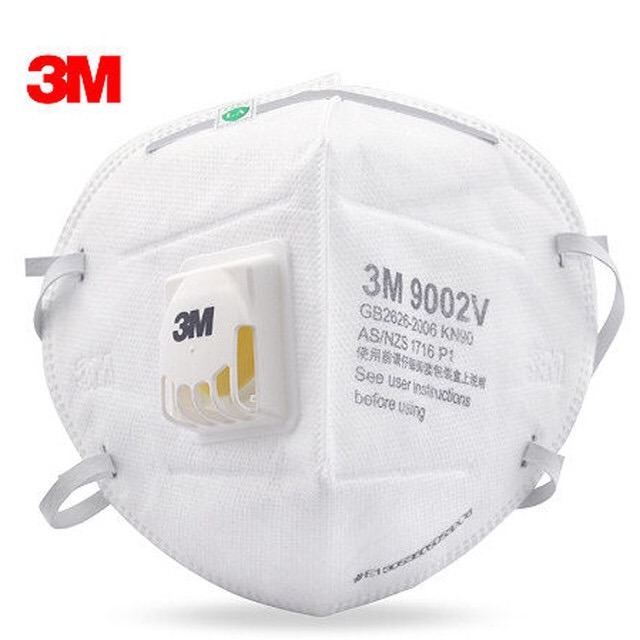 And, with a sudden drop off in international supply chains a sign that current shortages cannot be fixed by free trade alone, demands such as have been caused by the pandemic like this are necessary evils to help prompt the government's support for firms to convert and launch additional assembly lines to broaden capacity when needed.
Only if we put on our thinking caps now, in prevention mode, can we come up with a cost-effective alternative to current dilemma, with ideas such as the building up of national stockpiles, supportive world-trade measures, and international coordination.
Only by investigating these ideas beforehand can the supply chain dilemma we have seen with masks be prevented from happening again.