Reports from North Korea seem to indicate that the isolationist state's leader Kim Jong-un has moved to transfer some of his powers to a number of others, primarily related to affairs of state – according to Seoul's National Intelligence Service.
Most significantly, Kim's sister Kim Yo-jong is reported to have been appointed his official 2-i-C (second in command).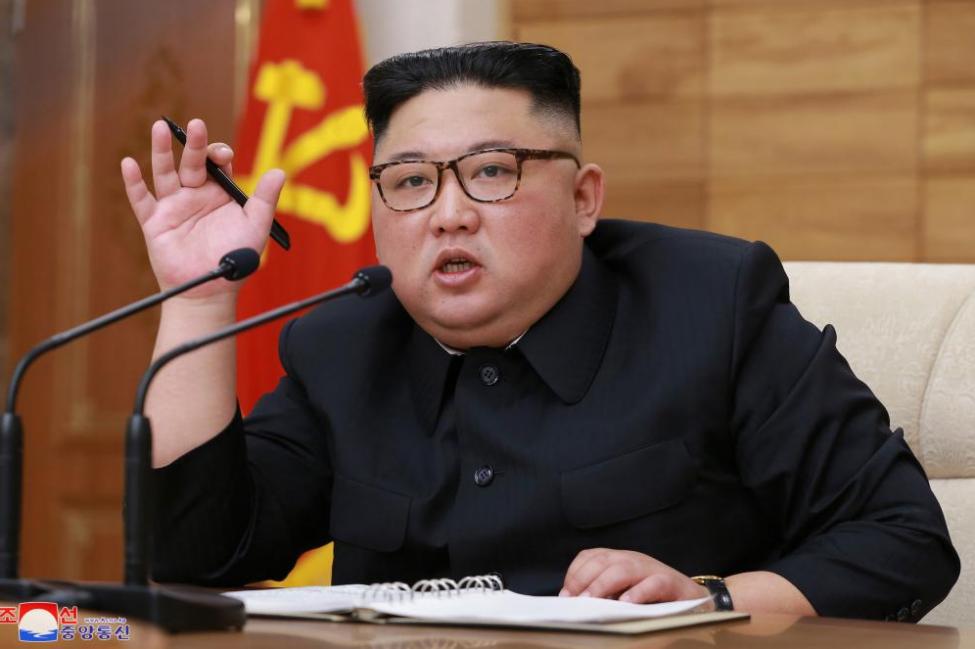 Kim Yo-jong has been a rising star in the North for some years now, and was seen across the border in South Korea in 2018, where she represented her brother in moves to end hostilities on the peninsula in tense talks with the South.
She also represented North Korea in a trio of inter-Korean summits and two US-North Korea summits.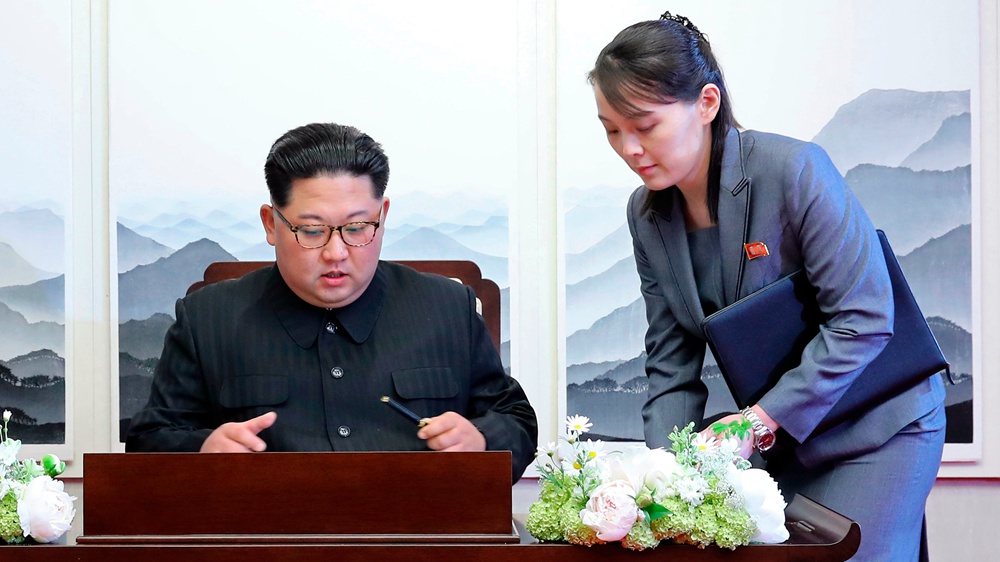 Media reports south of the border now have South Korean security experts claiming the younger of the Kim sibling's rise could be significant in a number of ways.
Shin Jong-woo, senior analyst at the Korea Defense and Security Forum, is reported to say that Kim Yo-jong may now ease the pressure on her brother as sole leader of the country – in North Korea there officially exists no other form of power bar that vested in the Supreme Leader.
Meanwhile, the director of the Center for Diplomacy and Security at the Korea Research Institute for National Strategy, Shin Beom-chul thinks Pyongyang may now be moving away from its stereotypical power structure calling Kim Yo-jong's rising status "an exceptional move."