In response to the Somali Federal Government's condemnation of the bilateral ties between Somaliland and Taiwan, Somaliland's Ministry of Foreign Affairs and International Cooperation has said "The government of the Republic of Somaliland sees Somalia's reaction toward Taiwan's Representative Office in Somaliland as "astonishing and mystifying".
In an interview with the BBC Somali Service, the Minister of Foreign Affairs Hon. Yasin Hagi Mohamoud Hiir (Faratoon) politely called Somalia's territorial claim over Somaliland delusional.
As Taiwan officially known as the Republic of China opened its Representative Office in Somaliland, The People's Republic of China and the Federal Government of Somalia have once again condemned the diplomatic ties between the two unrecognized republics!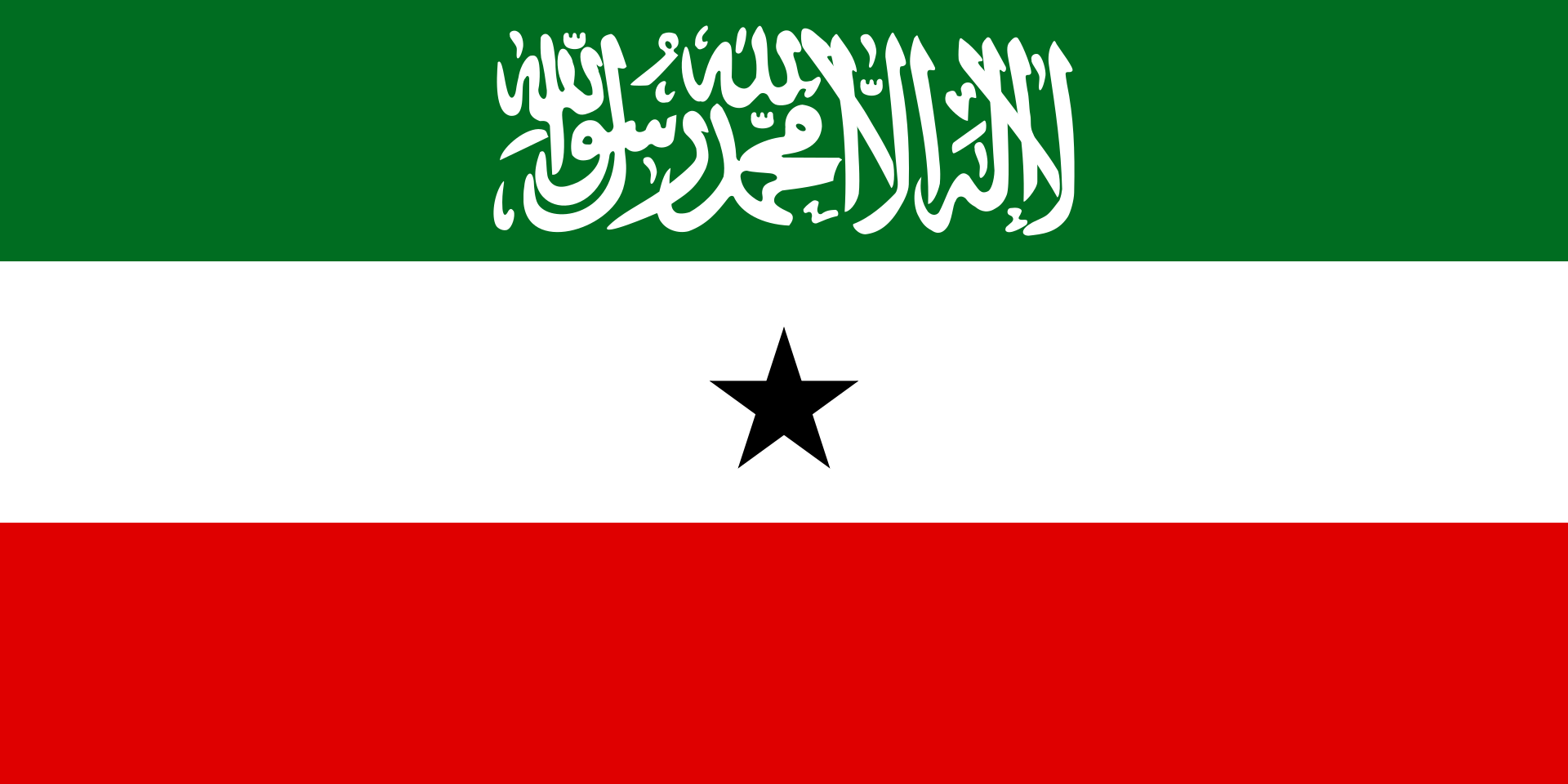 The latest round of condemnation of the bilateral ties between Somaliland and Taiwan came a day after Taiwan officially opened its Representative office in Somaliland.
The high profile ceremony was attended by the Ministers of Foreign Affairs of the two countries.
President of Taiwan Ms. Tsai Ing-wen has thanked the government and the people of Somaliland for their warm welcome.
The Somaliland government meanwhile has so far rebuffed efforts by China to prevent it from establishing ties with Taiwan in exchange for a liaison office of its own in Hargeisa, and attached development package.
This is the second time that China and Somalia have condemned the bilateral ties between Taiwan and Somaliland on grounds of territorial integrity of Somalia and violation of the One-China policy.
Although Somalia in the past has been very focal about Somaliland's dealings with foreign nations, it has been powerless to stop Somaliland from clinching direct foreign investment such as in example like the DP World's Berbera port expansion project, and maintaining ties with many countries.
Somalia is experiencing a tense political and security situation following the ousting of its Prime Minister, a potential extension of the current government's mandate, and a sharp spike in Al-Shabaab terror attacks around the country.
The deadline to appoint a new prime minister has expired.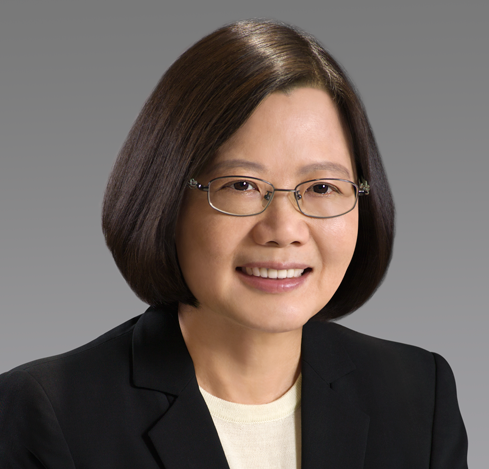 Although the United States of America has spent billions on Somalia in development and security, Somalia's alignment with the People's Republic of China goes against the Taipei Act.
The Taipei Act was passed by the United States as a direct response to China's efforts to isolate Taiwan diplomatically.
It is unclear if China will now try to exert pressure on Somaliland from neighboring countries such as Djibouti, Ethiopia, or Kenya.
The most likely candidate might be Djibouti according to regional analysts due to the high 'Debt-to-GDP Ratio' it has, and the overwhelming reliance of Somaliland's telecommunications sector on Djibouti.
This article first appeared in the Somaliland Chronicle.