A report released by the US Army says that North Korea could have between 20 and 60 nuclear weapons, with Pyongyang now capable of adding a further six devices to their nuclear arsenal every year.
The weapons are maintained, and added to, it is claimed, to help prevent any efforts at a foreign takeover.
"External powers intervened in Libya when the domestic revolts began in 2011. The Kim family does not want something similar to happen in North Korea" the report says.
The report went further, claiming that the North also ranks number three on the list of chemical agent stockpiles held around the world.
It is estimated the North could have between 2,500 and 5,000 tons of up to 20 different types of chemical weapons.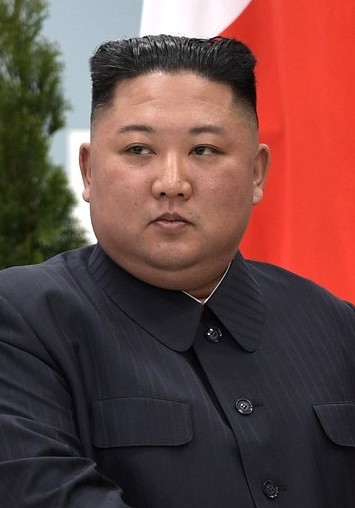 "North Korea possibly has weaponized anthrax or smallpox that could be mounted on missiles for use," the US Army report said, noting that a single kilogram of anthrax could kill around 5,000 people in a crowded population centre.
The report also made mention of non-conventional weaponry including EWO – electronic warfare operations, and it is believed North Korea employs in excess of 5 – 6,000 hackers working around the world on intelligence gathering operations and financial cybercrime projects.
These hackers are believed to be operational in nations including India, China, Russia, Belarus, and even Malaysia under the umbrella of Pyongyang's Bureau 121.
At least one defence analyst questioned on the issue, Dr. Bruce Bennett, at RAND Corp., in speaking to Radio Free Asia said that Pyongyang was capable of rendering South Korean counterattacks to North Korean aggression futile – at least in the short term.