Canadian Prime Minister Justin Trudeau has warned Canadians that they will not be able to gather for Thanksgiving this year, but that the nation will "still have a shot at Christmas."
In an address to the nation, Mr. Trudeau claimed the nation is now at a "crossroads" with regards to its battle against the COVID-19 pandemic.
"I know this isn't the news that any of us wanted to hear. And we can't change today's numbers or even tomorrow's ….. but what we can change is where we are in October, and into the winter," Trudeau said, adding "It's all too likely we won't be gathering for Thanksgiving, but we still have a shot at Christmas."
Across Canada, the virus is now reportedly spiking in some areas.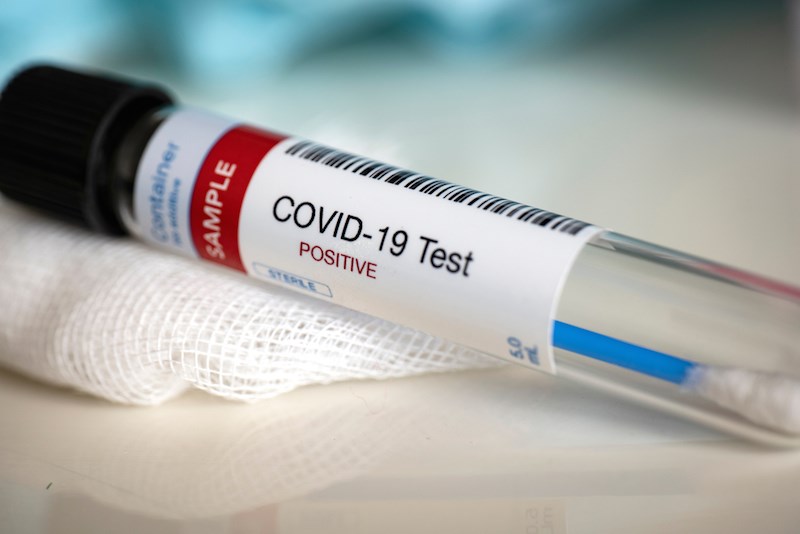 Over 9,200 people across Canada have already died of the virus with the latest figures available indicating that the total number of those infected is fast approaching 150,000.
Alberta, British Columbia, Ontario and Quebec are now said to be in the so-called second wave of the virus, contributing to the more than 1000 new cases seen in Canada daily.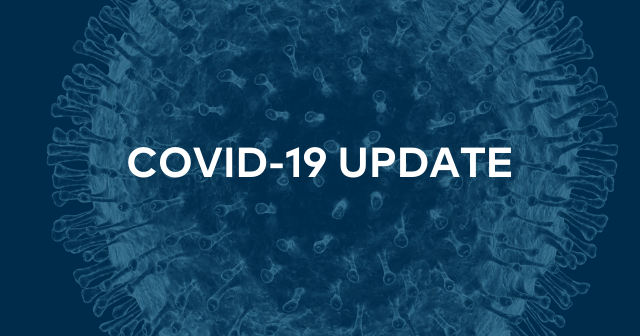 "We have the power to get this second wave under control." the Prime Minister said in his address.
"I know we can do it, because we've already done it once before. In the spring, we all did our part by staying home. And this fall, we have even more tools in the toolbox," he said without specifying what the 'tools' he referred to were supposed to be, although a vague reference came in a follow-up when he said "It's no time for a party" — and download the COVID-19 alert app so that those who test positive can anonymously alert close contacts. It's a powerful, free tool that's easy to use and protects your privacy"