Indonesia's national health system is in real danger of a complete collapse according to a member of Indonesia's national COVID-19 Task Force.
Interviewed by the local media in the sprawling south east Asian nation, Jossep William said "We really need the public's help to implement the health protocols. If we continue this [poor] situation, the nation's health system will hit the ground."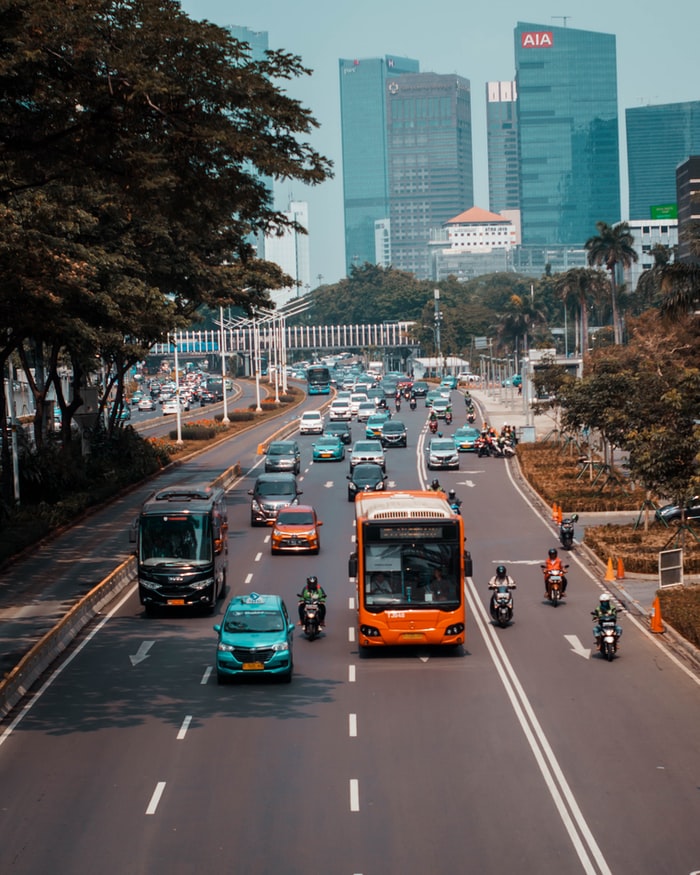 As the lead coordinator for the medical volunteers helping the task force, Mr. William said earlier this week that the nation's health care system had been swamped by the pandemic.
To date over 260,000 Indonesians have been identified as infected by the coronavirus, with more than 10,000 fatalities reported nationwide.
Accurate counting is, however, said to be an issue in the 18,000 island nation.
Continuing "(a)void public gatherings, maintain physical distance from each other, wash your hands and wear a mask," the official was still imploring the nation to follow the most basic of steps implemented elsewhere in the world six months ago – a sign of the struggle his team faces in combatting the pandemic in the 268 million population.
In recent days, reports in Indonesia say that the Kemayoran Athletes Village in Jakarta, which currently serves as a focal point for the treatment of those with COVID-19 is struggling to receive all those infected.
The facility is home to four towers treating a range of asymptomatic and other patients numbering almost 4,000 individuals according to reports.