This is a look at the latest developments in Taiwan's diplomatic ally in north east Africa – Somaliland.
According to multiple Somaliland government sources, (and coming just days after a seemingly hard to overcome rift had opened) the United Nations and the government of Somaliland have started negotiations on new terms that will allow the UN and its agencies to engage with Somaliland separately (to Somalia).
Sources have confirmed a phone call between President Muse Bihi Abdi and the Special Representative of the Secretary-General Mr. James Swan on Monday. This was also reported earlier by the Geeska newspaper.
Somaliland government had halted all preparatory work related to the UN Sustainable Development Cooperation Framework (UNCF) agreement signed by the United Nations and the Federal Government of Somalia.
Somaliland has accused the United Nations of taking orders from Mogadishu and attempting to implement projects that are not aligned with its National Development Plan.
Besides direct contact between the Somaliland President HE Muse Bihi Abdi and the SRSG James Swan, other high-ranking officials from the UNDP in Somalia and OCHA have been in Somaliland for discussions on the matter with the Ministry of Planning and National Development.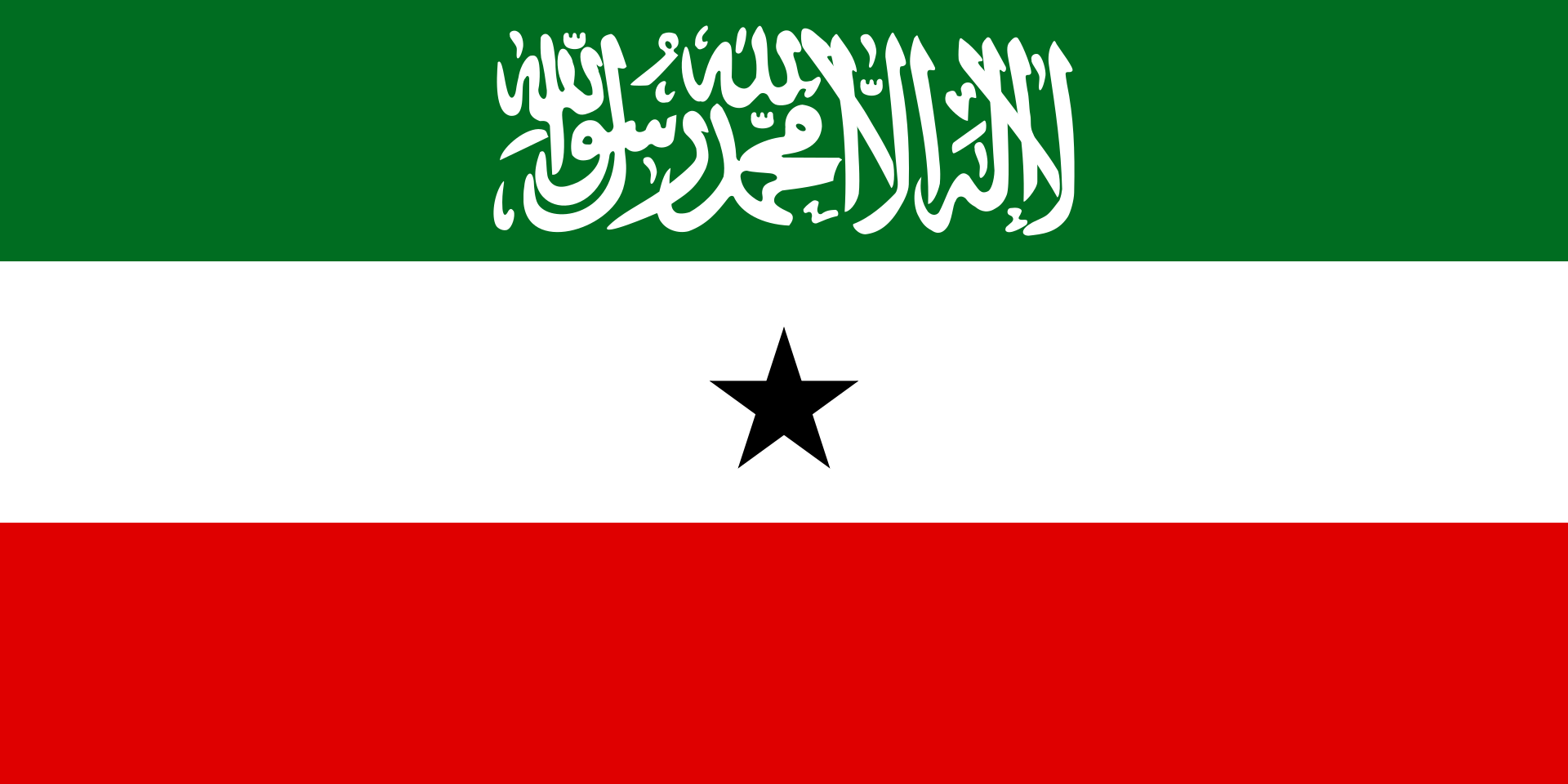 Direct aid arrangements have been in effect for many years from donor countries, and it is unclear if a special arrangement by the United Nations for Somaliland would follow a similar template.
Discussing Somaliland's alternative options to the United Nations, one government official speaking on condition of anonymity stated "Although we prefer to work with Taiwan on direct investment and not aid, being an economic powerhouse (they) can easily step into any vacuum left by the United Nations if we were to toss them out".
It is unclear how Villa Somalia – the Somali government – would react to any direct agreement between the government of Somaliland and the United Nations.
Despite Somaliland declaring independence in 1991, from Somalia and successfully maintaining its security and an imperfect but functioning government, Villa Somalia with a shrinking sphere of influence and a worsening security situation has claimed Somaliland as part of its territory.
Villa Somalia, under the leadership of the current President of the nation has been openly hostile to Somaliland and has unsuccessfully attempted the cancellation of the Special Arrangement for Somalia.
Attempts to reach the Minister of Planning and National Development Hon. Hassan Mohamed Ali (Gafadhi), and the Somaliland Presidency for comments on the ongoing negotiations have been unsuccessful.
This article first appeared in the Somaliland Chronicle and is republished with permission.