Almost a month after it opened, the world's second largest PV solar power plant, located in the remote province of Qinghai in Tibet is now fully operational.
The 2.2 gigawatt (GW) facility was constructed at a cost of US$2.3 billion by state-owned Huanghe Hydropower Development, with an additional US$3 billion+ spent  to link the site to the nation's bigger cities where the energy is needed.
Only the Bhadla Solar Park in India, is larger at present although there are plans to construct an even larger site in rural outback Australia in the coming years with power generated there to be shipped north through Indonesia to Singapore.
This moving of the power east towards population centers is now being achieved by way of an ultra-high voltage cable link transmitting the electricity generated in Qinghai – also constructed by the state.
Technological advances in moving remotely generated electricity mean the cable is the not only the world's first ultra-high voltage power line capable of delivering renewable energy, but it was also laid over the shortest time to date.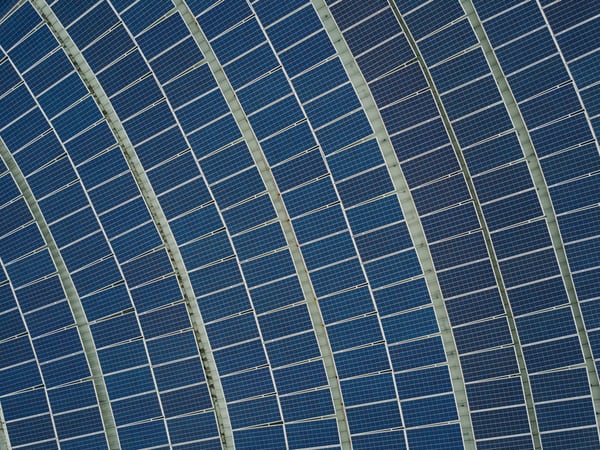 Just over a month ago, China's President, in speaking at the United Nations General Assembly claimed that China would become carbon neutral in the next 40 years – an ambition that one industry magazine says would require the installation of around 1.9 terawatts* in that period.
The current facility will now form a crucial part of a nationwide planned 16GW network of renewable power generating facilities, and is reported as having been completed in four months, consisting of over 7 million individual solar modules.
a terawatt is equal to one million million (1012) watts.