Mogadishu (PP Editorial) — Demonstrators in Mogadishu have violated the conduct that Somalis have become used to seeing since 2012, when the first post-1991 presidential election was held in the capital of Somalia.
An irrational fear that the incumbent President is gaming the system drives demonstrations.
Neither Sharif Sheikh Ahmed nor Hassan Sheikh Mohamud, two former Presidents, faced accusations for undermining the electoral process in 2012, and 2016.
President Hassan Sheikh Mohamud prepared Vision 2016 as a steppingstone to remaining in power, but he lost.
On the contrary, President Mohamed Abdullahi Mohamed's government made one concession after another to Federal Member States and self-styled opposition politicians in a country that has yet to transcend identity politics.
Armed demonstrators today joined other demonstrators and fired at security forces.
There was no a reason to organise demonstrations seven weeks before planned presidential elections.
Somali presidential candidates should not be sitting on the fence while a few citizens take the law into their hands.
Only last week did Mayor of Mogadishu Omar Mohamud decry the prevalence of armed robberies in Kaaraan where miscreants got off scot-free.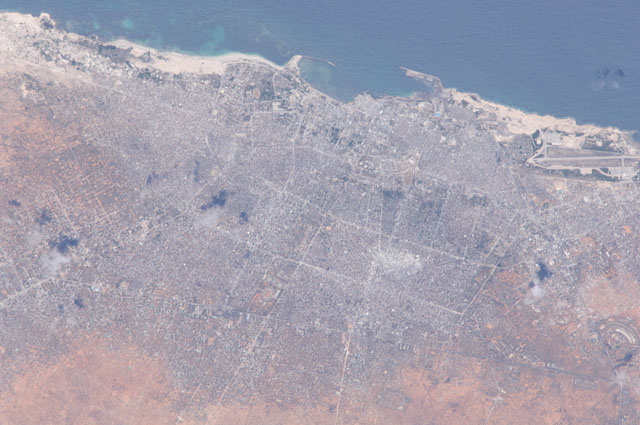 Was the point of ending the transitional period in 2012, to keep security forces in the capital under the indirect influence of past leaders?
The security reform had paid off only in fiscal terms, but the make-up of security forces in the capital, particularly in districts (around the city), runs counter to goals of the security reform.
If soldiers from the same clan or sub-clan are in charge of the district or neighbourhood security, they are vulnerable to pressures from their traditional leaders or disaffected politicians they are related to clan wise.
While this problem is not particular to Mogadishu, the capital is expected to rise above such organisational vulnerabilities to set a good example for other parts of Somalia.
Somalia cannot afford to return to politics of clan fiefdoms.
Organisers of violent pre-election demonstrations seem to be keen on making Mogadishu into a lawless capital city.
It used be.
It probably will not be again.
This article first appeared in the © Puntland Post, 2020 and is republished with permission