The New Zealand pilot responsible for Taiwan's first case of COVID-19 in eight months has been fired by his airline.
The Eva Air pilot, currently in quarantine has been found to be behind the first case of the virus to be detected in over eight months, and has also been fined 300,000 Taiwan dollars – the equivalent of US$10,600.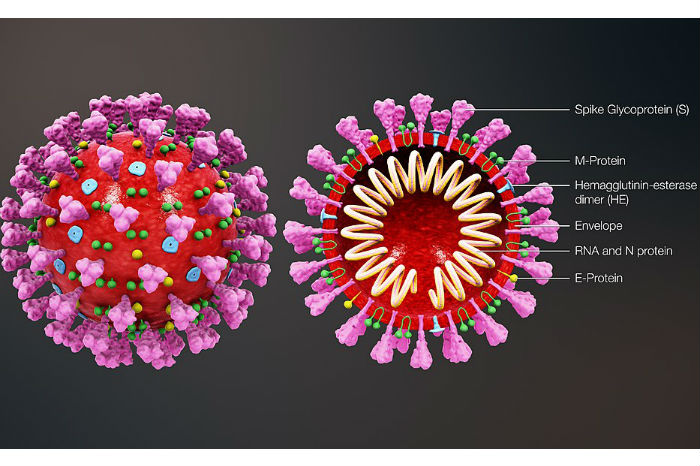 Pilots visiting Taiwan are permitted a shortened quarantine period of just three days although that rule is now expected to be revised.
The official reason for the pilot being let go is currently being reported as procedural – including failure to wear a mask in the cockpit when flying; an absolute must all aircrew on all major airlines are constantly reminded of according to a source of The Taiwan Times.
A statement released by the airline says "the behaviour of an individual employee has undermined everyone's efforts at epidemic prevention" and had brought "serious damage to the company's reputation and image."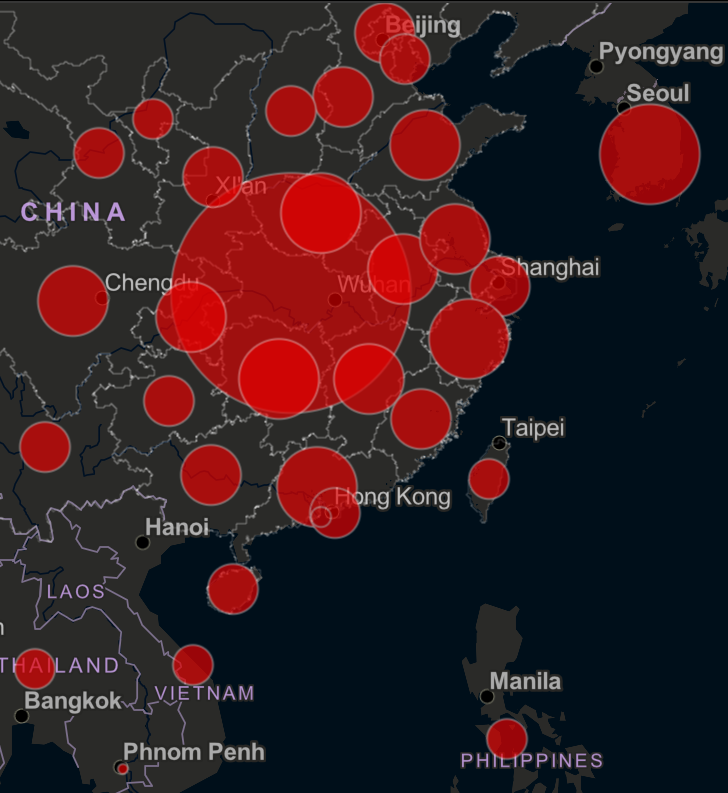 The nature of the pilot's liaison with a woman he met is currently fueling the tabloid media in Taiwan, and claims that non-Taiwanese are starting to be treated differently are starting to appear on social media, although on a more serious note, 170 people the woman then had contact with are now being observed in self-quarantine to see whether or not symptoms of the virus are detected.
In some areas of northern Taiwan, Christmas festivities have been cancelled or scaled back as a precaution.
To date Taiwan has recorded well under 800 cases of the virus with the vast majority 'imported' cases whereby those arriving at airports were found to be infected and thereafter hospitalised.
Only seven cases of the virus leading to death have been recorded nationwide.