The official homepage of Japan's Nuclear Regulation Authority (NRA) – the body charged with overseeing all issues in the nation related to nuclear power generation and distribution – was completely inaccessible most of Tuesday with sources now putting the hours it spent offline down to cyberattacks.
It is the latest incident in just over a week after the same authority saw what is being termed 'unauthorized access' of its facility 'from outside' according to one domestic news source in Tokyo, and it came only three months after a 'fake' NRA website was discovered online by one of the agency's staff.
Somewhat alarmingly, however, the NRA had to be told about their website's inaccessibility by the central government's cybersecurity officials in Tokyo – the focal point of all things ICT in Japan being the Ministry of Internal Affairs and Communications.
Japan's NRA is a sub-division of the Ministry of the Environment in a nation notorious for the lack of inter-ministerial cooperation and communication.
There had reportedly been no issues with the website when a routine page update was performed by NRA officials late Monday.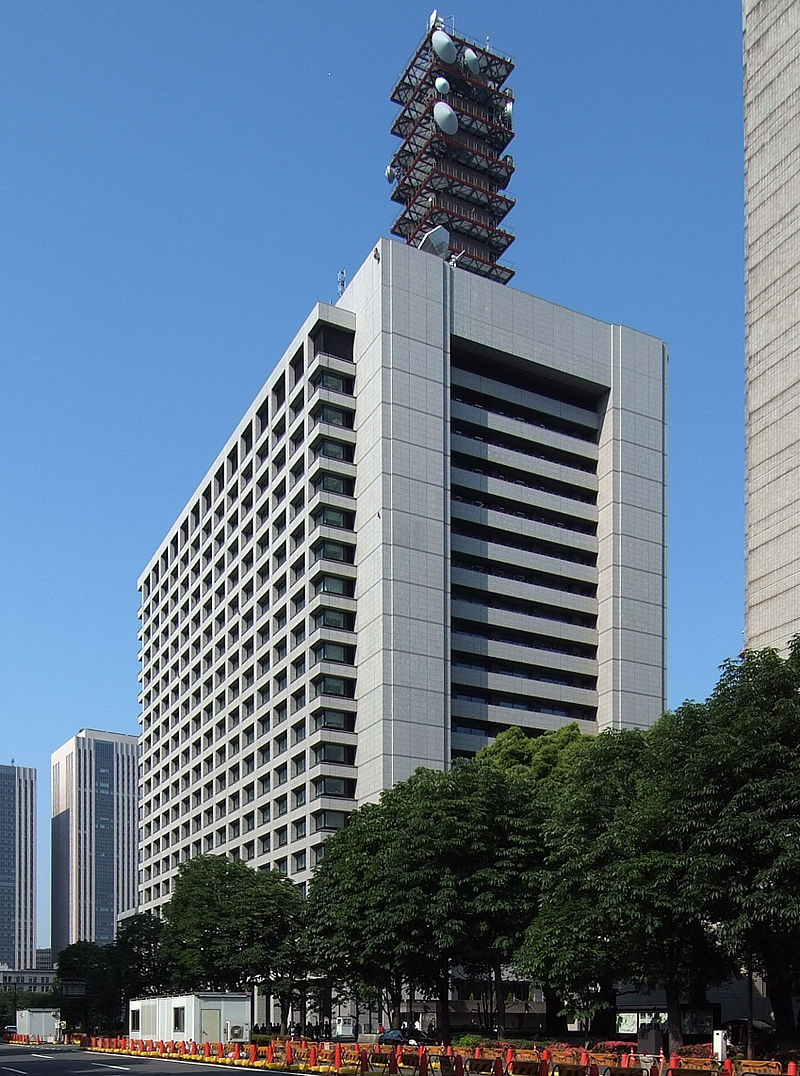 And although at present no public announcement has been made by Japanese officials as to the source of the interference, it likely originated in China or Russia.
Problems accessing the site were finally fixed at around 8:30 p.m., the authority said, although no immediate report of the incident or measures to be taken aimed at preventing a recurrence have been posted on their site at time of typing.