Japan's Mitsui OSK, the operator of the oil tanker that ran aground in late July leaking 1000 tons of oil into the pristine seas off the Indian Ocean nation of Mauritius, yesterday promised to pay at least US$ 9.4 million towards the clean up and subsequent restoration of areas worst affected by the spill.
The accident eventually led to the boat being split into two parts with one part sunk in deep water and the other remaining where it ran aground.
Three quarters of the oil onboard at the time of the grounding was successfully removed.
In a statement released to the media, the company said it intended "to contribute a total fund of about one billion Japanese yen over several years to support measures" to help clean up and restore the area.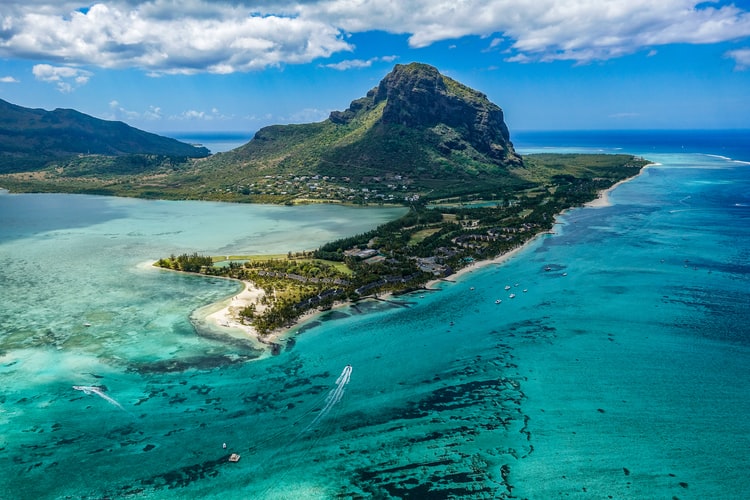 It is understood these measures will include helping local NGOs and education services in teaching about the mangroves and local underwater environment.
The ship's owners and also the company operating the vessel have both apologised to Mauritian authorities although no indication has yet been given as to whether the offer of almost US$ 10 million will be accepted by the government of Mauritius with the spill still under investigation according to sources.
Reports from Japan suggest that crew searching for a mobile phone signal steered the ship too close to land leading to the disaster.