Tokyo must add to and improve its ballistic missile defense capabilities according to outgoing Prime Minister Shinzo Abe.
Speaking Friday in one of his last press conferences before stepping down, Abe spoke in general terms about security in the wider East Asian region and the ever present, and increasing dangers posed by North Korea's own ballistic missile ambitions, asking whether or not current interception systems employed by the Japanese Self Defence Forces and resident U.S. Forces in Japan were enough to protect the archipelago.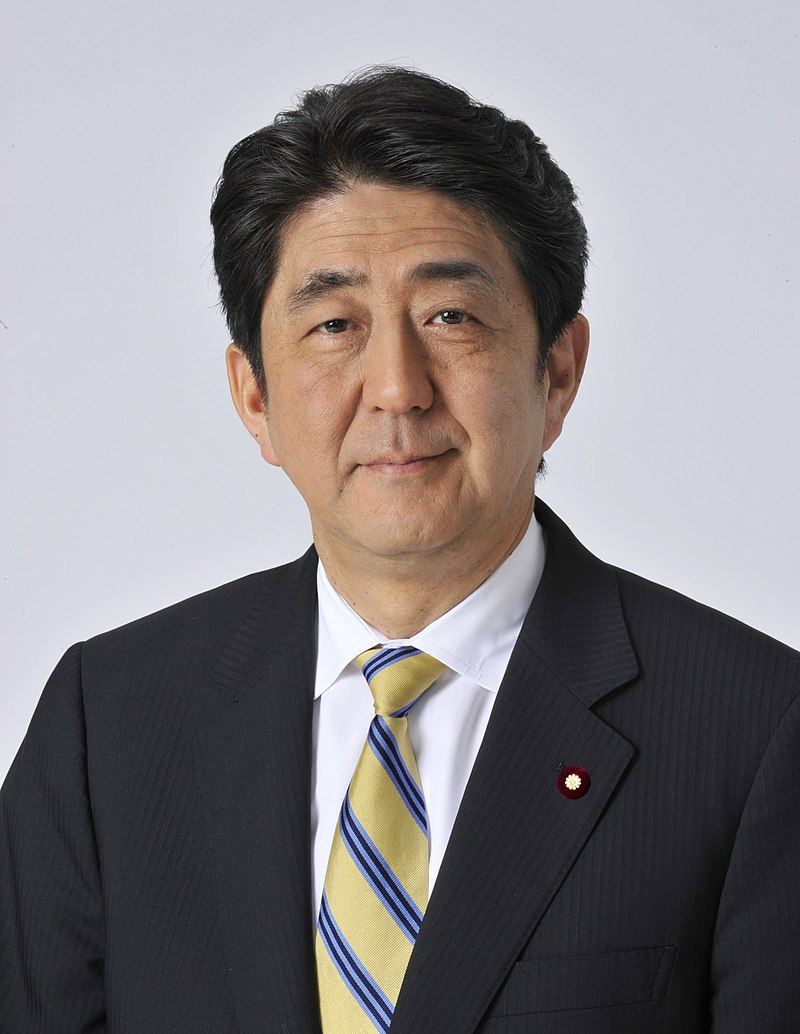 "I believe it is necessary to enhance deterrence and thereby further reduce the possibility of an attack against Japan by ballistic missiles and others," the Prime Minister said.
Mr. Abe went on to say that his LDP led government has already given a new missile policy some thought, a concept he said is within the "scope of the constitution and in compliance with international law."
Any suggestion of Japan ever employing an offensive weapons capability is routinely greeted with concern across the Sea of Japan on the Korean Peninsula and in China where Japan-bashing has become increasingly prevalent of late.

At home in Japan too, the LDP's ruling partner Komeito, a minor right wing party party seen as largely reliant on the LDP for any form of recognition, is also wary of any moves that could be seen as expansionist in terms of the nation's military.