Japan will host the United States government this week in a series of talks aimed at securing a fair and balanced cost sharing agreement to continue hosting tens of thousands of U.S. troops on Japanese soil.
The current agreement on costing – put into place five years ago – will soon come to an end, and Tokyo along with Washington need to agree to a host of new financial arrangements ahead of the new budget coming into force in the spring of 2021.
At present there are between 50 and 60,000 American troops stationed in Japan at around 15 bases, although the vast majority are based in southern Japan's Okinawa Prefecture.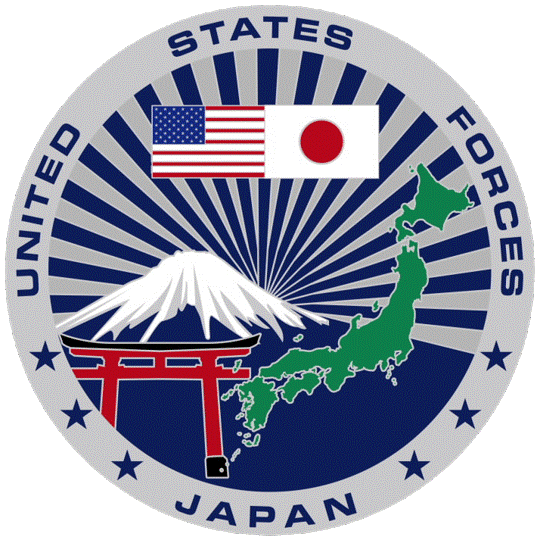 Speaking at a press conference ahead of the talks, Japan's Defence Minister Nobuo Kishi, younger sibling of former Prime Minister Shinzo Abe, said "We will appropriately engage in the negotiations by taking into account the increasingly stringent regional security environment and our fiscal situation."
It is thought that America's President-elect Joe Biden may reduce the burden on Japan for stationing so many U.S. troops on the islands – a long-time bone of contention for many in Japan.
Local media in Japan has suggested that a one-year deal may be implemented this time round rather that the usual five year agreement – a likely nod to negotiation problems in recent months caused by the coronavirus pandemic, although Tokyo and Washington did hold low level talks a month ago.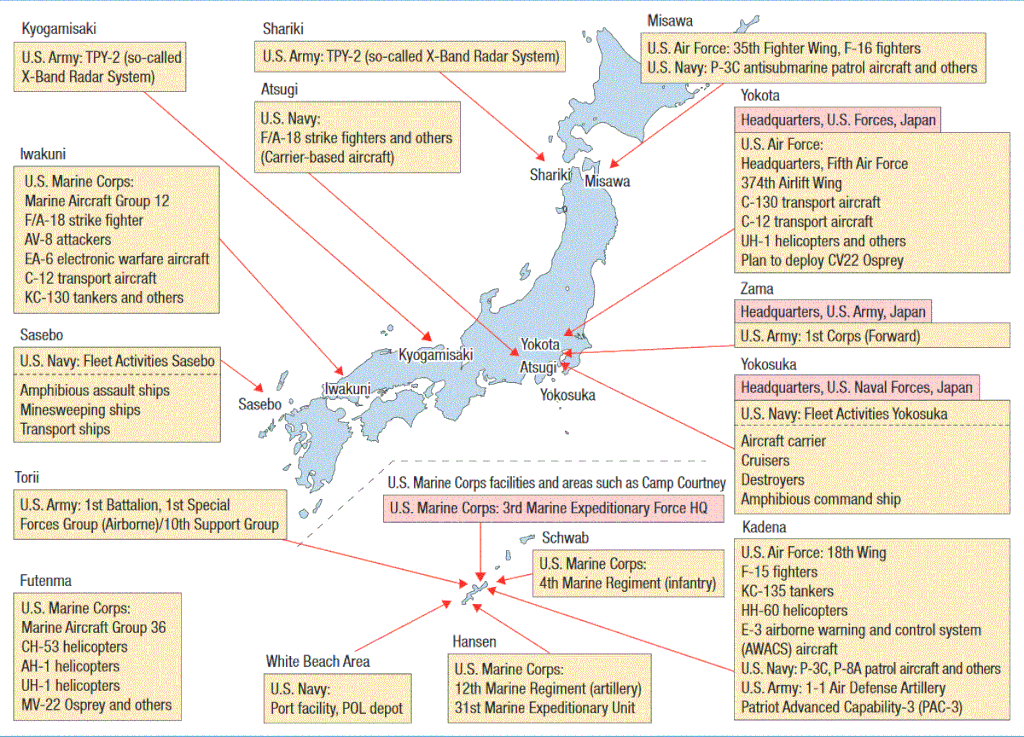 Each year, Japan pays roughly US$1.9 billion, a figure Tokyo is looking to reduce.