Myanmar held its second democratic election on Sunday, November 8th, with the ruling National League of Democracy (NLD) seeking a repeat of its 2015, landslide victory.
The leader of the NLD, Aung San Suu Kyi (75), is the iconic daughter of Myanmar's national father Aung San, and was hotly tipped to win as vote counts began.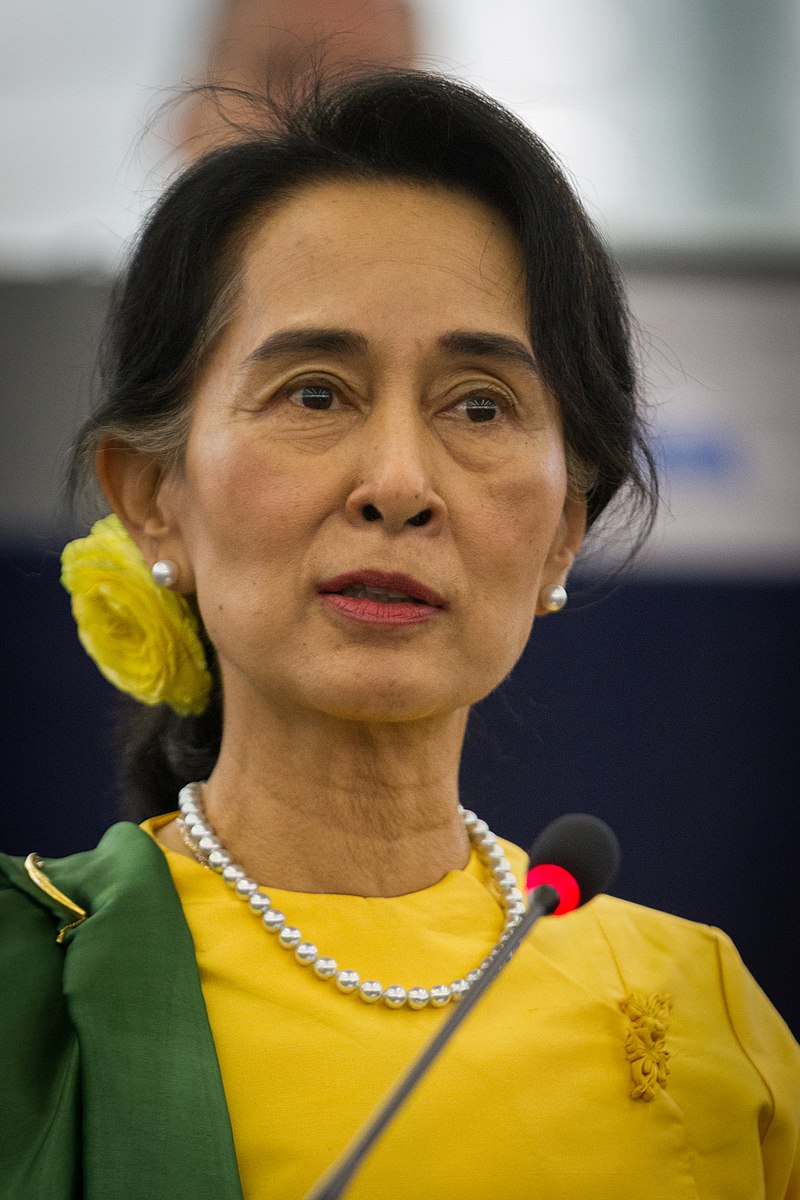 Election keeps ethnic groups down 
The Union Election Commission announced the cancellation of voting in some regions, most notably in the conflict-ridden Shan and Kachin states.
It was a move taken following the ongoing conflict between government troops and the guerilla Arakan Army (AA), an armed group striving for more autonomy in the region.
The rescission by authorities is estimated to have disenfranchised over a million people, leading to a reduction in the power of the third largest political party in the national parliament – the Arakan National Party (ANP) – in turn reinforcing the power of the NLD.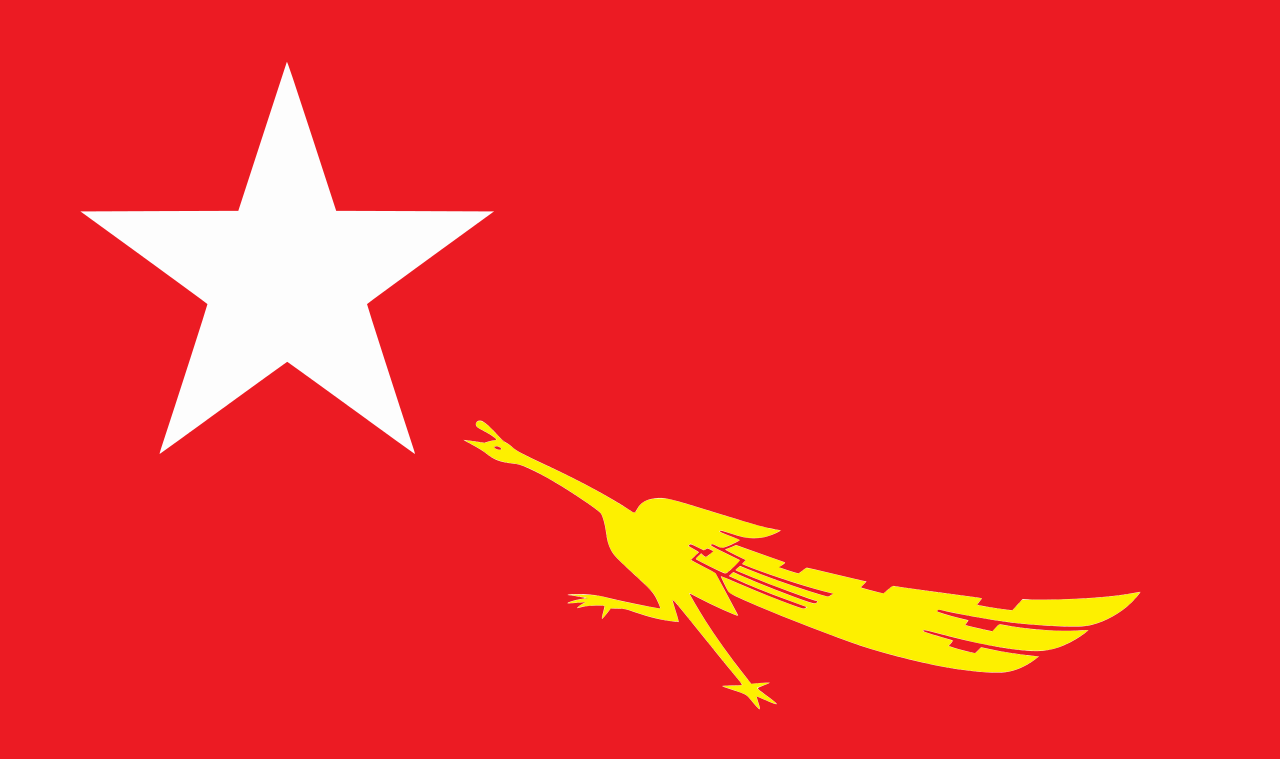 ANP triumphs despite NLD ban on voting
However, the ANP did still triumph in nine war-affected townships despite the move by the NLD in the state, even while the vast majority of polling stations did remain closed throughout the state of Rakhine.
Daw Aye Nu Sein, a member of the region's ANP party, said the party candidates won eight seats for the union parliament and seven seats for the state parliament. "If the election was (allowed to have been) held in Northern Rakhine state, we could win (even) more constituencies." 
Further conflict predicted in the unstable region 
In news linked to the election, the Arakan Army has already claimed responsibility for attacks on three NLD candidates, demanding the release of students detained for participating in antigovernment protests in October.
In response, the Yangon-based analyst Richard Horsey agreed that "There is a very serious risk that this will provoke increased armed conflict and political violence in Rakhine."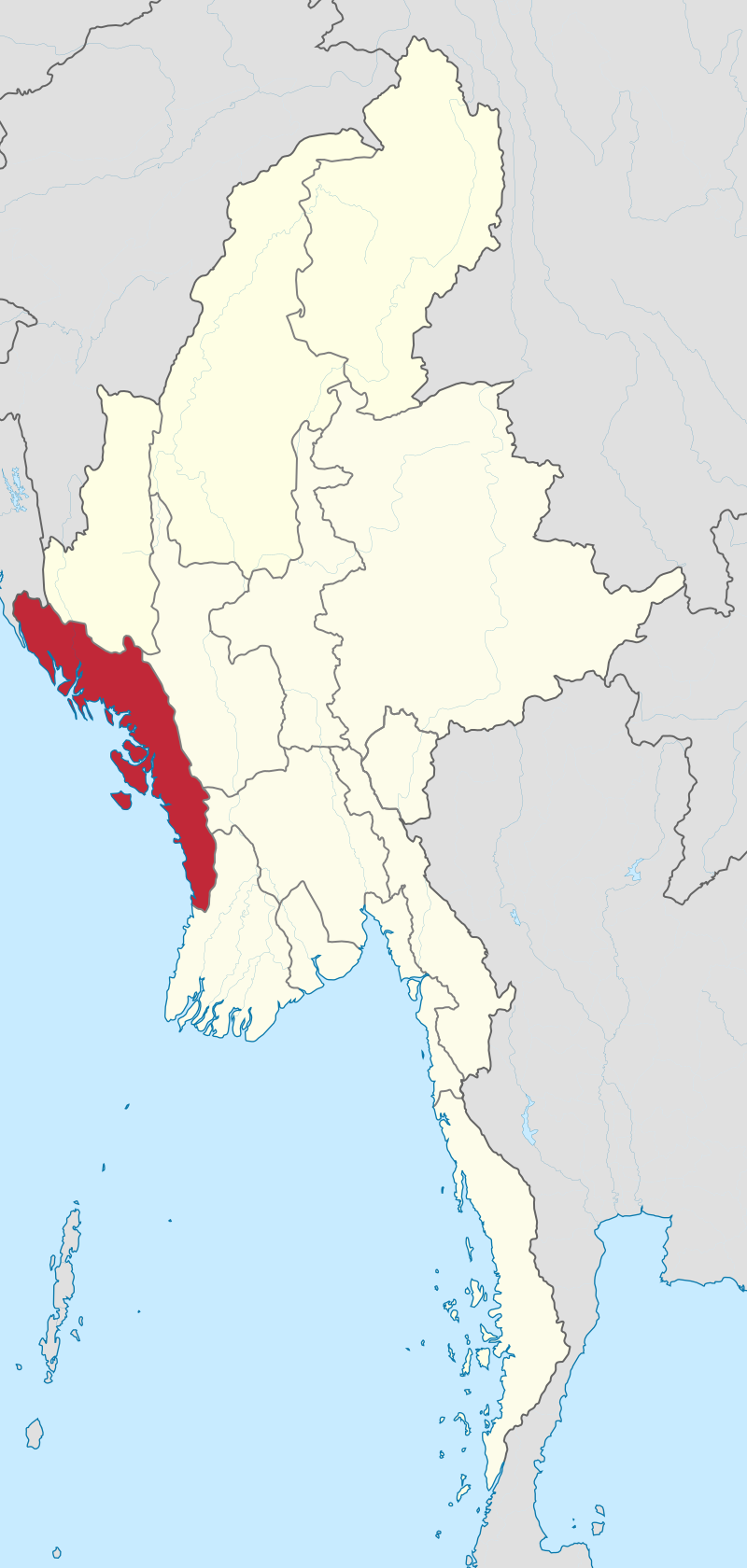 UN expresses concern for Rohingya minority 
The United Nations' Secretary-General António Guterres has also entered the fray, stating concerns that an intensification of the recent armed conflict would take a heavy toll on vulnerable civilians, in particular the Rohingya Muslims and others in the ethnic Rakhine population.
Thomas Andrews, a UN special rapporteur on human rights remarked, "the right to vote is denied based on race, ethnicity of religion as it is with the Rohingya" continuing "Myanmar's military, is using the Penal Code, enacted by the British in 1861, to lock up journalists, students and others for exercising their basic right to free expression."
While the ruling NLD party swept the poll when results were released, in the process securing 399 parliamentary seats, well beyond the 322 needed to form a government, the light of hope for minority rights in Myanmar has once again dimmed.