The Japanese cabinet on Tuesday gave the thumbs up to a huge 21.84 trillion yen (US$210 billion)  supplementary budget to help the nation as it recovers from the worst effects of the COVID-19 pandemic.
With investments in Japan Inc. pouring back into the world's third largest economy, the extra budget will bring the total amount spent by the ruling Liberal Democratic Party in fiscal 2020 to 175.69 trillion yen.
It also means that along with two earlier supplementary budget allocations, Japan's total annual spending now stands over 70% higher than the initial planned budget of 102.66 trillion yen for fiscal 2020.
This has led to some speculation that the overall fiscal pulse of the nation given that Japan is already suffering from what is deemed the worst fiscal condition in the world's leading developed nations.
Addressing the concerns, former Prime Minister and current Finance Minister Taro Aso said "It's true that the third extra budget will worsen financial conditions in the short run," adding "(So) we need to thoroughly promote both economic revitalization and fiscal consolidation."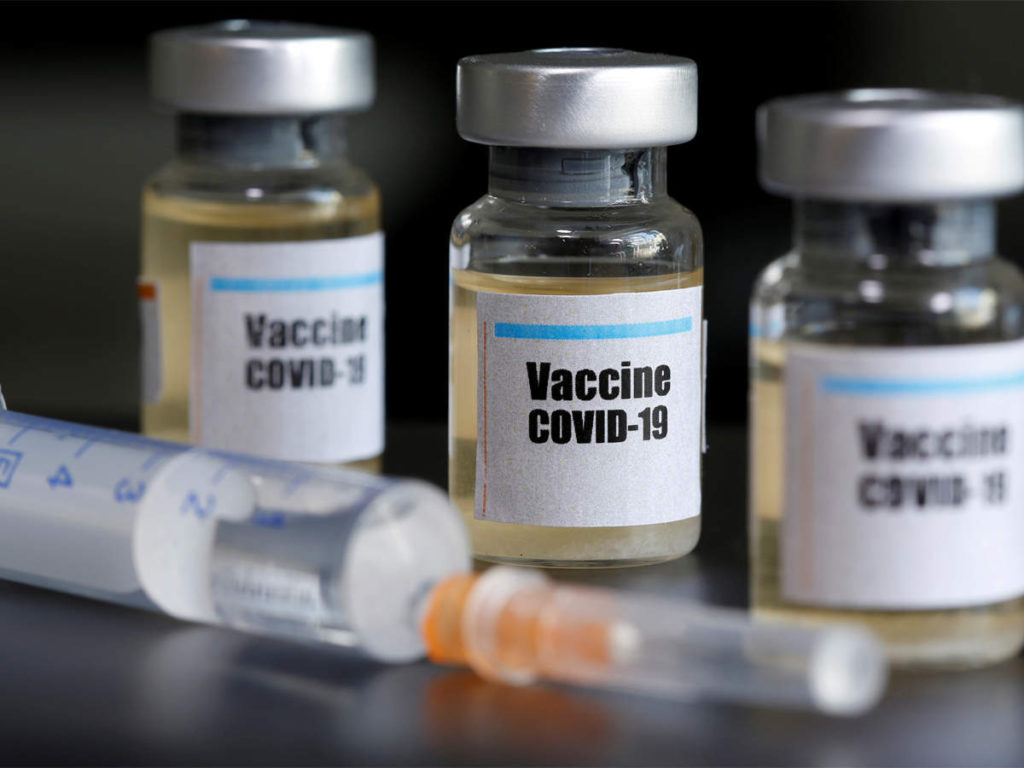 Tuesday also saw a record numbers of new coronavirus infections even though some analysts in Tokyo claim the country is now showing signs of pandemic and economic recovery.
And, whilst included in the wider aims of economic recovery, a brief suspension during the New Year holidays notwithstanding, the five-month extension of the government's Go To Travel subsidized travel program continues to take hits by those saying it is only helping spread the virus and is having limited effect on Japan's huge tourism industry.
To date 182,000 Japanese have caught the virus, with 2,643 dying as a result.