When Taiwan put on the now annual Bird Watching Festival in Guandu, Taipei, earlier this month it was probably the biggest and best attended such festival in the world this year.
And with life largely ticking along as normal in the main island of Taiwan and its outlying islands, thanks to a highly effective anti-COVID effort by the whole nation, 'birding', 'twitching', or whatever you call the act of birdwatching is as easy as walking outside and looking up into the sky or the trees.
Sadly, this is not the case in the extreme north of one of our neighbours, Japan.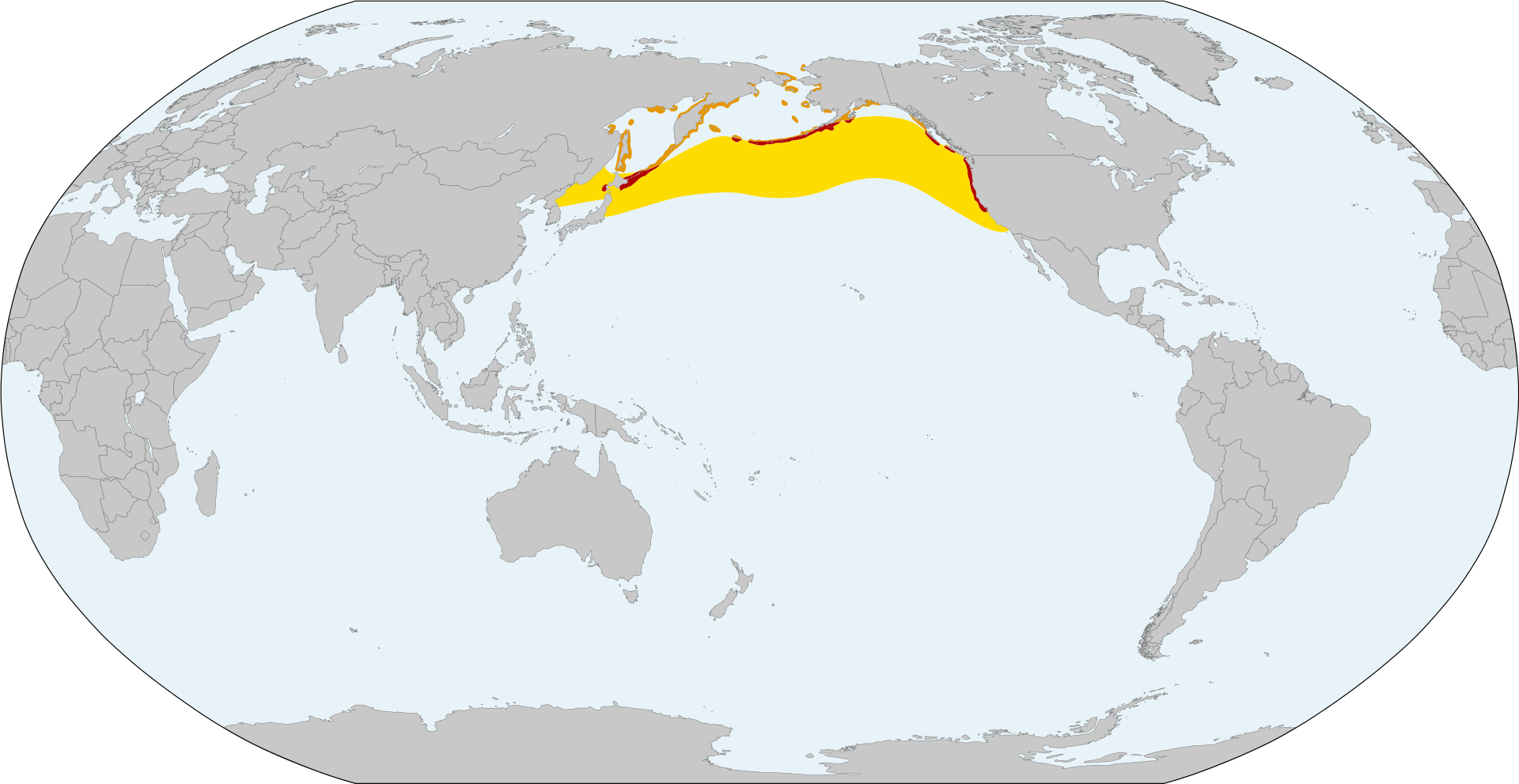 Ongoing issues with COVID-19 notwithstanding, it is on the northernmost large island of Hokkaido that one species of puffin is on the verge of extinction.
The species in question is the tufted puffin, a bird identifiable by long 'tufts' that look like elongated eyebrows sweeping back from the corner of the eyes, and as recently as the mid-90s it was estimated to number in the millions globally.
Today, however, things are very different.
The tufted puffin can now only be observed in Japan nesting on a pair of small islands off the remote town of Nemuro in Hokkaido's far east.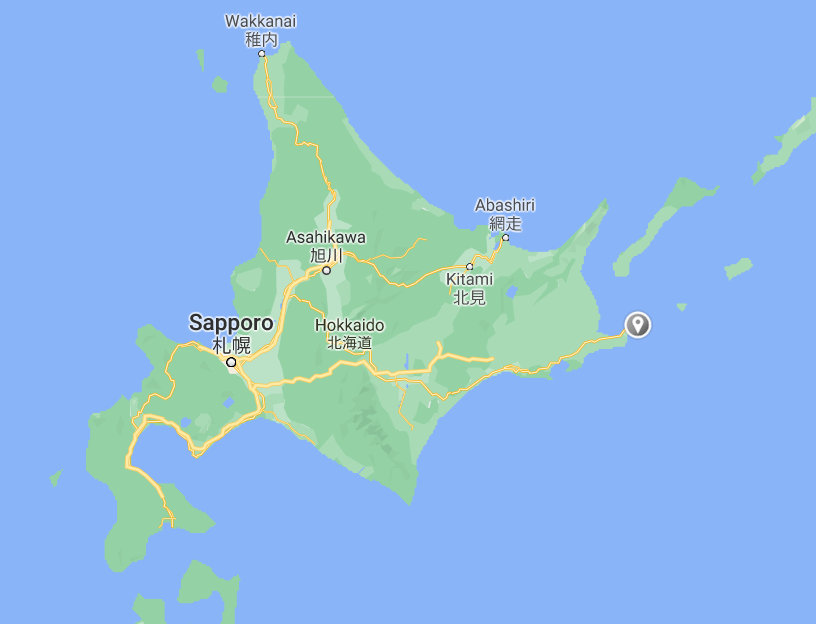 And despite conservation efforts by local groups, it appears the tufted puffin's days are numbered in Japan.
The 40 cm long birds are still known to nest in a number of coastal areas in the North Pacific, on islands contested by Japan but held by Russia, in addition to the Aleutians and west coast of North America.
But numbers recorded in Japan are down over 85% in the past four decades according to university researchers in the country – and for no known reason, although global warming is one likely factor.
No mating couples have been recorded in over a decade.
"We will consider adopting baby birds from an aquarium and release them (in the area)," Yoshihiro Kataoka, 72, and head of the Etopirika Foundation conservation group told local media – a move adopted on the island of Sado off Niigata Prefecture in recent years when the last wild crested ibis died in 2003.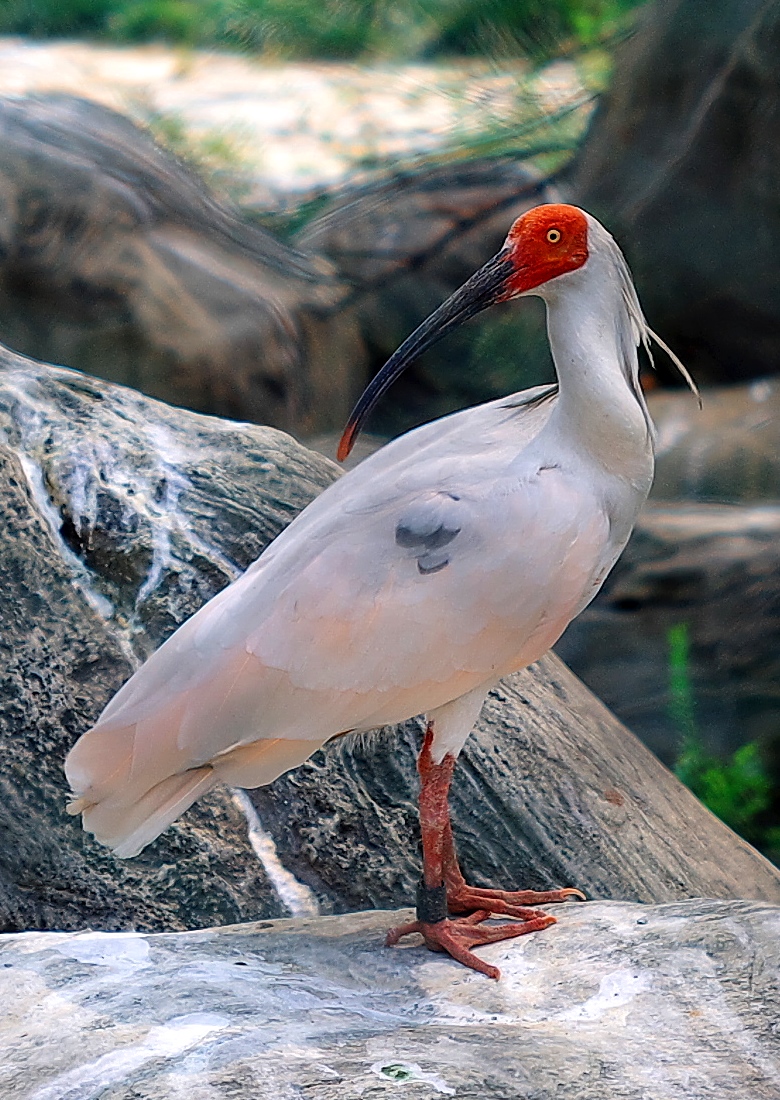 With the help of birds caught in China and transplanted to Japan, the crested ibis was successfully bred on Sado, and in 2008,was reintroduced in the wild.
Whether or not this will prove an option or even a possibility, for the tufted puffins of Japan remains to be seen, but here's hoping it isn't necessary in the first place.