August 15th is a special day for Kaohsiung citizens. Not least because the citizen's of one of Taiwan's most important cities have now been to the polls three times in the past eight months!
Chen Chi-mai, the nation's former vice premier who lost the 2018 Kaohsiung mayoral election to the now disgraced Han Kuo-yu, was yesterday evening officially elected as the new Kaohsiung mayor with 671,804 votes.
The vote came about following former Mayor Han Kuo-yu's defeat in a recall vote in June.
And graciously, after offering his thanks to all his supporters and for the votes he received, Chen, originally from Keelung, also expressed his gratitude to his opponents.
"Kaohsiung is going to be honored and (will be) proud again," Chen said, suggesting that the citizens of Kaohsiung have been united by the outcome, but the third demonstration of democracy in action in under a year.
President Tsai Ing-wen (DPP) also made her own remarks on the vote: "As a new mayor, Chen bears a huge responsibility and should always be committed to developing and elevating Kaohsiung" Tsai said as she encouraged Kaohsiung citizens to keep an eye on Chen's performance over the next two years.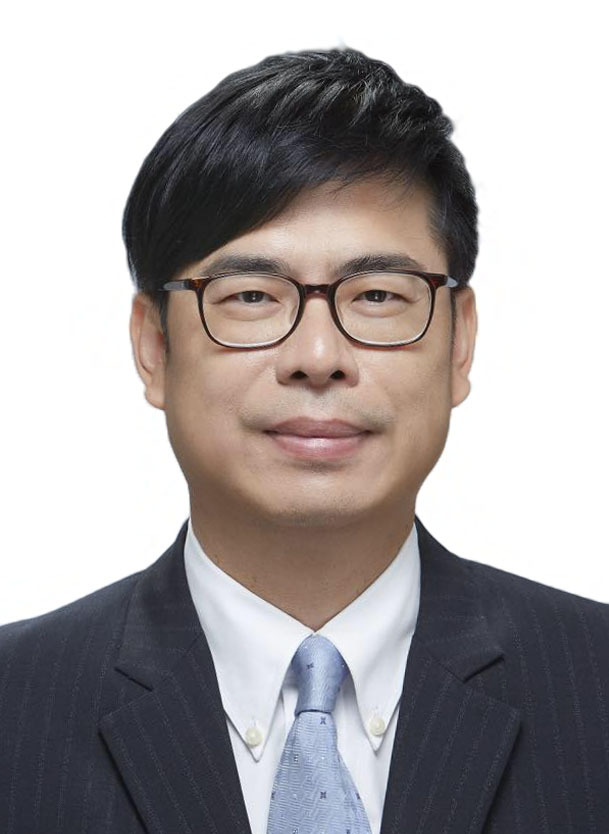 As for the Kuomintang (KMT), candidate Li Mei-jhen, also known as Jane Lee, she only received 248,478 votes , and at the same time as admitting defeat, congratulated Chen on his victory.
"It's a pity I can't be the one leading Kaohsiung, but I'll keep working on my ideals and working for the betterment of this city" Li promised as she returns to her job as a city council member, adding that she will now supervise the local government to see if Mayor Chen does keep his promises to make Kaohsiung a better place.
Wu Yi-jheng, the candidate of the Taiwan People's Party meanwhile received a mere 4.06% of the vote, equating to just 38,960 votes. As a result, Wu was the first declared losing candidate in today's mayoral by-election.
"Thanks a lot to (my) many young supporters," Wu said as he now strives to build towards a better political culture that encourages people to step out of their echo chambers and start conversations with people of different point of views with regards to political issues.
Kaohsiung has always been a city known for bringing benchmarks to the fore throughout Taiwan's modern political history.
Inside the last calendar year, the people of Kaohsiung have voted three times; with each election having a huge effect on their political make-up.
And with this latest vote now giving Chen the power he so sought for at least two years, he will now be under the watchful eye of every one of his citizens.
Whether or not he will be re-elected in 2022, will have a lot to do with his political achievements starting now.