In an announcement made on Thursday by Israel's Ministry of Finance, the Ministry of Energy, the Israel Land Authority, and the Public Utilities Authority – Electricity, the city of Dimona in the south of the country has been revealed as the site chosen for what will be the nation's largest single output solar power plant to date.
It is understood the plant, when complete will include substantial energy storage facilities, and with 27 consortia from around the world having placed bids for the tender it is a major indicator that similar projects in the region will garner increased interest in the months and years ahead, just as enthusiasm for PV plants is on the wane in once popular markets such as India.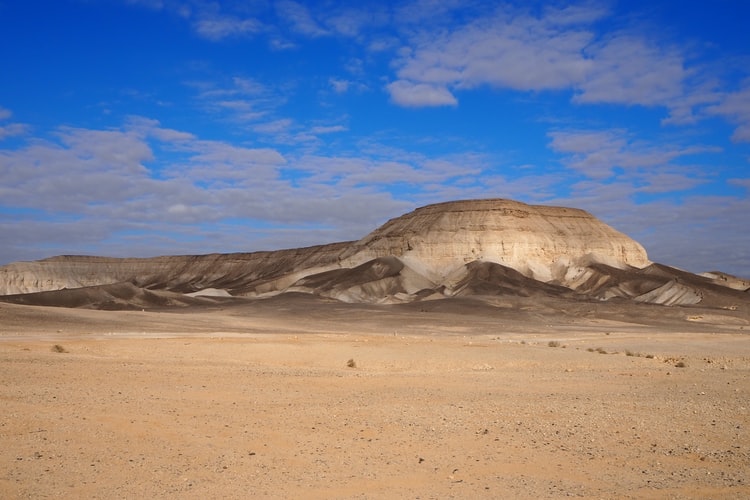 Dimona as a small city in Israel's Negev desert, 20 miles west of the Dead Sea. Just outside the city if the highly secretive Shimon Peres Negev Nuclear Research Center.
The completed site will be housed within a 750 acre area of desert that Israel's national government is hoping will lead to Tel Aviv once day producing 30% of the national energy requirement through renewable sources – a figure targeted by 2030.
There are inter-ministerial concerns in Israel, however, regarding a National Planning and Building Commission project to permit solar panels in urban areas, albeit on a small scale with limited wider grid connectivity.
Israel's Ministry of Energy worries that such small scale efforts may, over the course of the next decade make the larger 30% of national energy needs goal hard to achieve.
For now though, with prices as low as NIS 0.199 per kw/h, a full 25% lower than coal and LNG energy suppliers, it will only be a matter of time before Israeli utilities start to make the shift.