Mexico has now seen its COVID-19 death toll move past the 100,000 mark.
In achieving the unenviable figure, the nation is now the fourth country on earth to reach 100,000 fatalities as a direct result of the pandemic.
At time of typing, the official number of dead in Mexico stands at 100,104 deaths from 1,019,543 confirmed cases.
4,472 cases were added in the past 24 hours alone.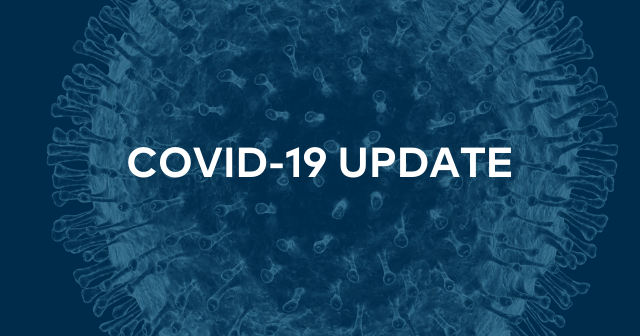 Mexico's milestone was reached less than a week after the total number of infections in the country reached one million, making it the 11th nation in the world to pass that mark.
Unlike elsewhere, however, Mexico's government is taking a realistic approach to the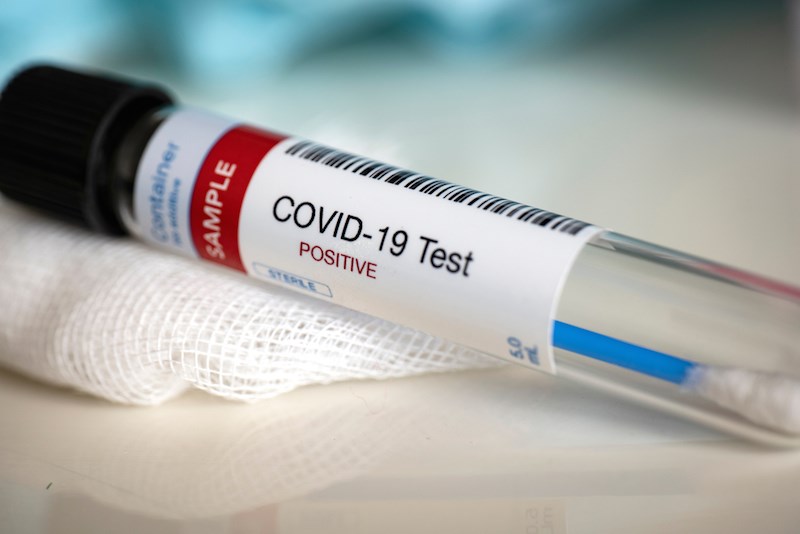 virus by admitting that the true figure of those infected is likely much higher; large areas of what is the largest Spanish speaking country in the world are suffering as a result of lack of spending by the central government on the public health system.
Political opponents of President Andrés Manuel López Obrador have been quick to point out the limited effort put into fighting the virus outbreak across Mexico by the government, and a seemingly premature decision to lift restrictions on movement and public gatherings.
Earlier this year, the President even told the nation's media that his own "protective shield" against the virus was made up of amulets and prayers.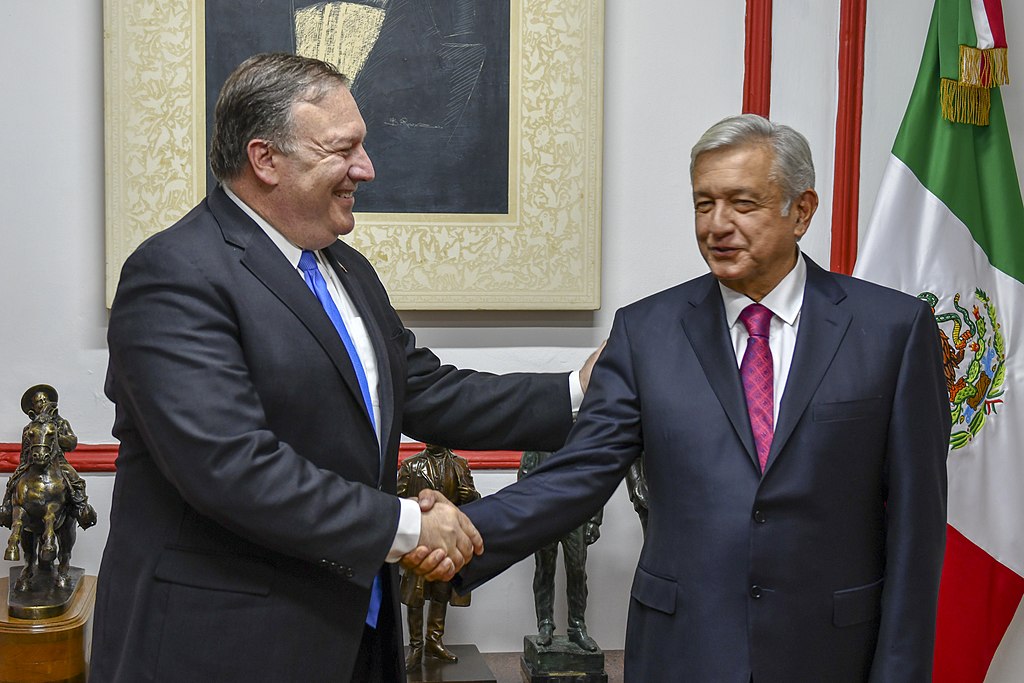 To date, only Mexico's neighbour to the north, the U.S., and Brazil in South America – along with India – have reported more COVID-related deaths.
Half of the 12 worst affected nations are now in the Americas, with Peru likely to be the next nation to move past the one one million infections mark.