Korea's Samsung Electronics may be preparing to launch its Galaxy S smartphone series a full month ahead of the planned release date as it looks to outsmart rivals Huawei and Apple in the battle for smartphone supremacy an increasing number of reports are claiming.
The company has itself refused to make any public comment according to sources, but this is the norm rather than the exception in the super secret war of the world's top smartphone makers.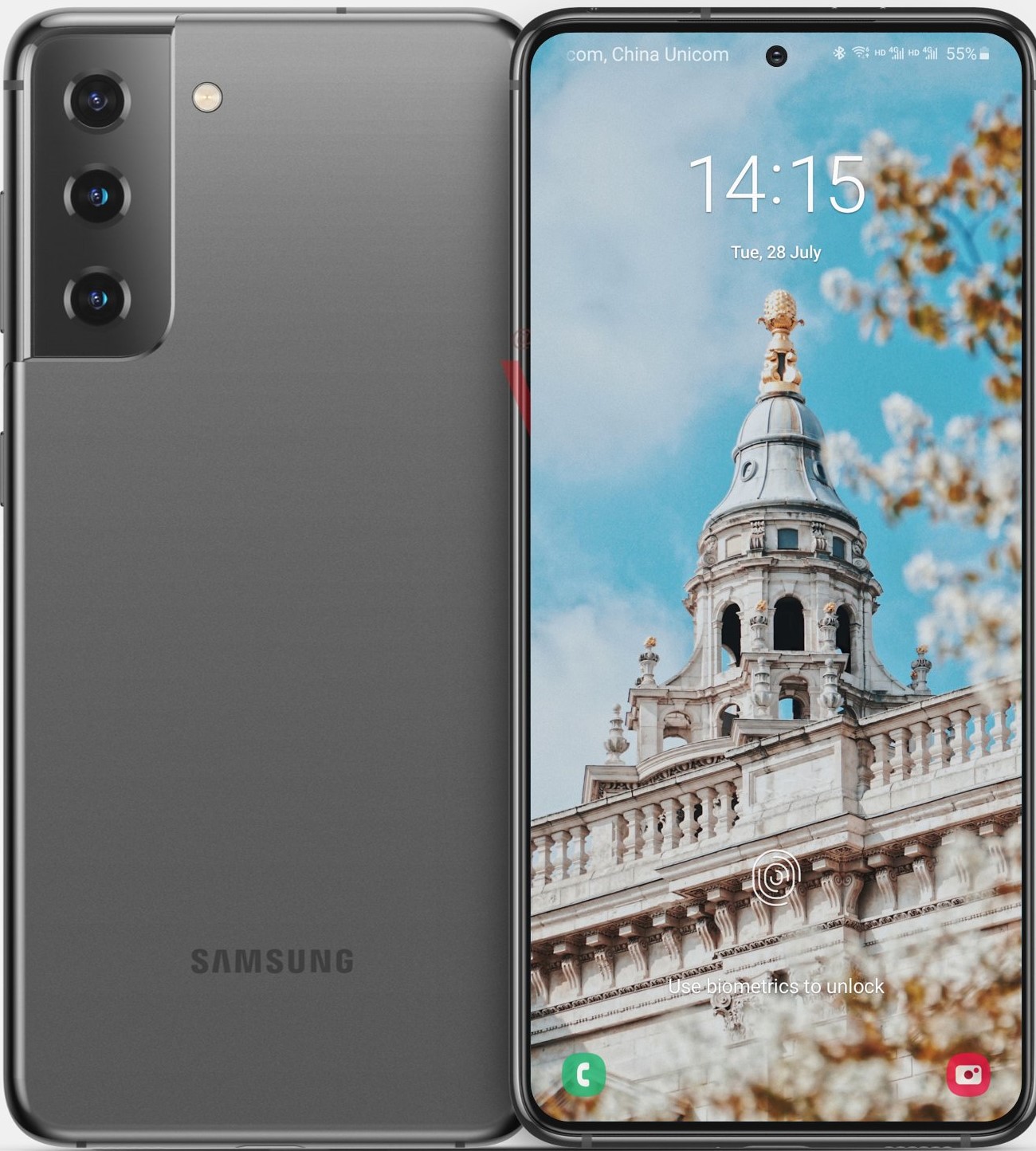 It is understood that the launch of Samsung's new Galaxy S21 phones may now take place as early as next January, just nine months after the launch of its S20 phone in March of this year.
Sources being quoted on what would be a huge step in a bid for industry supremacy are not being identified, although the number of said sources is now growing.
Samsung has already seen Huawei largely fall by the wayside after U.S. trade restrictions with China imposed by outgoing president Donald Trump left the Chinese firm struggling to survive.
As a result, Samsung's temporary drop from favour as the world's top producer of smartphones in the second quarter of this year – losing out to Huawei – was reversed
in the third quarter as the brand once again topped the global rankings.
Inside China, with Huawei struggling, those brands less dependent on imported U.S. tech and materials, including Oppo and Xiaomi, are now looking to benefit and increase their own presence in the market at the expense of Huawei.
Watch this space.