Police officers in Tblisi, the capital of Georgia, have deployed and used water cannons to quell unrest after elections in late October.
Several thousand people are understood to have congregated at the nation's Central Election Commission after word spread of a poll rigged by officials.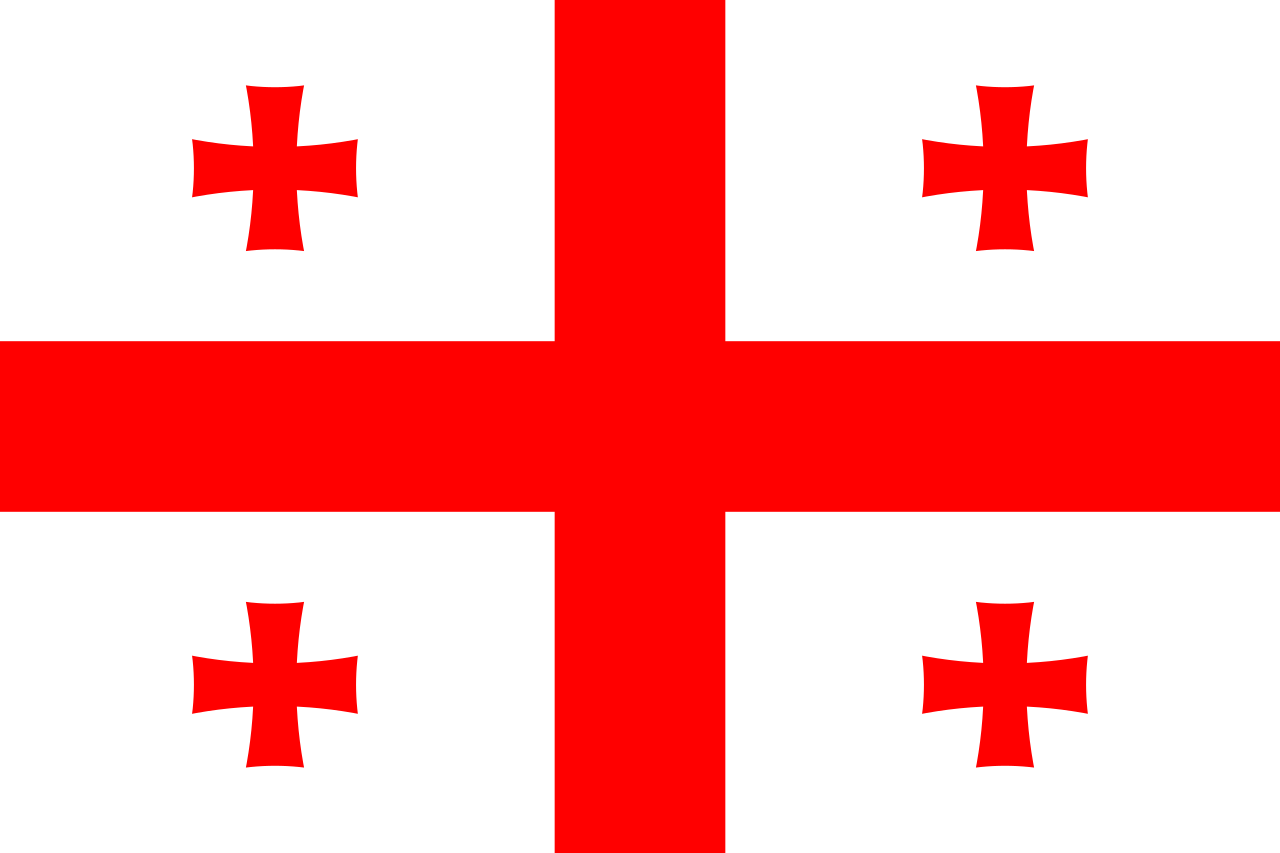 The crowds were demanding a new vote take place even while international observers deployed in the country to monitor the elections confirmed that "fundamental freedoms were respected."
Some aspects of the election were still criticised by the same observers which in part led the protestors in Tblisi to also demand the nation's chief of police and entire election commission be replaced.
The observers were deployed by the Organization for Security and Co-operation in Europe (OSCE) and in their post-election reports, comments noted that "pervasive allegations of pressure on voters and blurring of the line between the ruling party and the state reduced public confidence in some aspects of the process"
The ruling party in Georgia for the past eight years has been headed by a self made billionaire named Bidzina Ivanishvili who heads the political party Georgian Dream.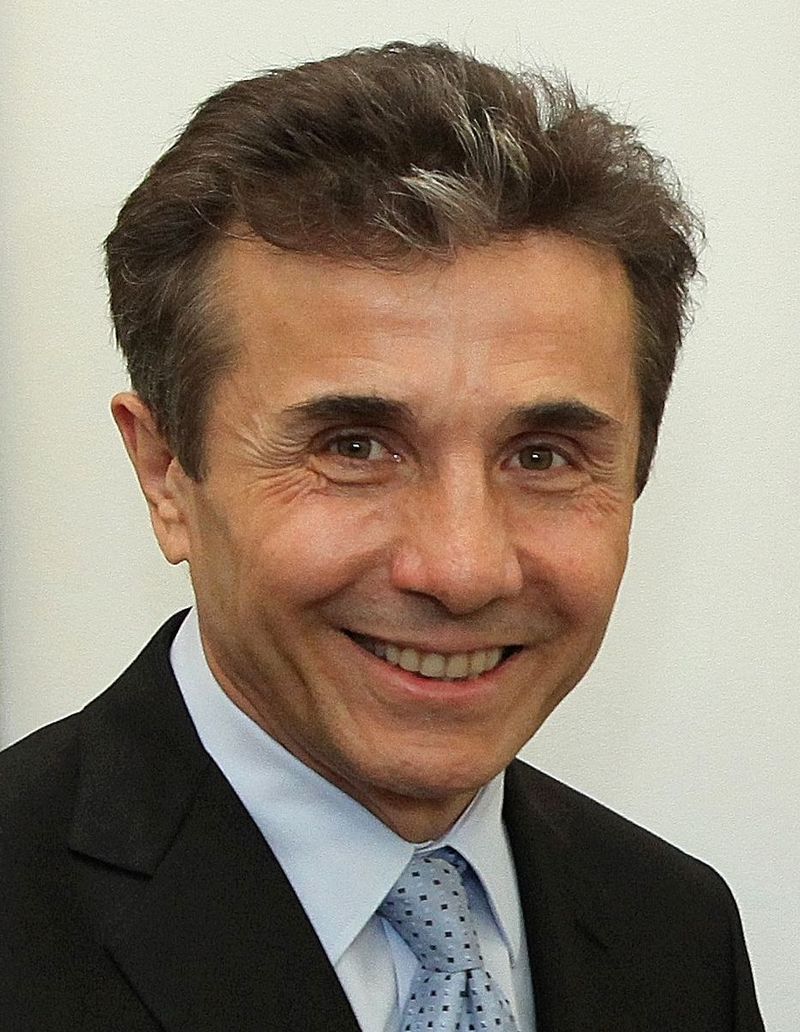 Mr. Ivanishvili served as Georgia's prime minister from late 2012 to late 2013.
In addition to protest by the Georgian public, a number of opposition parties once again sidelined by Georgian Dream have said they now intend to boycott the nation's next parliament when convened.
In a move that should see the protests die down, at least on the streets, the capital and other cities around Georgia will tonight be subject to a curfew aimed at helping curtail the COVID pandemic in the country.
To date, the nation of under four million has seen 60,680 confirmed cases of the virus with 499 deaths directly linked to COVID-19, and many more suspected.