Myanmar's ruling party, The National League for Democracy (NLD) is being accused of charges including oppression, and censorship – some of the very problems it long fought to overthrow.
And, just a week ahead of the first national elections since it came to power five years ago, is starting to see younger Myanmarese line up to accuse the party's leadership of the very things it was seen as sweeping aside in the nation of 54 million.
In short, the party is now seen as only serving the interests of the older population and limiting positions of power to individuals held prisoner by the former military government.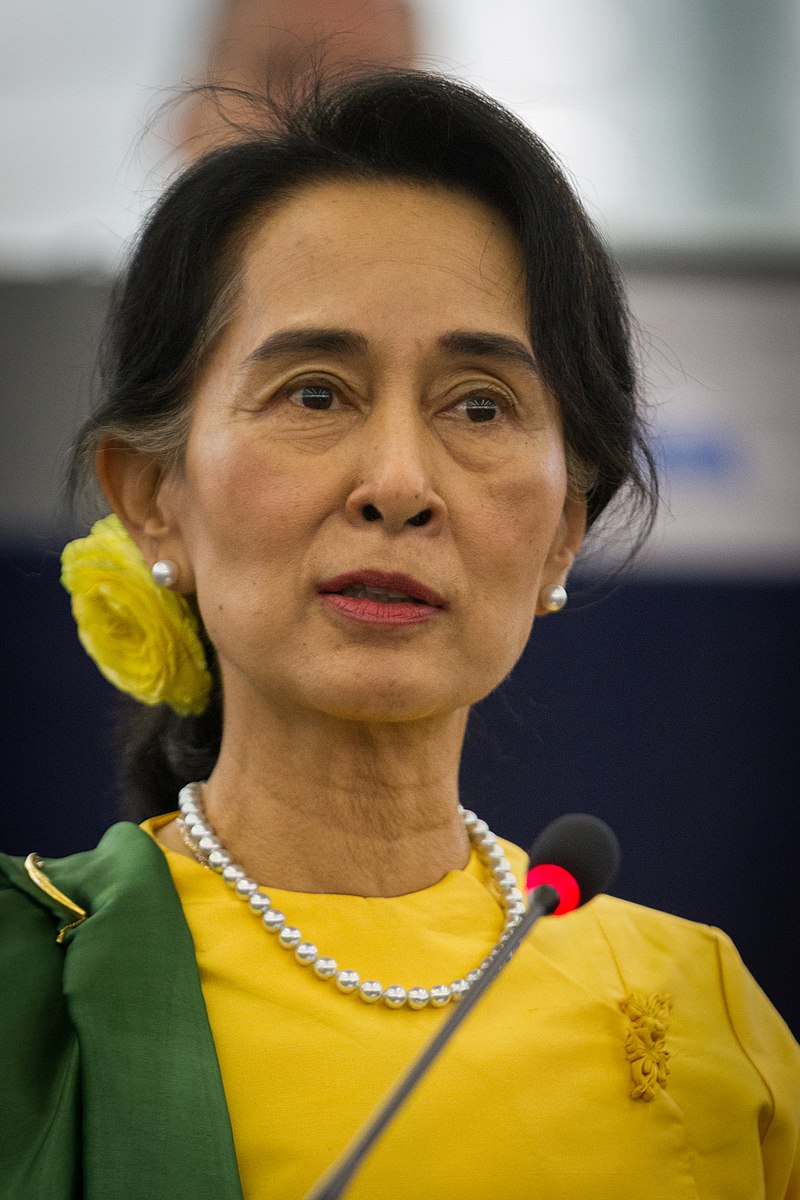 Speaking to the media in protest at the current government's organisation, Aung Hlaing Win. a one time youth leader in the party now aged 37, said "We thought, proudly, we'd be future political leaders, (But), unfortunately, it went the wrong way."
According to reports, the NLD's senior council is made up only of members with an average age of over 70.
Once renowned leader of the party, Aung San Suu Kyi is herself 75.
According to Aung Hlaing Win, the party's younger members are limited to support roles and cannot easily speak freely to those outside the party. Speeches penned by younger members require "censorship" by party elders, and the party that liberated the people from the military junta "turned out to be an oppressive system — no different from the system of military rule."
"Just because they'd been political prisoners didn't mean they knew how to run a country."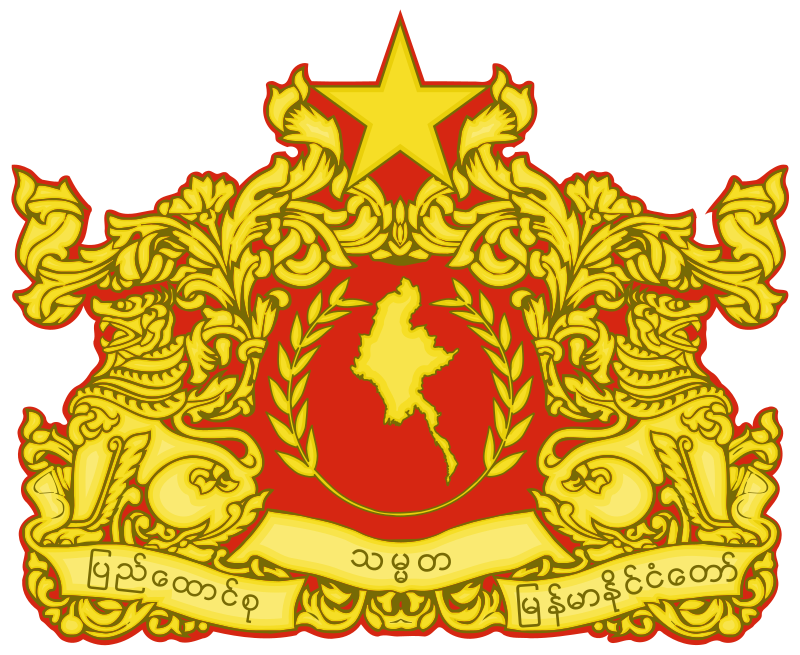 Thinzar Shunlei Li, a 'youngster' of the modern era pointed to the fact that now, the numerical majority of people in Myanmar were born after the period of political imprisonment but many still glorify those that had to suffer.
"This is not the right way to judge a person," she says, adding "Our issues, concerns and struggles are different."
"People who served jail time longer are more important — that's the philosophy of the NLD," one former NLD MP called Thet Thet Khine told the AFP in an interview.
Still a relative youngster at just 53, he was expelled from the party in 2019 and now runs a rival political party.
Boiling the current issues down to the barest bones, NLD spokesman and a one-time '88 Generation activist Myo Nyunt admitted that responsibilities are given to friends and comrades from the old days.
"Older people have thicker skin, while newer members can be susceptible to criticism" it seems.