TTT New Delhi – Indian Prime Minister Narendra Modi's recent appeal to people to practice caution against the ongoing COVID-19 pandemic, and to subscribe to official guidelines was nothing but an image building exercise released using government radio, television and print media as well as advertisements according to the vast majority of Indians. 
Warning people against complacency in fighting COVID-19 ahead of festival season Mr. Modi said that the lockdown may be over, but the virus persists in India.
People nationwide were angry with the 15 minute speech made by the PM on the advantages of taking precautions against coronavirus which have repeatedly been described in mere seconds by Indian celebrities across radio and television for months.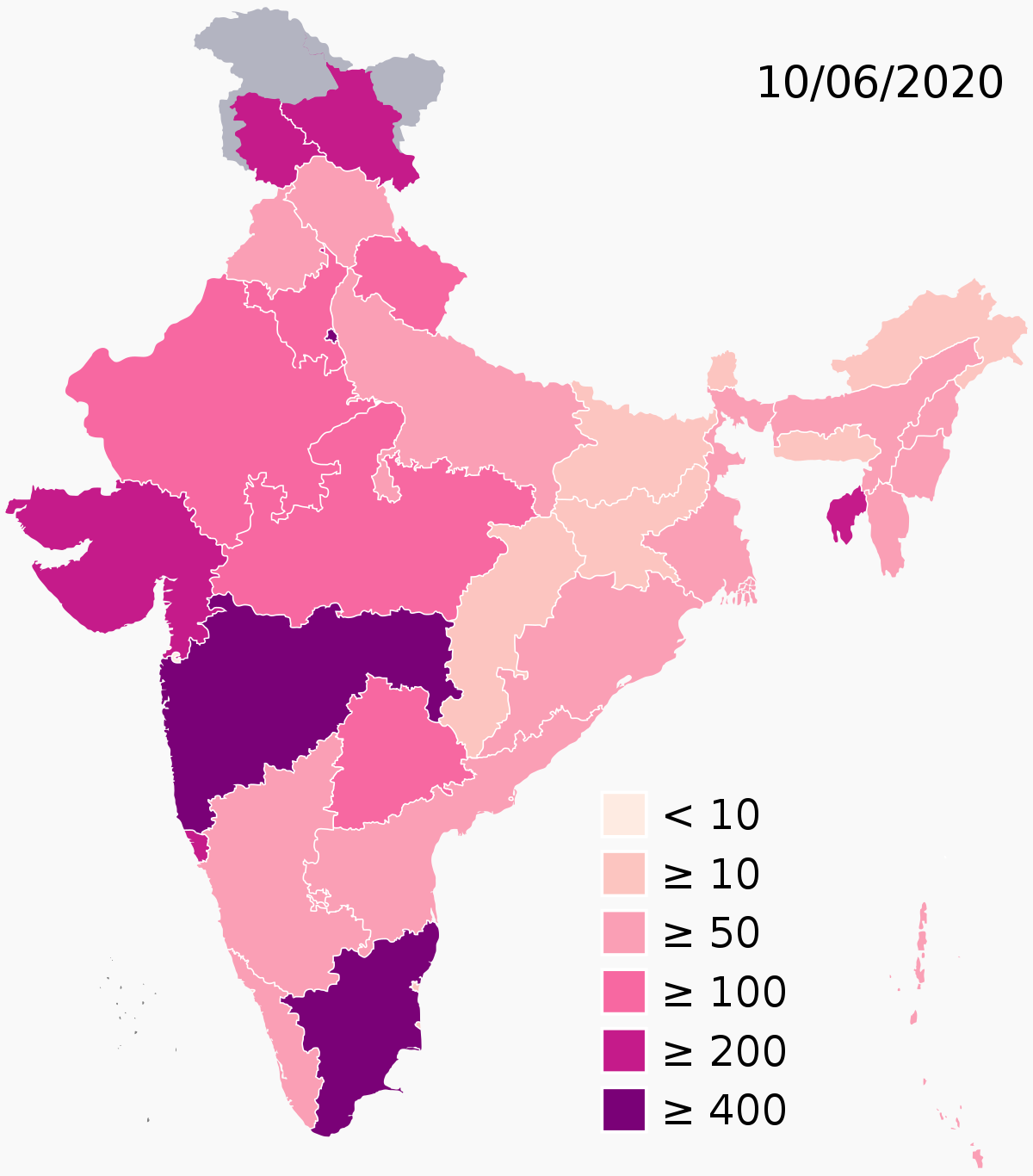 Social media was soon slamming the prime minister. 
Face Book was full of witty and hilarious comments. 
A well-known stalwart in the public relations sector, Jagjiwan Bakshi,  wrote in Hindi 'Bacch gaye' (translated: 'Saved') while senior journalist Rajesh Sinha said, "What, no tough and stupid decisions? He's losing his touch?"
Another veteran scribe V. Srivatsa posted, "He also believes and leaves it to God."
Former Indian bureaucrat Arun Saxena, meanwhile,  wrote on his Facebook wall, "The PM's address to (the) nation was thankfully short.  A mere repeat of coronavirus advisories. Sheer waste of time."
Another FB regular, and a former professor M.K.S. Sharma pasted on his wall, "If HE had someone at home to talk to, he wouldn't be talking (about) such useless stuff and wasting our time."
Manish Dhakar was hilarious when he posted that his milkman says the same, so what was the need for the PM to address the nation. 
Even the Indian film star Amitabh Bachchan, parroted similar content. 
A former firebrand journalist and union activist Prabhat Dabral also pointed out the mockery of social distancing in the rallies (held) in the Indian state of Bihar for the Assembly elections slated for November. 
Journalist Habib Akhtar even calculated that almost 10 million human hours were wasted in people watching the 15 minutes of Modi's speech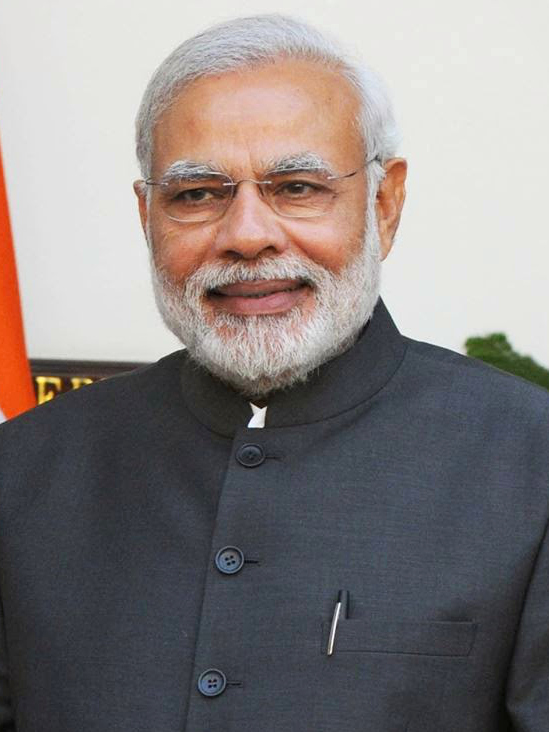 A WhatsApp group of academics, journalists and filmmakers, Mediaminds, was quick to point out on the afternoon of the 20th that Modi's address to the nation would be related to COVID-19. 
Ujjwal of Adamas University wrote in his post, '(he is ) going to tell us all NOT to travel around during festive times' while another group member 'Anil317' was a tad funnier, posting "Please put your sneakers on before you sit down to watch Modi speak to the nation at 6 pm today.  In case you need to run to get whatever he is banning" 
A press release on the issue would have sufficed.