In a response to weeks of anti-government demonstrations around Thailand at which tens of thousands of students and anti-royalists have demanded the government step down and laws surrounding the Royal family be rewritten, around 20,000 supporters of the royal family today took to the streets of southern Thailand not far from the border with Malaysia.
Walking through the Sungai Kolok district of Narathiwat province Wednesday morning, the yellow clad masses were aiming to demonstrate their loyalty to Thailand's monarch, Maha Vajiralongkorn, and the royal family that officially rules the kingdom.
Reports from Thailand now indicate the march in Narathiwat was just one of many – some arranged by local government officials.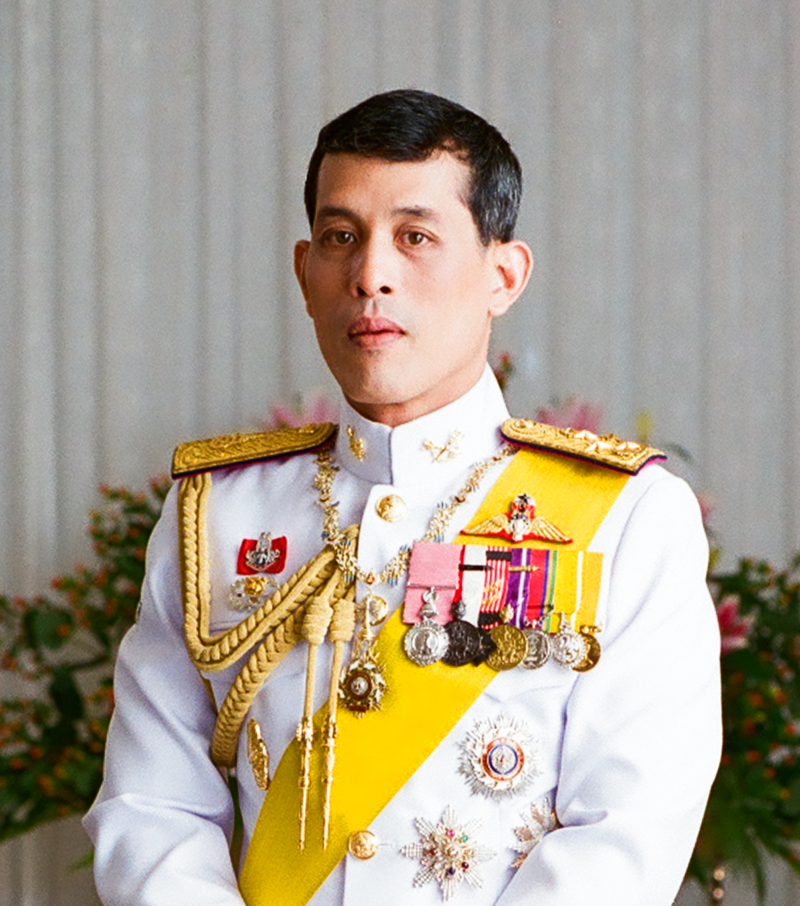 The demonstrations in support of the royal family are now known to have taken place in areas as distant as Chiang Mai in the north of the country, Chon Buri, Lampang, Nan, Narathiwat, over 1,100km south of Bangkok, and Songkhla where thousands of people thronged the Ranod and Sathing Phra district for several hours.
Thai media is now claiming the rallies served a dual purpose, also acting as a memorial service for what would have been the 120th birthday of the current king's grandmother – Princess Srinagarindra.
In large part the anti-government protests started out peacefully for several weeks as protestors called for the resignation of Prime Minister Gen Prayut Chan-o-cha, but in recent days the mood has started to shift although to date no fatalities have been reported.