TTT New Delhi: India saw peasant power hit is zenith this week with tens of thousands of farmers atop aging tractors breaching police barricades, and facing down baton-swinging authorities and attempts to tear gas them as they entered Delhi to press for a repeal of the recently formulated agricultural laws.
Some even managed to hoist a religious flag on the ramparts of the iconic Red Fort – the venue for the unfurling of the national flag every year on the country's independence day.
Around 90 police personnel were injured at different venues during the protest which, unfortunately, took place on a day when the country was celebrating its 72nd Republic Day and its annual military parade was being witnessed by India's President, Prime Minister and other political luminaries.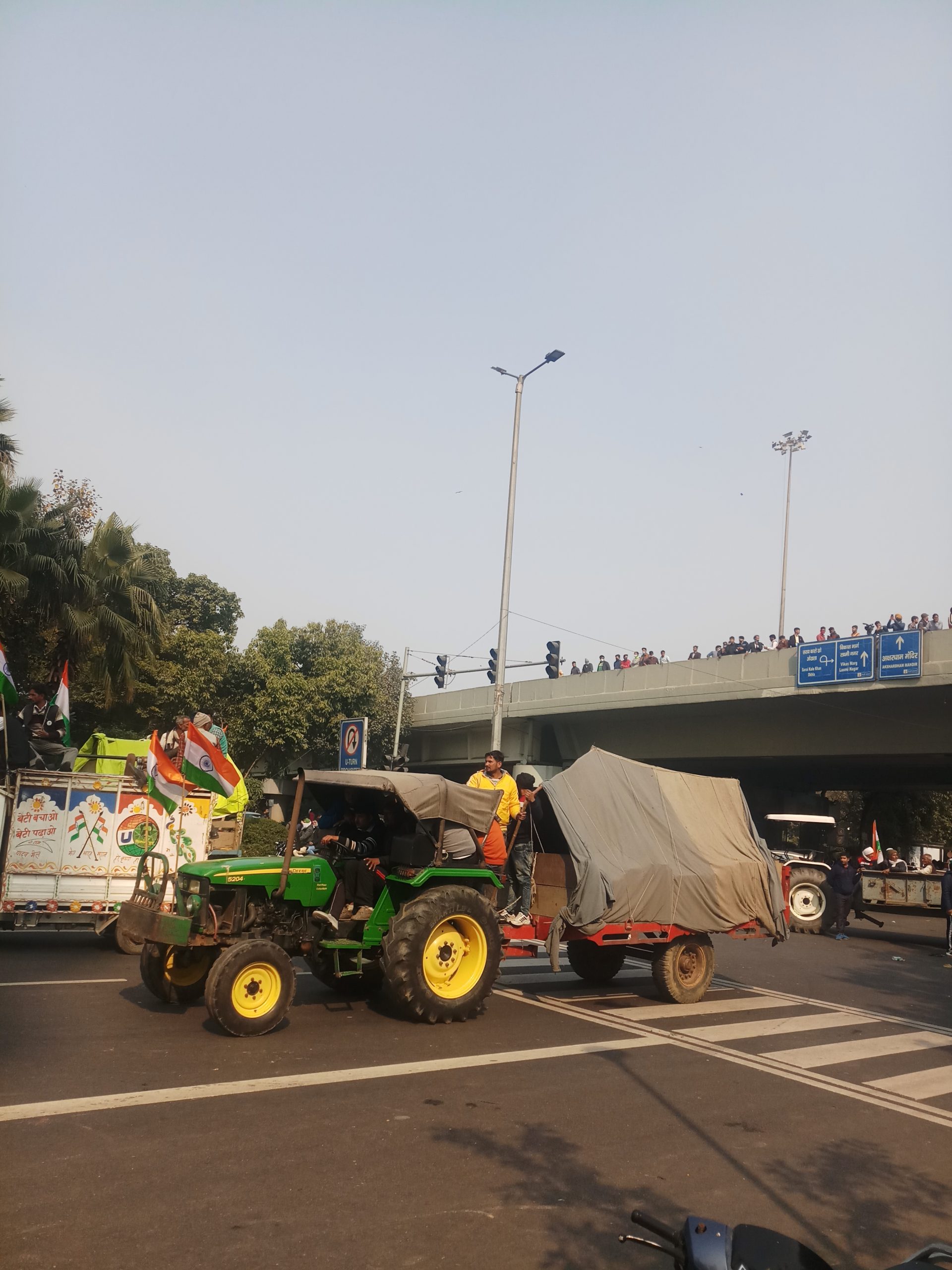 The Indian intelligence agencies failed in assessing the complexities of the situation and just how ugly things would turn while the Delhi police, on the other hand mishandled the tractor-convoy when they diverted it from the permitted parade route. 
While the miscreants among the agitators cannot be pardoned for defiling the flag pole, the government is equally responsible for the stalemate that has now lasted for almost 70 days. 
The agitators turned violent outside the Delhi police headquarters when the police tried stopping them for having deviated from their permitted tractor parade route.
Clashes between protestors and police followed with a few overturning government-run public buses, while others used their tractors to mow down personnel from the law enforcment agencies. 
Chettrpal Singh from the rural belt 100 kilometres from Delhi told The Taiwan Times that the 'real' farmers were not advocating violence but some wayward people had started it.
Another farmer, Hardeep Singh, said that it would be difficult for Prime Minister Modi and his men to win the next elections if he failed to roll back the agricultural laws that were favourable to only two top business tycoons in India.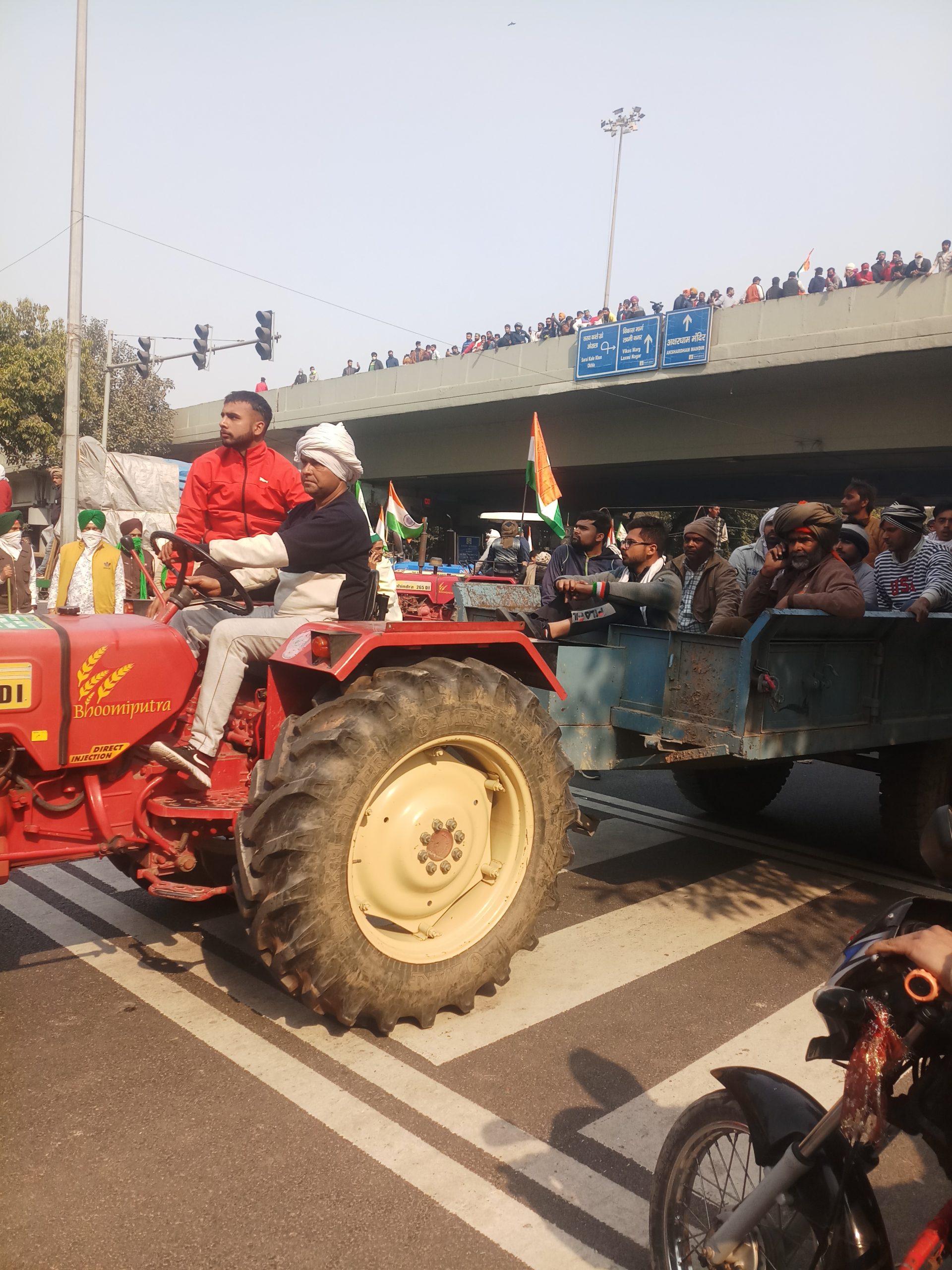 The government will need to grapple long and hard to find out if there was any foreign backing to this agitation, while the Indian media will churn out misleading stories for people to believe that the violent protestors were members of a terrorist group from the Indian state of Punjab. 
Simply put, the spotlight will now be on the farmers who opted for violence instead of talks that could have left open the door to an amicable solution.
Images supplied by author