With India-China relations entering the same phase of distrust and mutual hatred the two countries witnessed in the aftermath of the 1962 War, New Delhi has progressively moved to open its arms towards Taiwan, albeit, for now limited to trade, investment and technology purposes.
Despite protest from China, India has allowed the Taiwan Product Centre (TPC) to showcase its products at the virtual Taiwan Expo India 2020.
With its centres located in Delhi, Mumbai and Chennai, the Taiwan Product Centre will showcase its products, which include automation appliances, home décor, furnishing materials, diamond tools, appliances, and industrial tools.
Taking advantage of tensions between India and China and subsequent moves by New Delhi to create an alternative supply chain, Taiwan wants to pitch itself in the Indian market as a reliable product supplier.
In 2019, according to the New Delhi-based Taipei Economic and Cultural Centre, bilateral trade between the two nations stood at US$7 billion while Taiwanese investment in India has witnessed a momentous 10 fold jump since 2000.
By September, 2020, total Taiwanese investment in India crossed US$360 million.
Taiwanese firms like Foxconn Technology Group, Wistron Corp. and Pegatron Corp. are engaged in smart-phone production in India which is also feverishly wooing Taiwanese semiconductor companies to the country as New Delhi attempts to loosen China's grip on India's electronics and telecom sectors.
On the other hand, several Indian traders, who have been sourcing their finished goods from China, are now looking towards Taiwanese businessmen for a reliable supply of products.
It is believed that in the new financial year, the import of finished goods from Taiwan will increase.
All this is creating crinkles of worry on the forehead of the Chinese authorities'.
This year, of course, in October, China's Foreign Ministry asked India to approach ties with Taiwan "prudently and properly."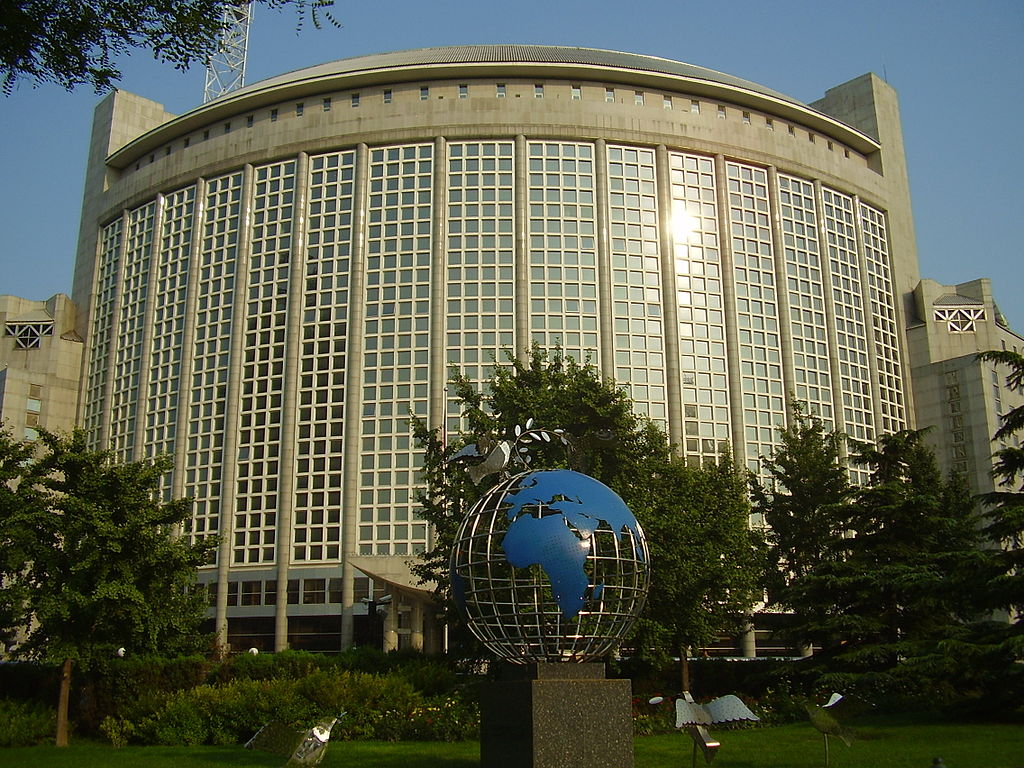 On Taiwan's National Day on October 10th, China was filled with contempt for India as social media influencers and politicians used the day to tease Beijing and the Communist regime of the country.
Posters marked with Taiwan "Happy National Day" greetings appeared in a few places in New Delhi, and one even found itself placed outside the Chinese embassy.
Following the lodging of complaints, these posters were taken down.
But India had a cryptic response when the Chinese embassy in India sent a note to around 250 journalists asking them not to refer to Taiwan as a country or a nation while covering an event to be organized by the Taipei Economic and Cultural Centre in India.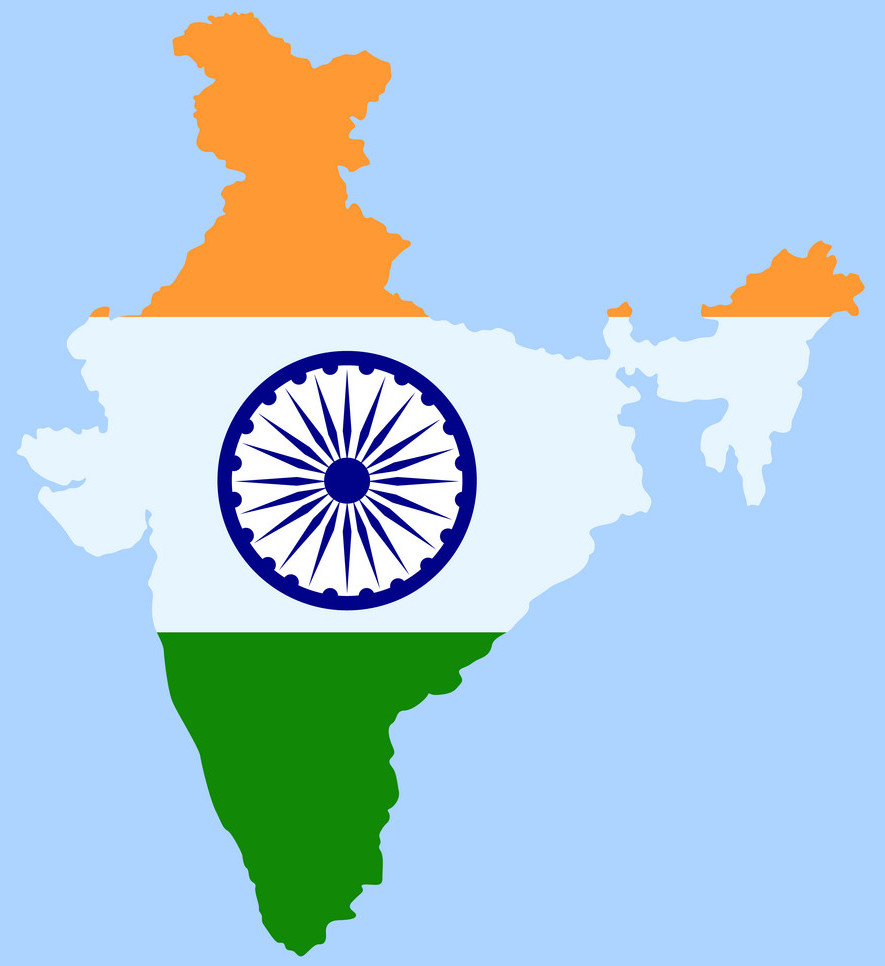 India's Foreign Ministry Anurag Srivatava, responded "There is a free media in India, that reports on issues (as) they feel fit."
With India-China relations wallowing in antipathy, aversion and detestation, New Delhi is prudently and firmly moving closer to like-minded countries which feel a 'rising China' will not serve as a beacon of peace and stability in the world.
Taiwan, which is threatened almost on a daily basis by China, is now looking at India in a changing geo-political situation, as a country that has the capacity to defang Beijing on all fronts.
However, for the moment, it wants to increase its business footprint in India.